If you're planning on revamping your living room wall with ideas, it can be difficult to know where to start. You may be keen to move a selection of shiny new furniture into your living space or to lay down cosy new carpets, for example. Despite this, walls represent the most fundamental (and often overlooked) starting point for a budding DIY decorator hoping to reinvigorate their living space.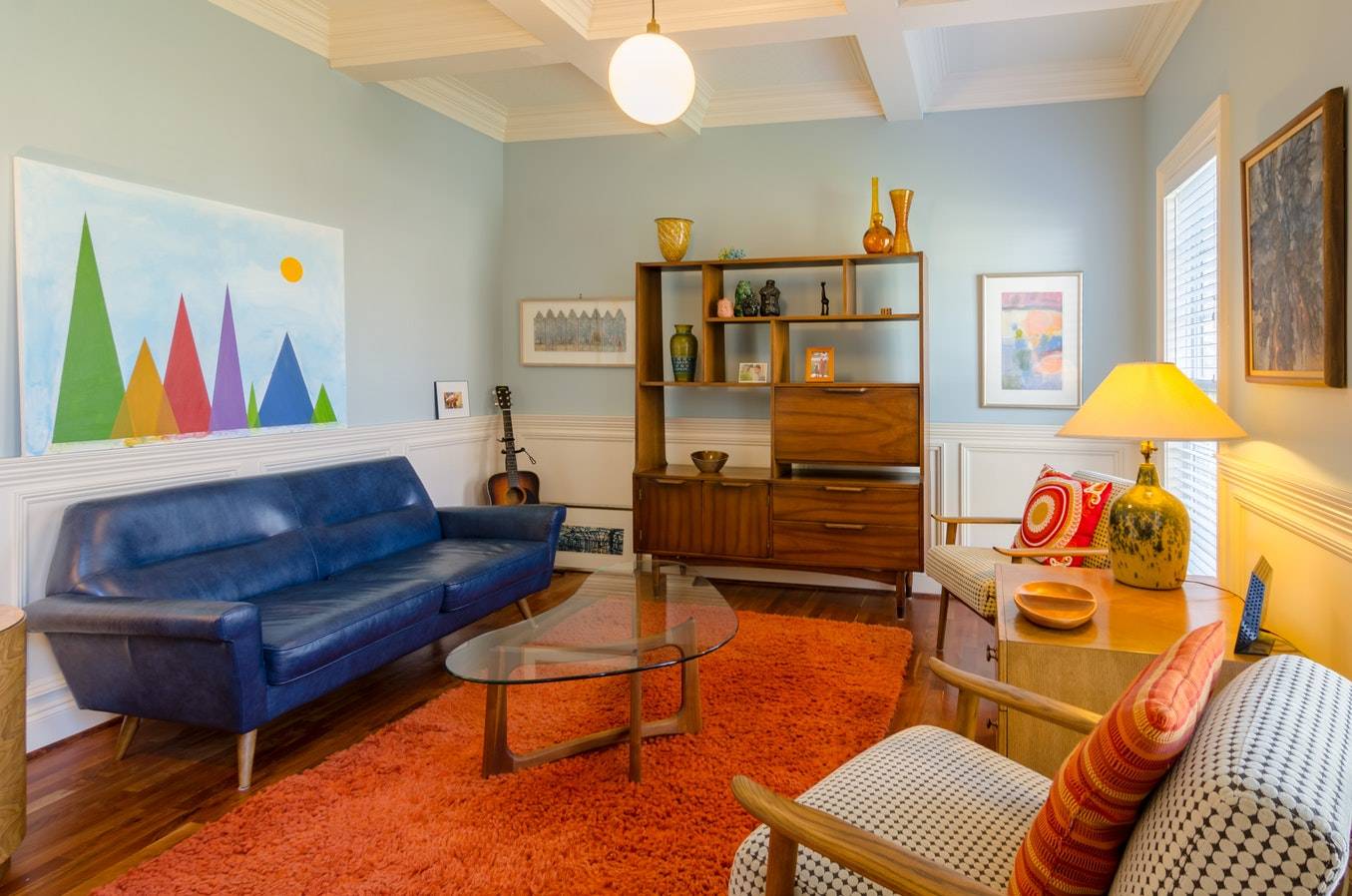 Where to Start with Living Room Wall Decor Ideas?
So what sort of activities are involved with creating the walls of your dreams? If your walls are a little worn or cracked, it may be a good idea to fill them in with specialised wall filler or plaster. It can be a little tricky to get the hang of wall filling at first, and you may want to get a professional tradesman in to complete the job for you.
Once you have primed your walls, you can then get on to the fun business of decorating them in line with your own personal tastes. For those unsure of where to start, we've put together a step-by-step guide about how to decorate your living room walls. Feel free to skip or rearrange the steps as you see fit!
Key
Design
Ideas for Living Room Walls
1. Indulge in wall paint that suits your personal style
With so many colour options out there on the market, selecting a wall paint can feel a little overwhelming. One of the first things to do, before taking the plunge and layering your living room wall decor up with a new colour, is to experiment with a few testers.
Testers can usually be found at your local DIY store for a very reasonable price and can be compared and contrasted to help you decide on your perfect hue. Of course, if you already own a set of furniture to go into your living space, you will need to think about what kinds of tones and shades will suit it.
If you're particularly concerned about how well your chosen colour will suit the room, it may be safest to roll with a neutral tone. Soft beiges, creams or pastels will look good with almost anything and will help to make your room feel airy and light.
Once you've picked for a colour, you and a few friends can have some fun with a painting session. Remember to protect any areas of the room you don't want to be splashed with paint.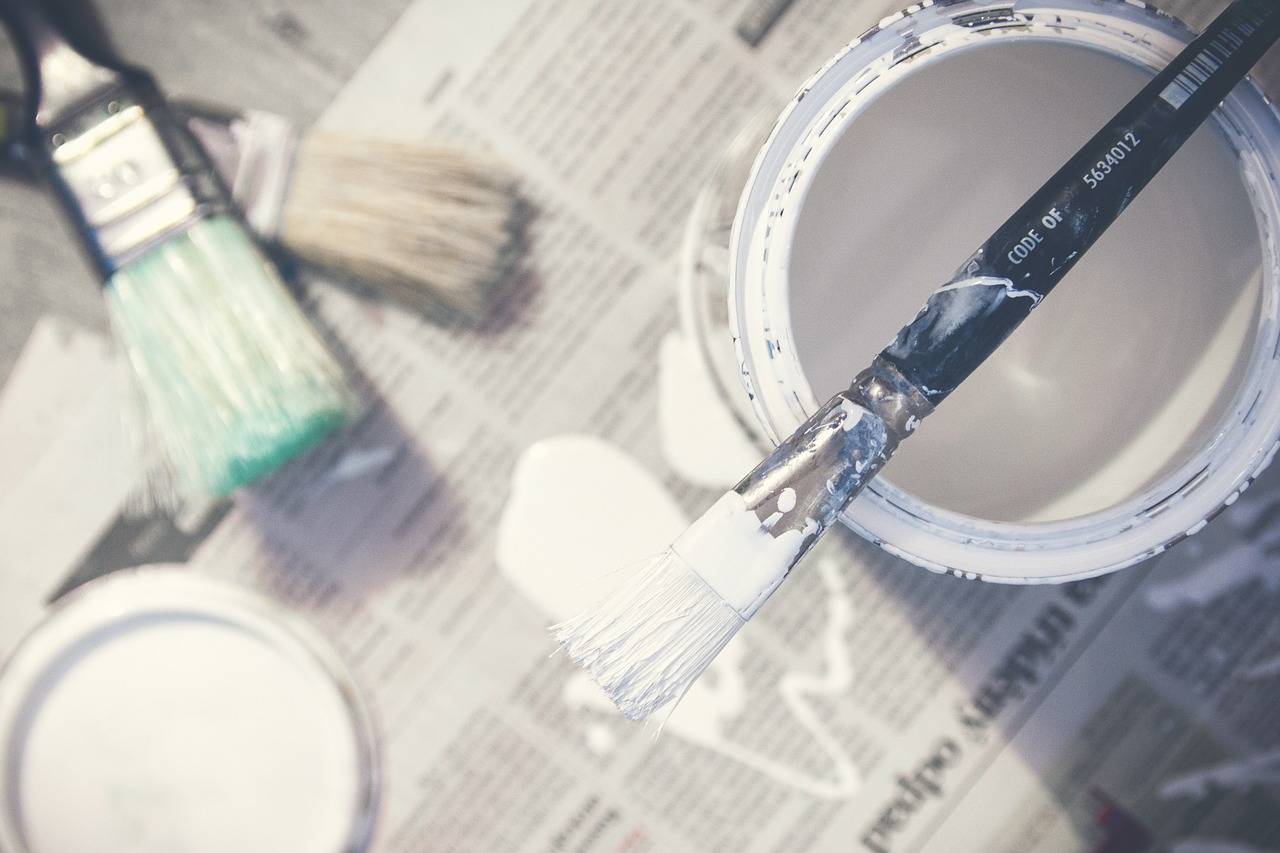 2. Consider creating an accent wall
If you want to use bold paint on your walls but are worried about making the room feel a little oppressive or 'busy', an accent wall could be the answer you're looking for. Metallics, for example, are a real trend at the moment and could make your space feel chic and high end. Of course, accent walls are not without their risks and should be thoroughly considered before your brush hits the wall.
3. Adorn your walls with compelling wallpaper
Of course, paint is not your only alternative. Wallpaper has made a comeback in recent years and can help bring a sense of character and whimsy to your space, particularly if you decide to design your own living room wallpaper. What's more, if you're reluctant to spend much time thinking about decorating your walls, wallpaper can instantly make your wall spaces feel 'filled' and complete.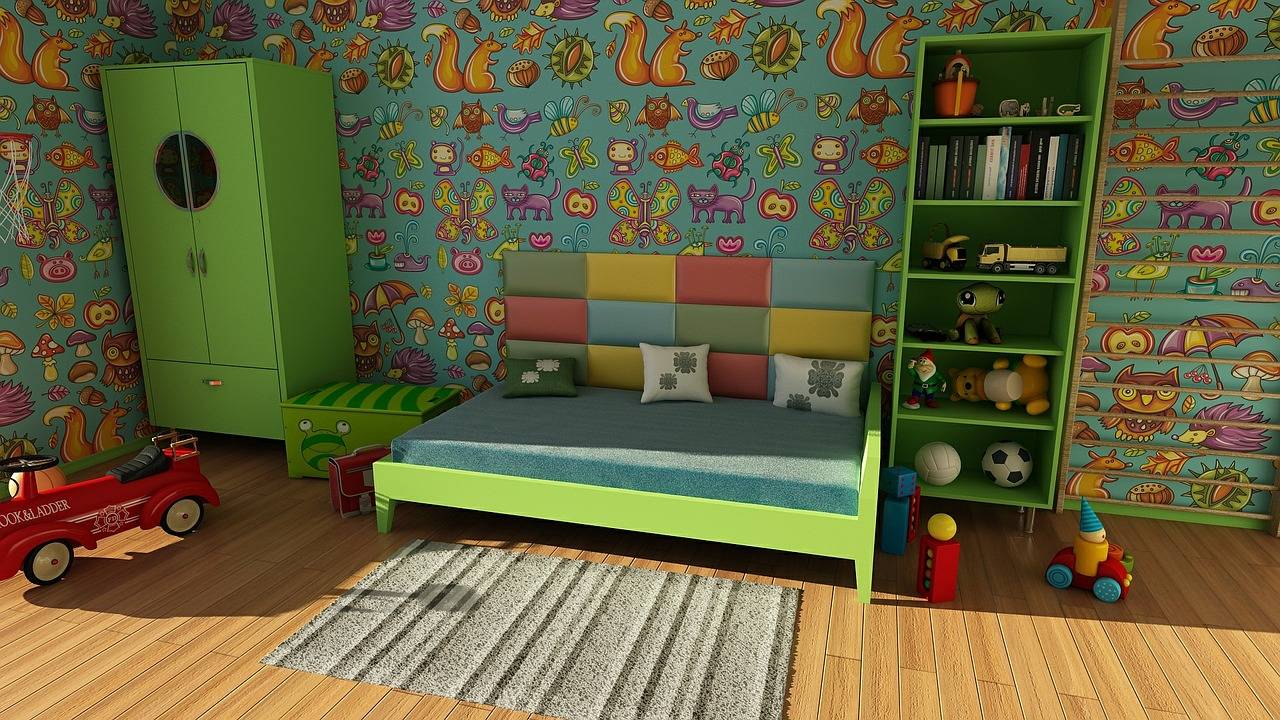 4. Line your walls with tasteful posters
Posters represent an affordable and stylish way to fill your walls with personality. Forget the old stereotype of posters being the domain of teenagers and university students. Whether you're a fan of art, music, sports or film, there's a poster out there for you. Remember to highlight the poster in a chic frame to make your living room feel cosy, grown-up and modern.
5. Mirror, mirror, on the wall
Hanging a mirror in your living room is a fantastic way to make it feel larger and more open. Whether you're trying to achieve a minimalist look or going for something a little more opulent, there are plenty of mirror designs out there to suit your taste.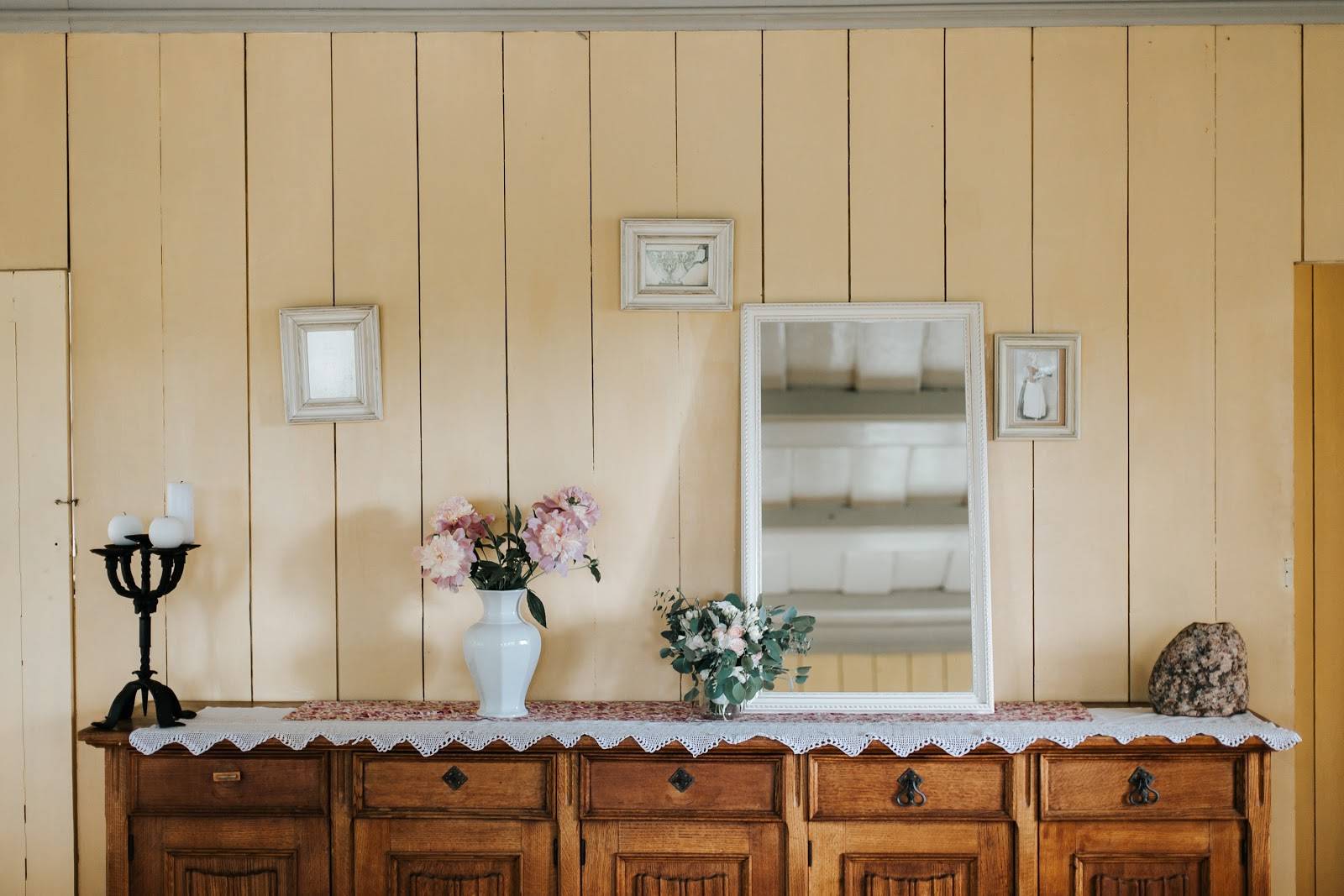 6. Put up a handy wall calendar
Wall calendars are a great way to personalise your walls and sort out your timetable at the same time. Indeed, placing an eye-catching wall calendar in a prominent spot in your living room is a great way to ensure you don't forget any important appointments. If you're wondering where to purchase your perfect calendar, there are plenty of online stores that offer unique (sometimes even bespoke) calendars. Art galleries and museums gift shops are also great places to hunt down some interesting designs.
7. Paint your own artwork
Are you an up-and-coming artist? If you have the time and the will, why not try your hand at painting a beautiful wall canvas? As well as impressing visitors, it is an amazingly affordable way to get your hands on a piece of original art.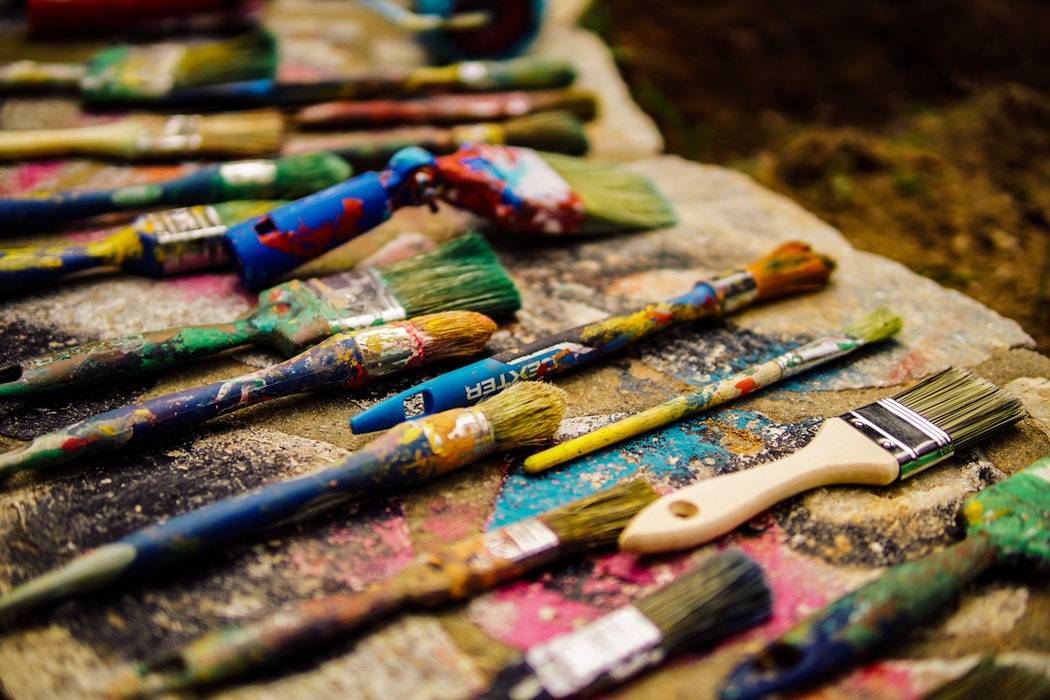 8. Have a search through your old family photos
Wondering about how to decorate your living room walls with pictures whilst retaining an element of individuality? Hanging old photos of family and friends is a great way to personalise your space.
9. Treat yourself to a statement art piece
If you're not inclined to paint your own murals, obtaining a piece of artwork is a smart way to add an interesting focal point to your room. Of course, choosing a style of artwork that fits into your price range can be tricky.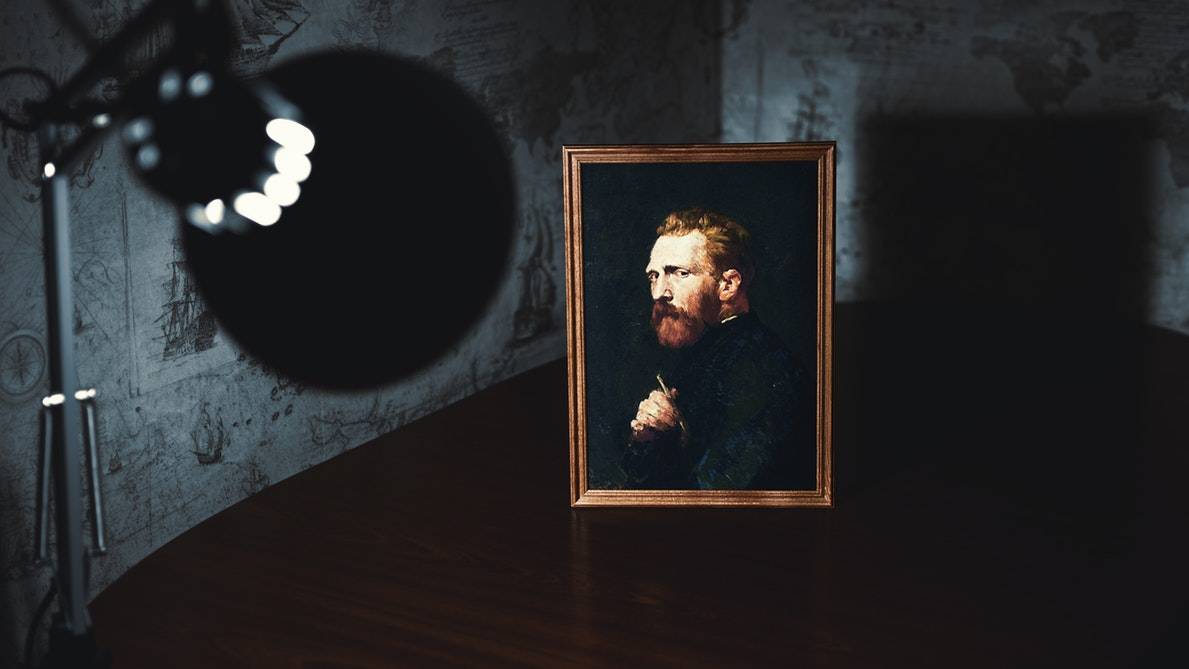 10. Consider how to light your wall decorations
Once you've arranged your mirrors, photos, posters or paintings to your taste, you will need to think about how they will look once the sun has gone down. Poorly lit rooms will not do your beautiful new walls justice, so it is important to consider your use of lighting fixtures. If there is a beautiful piece of artwork that you are particularly enamoured with, make it the focal point of the room by embellishing it with a spotlight.
11. Get a bioethanol fireplace to line up against your beautiful new walls
Filling your living room walls with paint, wallpaper or artwork that fits in with your personality and individual style is a wonderful way to make your space feel homely and cosy. That will feel like you're decorating a drawing room!
Alternative Ideas for Decorating Living Room Walls
To make the space feel complete, however, you may want to consider a bioethanol fireplace. Cosy, cost-effective and versatile, thanks to biofuel, a bioethanol fireplace will add warmth and rustic charm to any living room, and are extremely easy to install since no flue is required.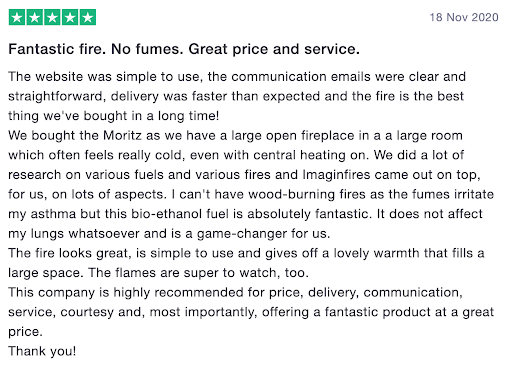 Let us know if the above wall decoration ideas for living room worked out for you!