Woodburner Style Bioethanol Fireplaces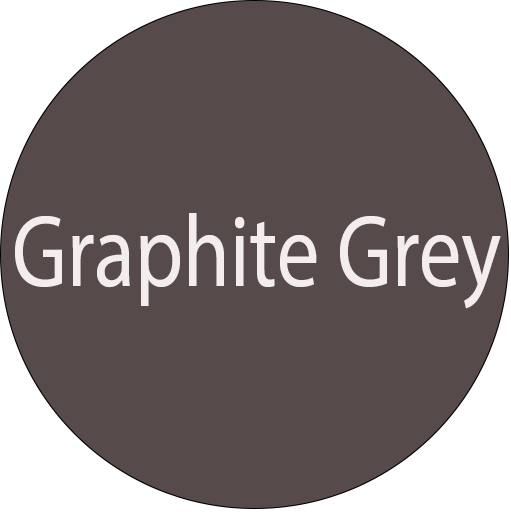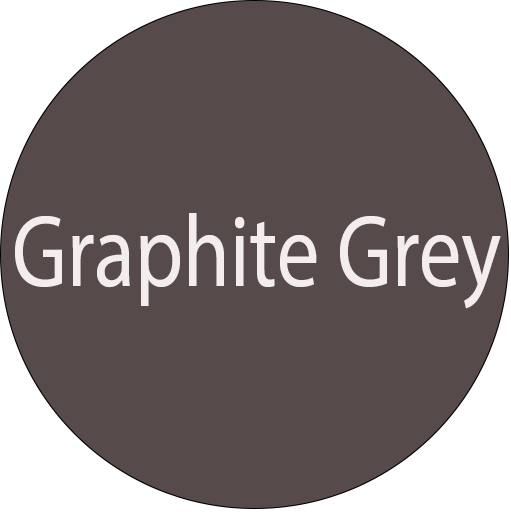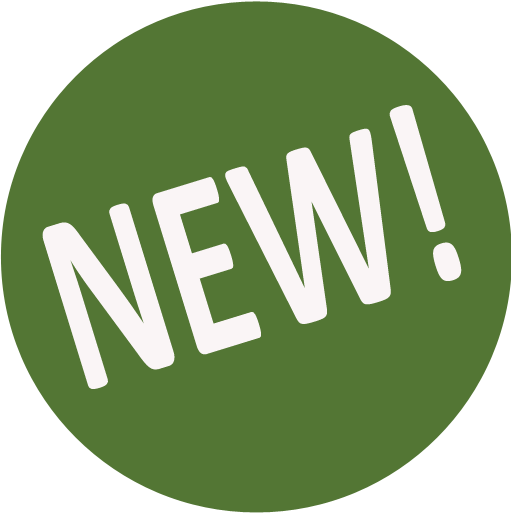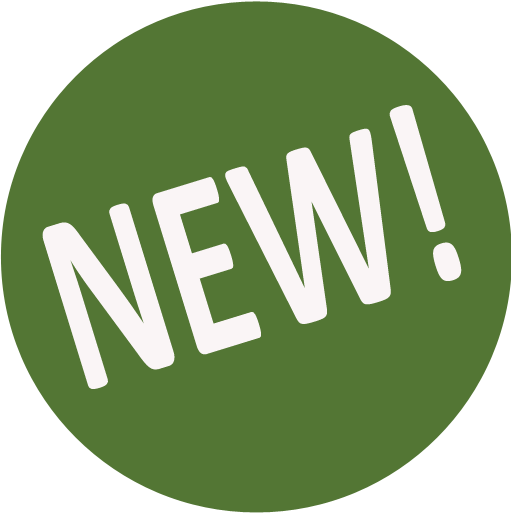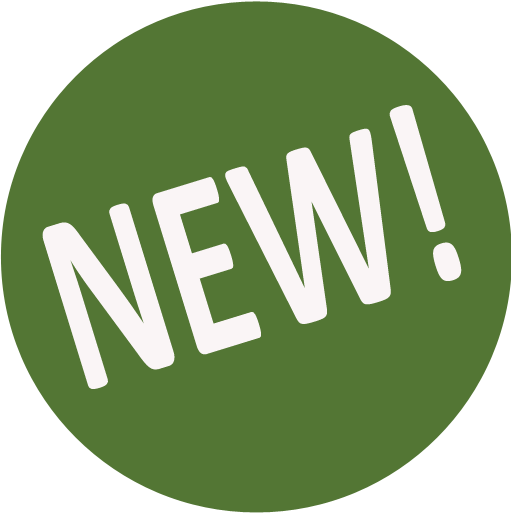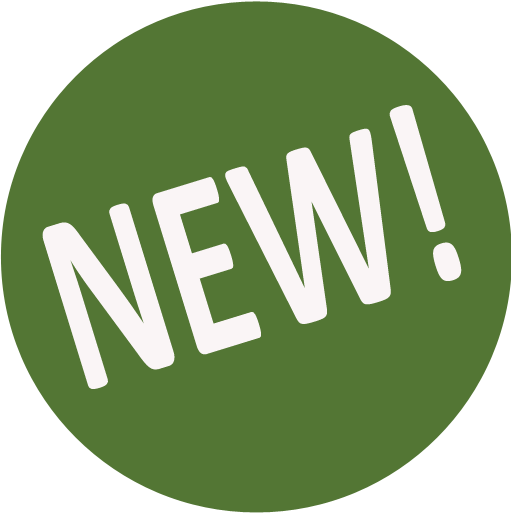 Woodburner Style Bioethanol Fires with Log Effect
Wood burner style bio ethanol fireplaces are the perfect wood burner stove alternative. The style of a wood burner, with the simplicity of a bioethanol fireplace!
We are delighted to announce our new wood burner style bioethanol stoves.
These modern wood burner style bioethanol fireplaces are designed to have the aesthetic appeal of a wood stove, but the simplicity of bio ethanol fires. Our wood burner bioethanol fires are a superb wood fireplace alternative and can even be used outdoors.
Save Time and Effort with a Flueless Wood Burner Style Fireplace
You won't need to endure the hassle of getting and storing lots of wood. Bioethanol stoves are smoke free, so there's no expensive maintenance of a chimney or installing a flue. Models with a glass door will always stay clear too, as there's no smoke or soot, so you'll be enjoying the sight of a lovely real flame in minutes. Just pour bioethanol fuel into the steel box, light it and enjoy.
Advantages of Wood Burner Style Bioethanol Stoves
No need for a chimney

Absolutely safe

No smoke

Can be moved from room to room if required

Environmentally friendly and clean

No extra gas or electricity costs

No artificial flame - 100% genuine