Small living rooms can present a number of challenges to homeowners. Typically, the living room is thought of as a space for entertaining and unwinding, so it needs to feel safe, homely and de-cluttered. This can be tricky if the room's dimensions are limited, and it can be frustrating trying to work out how to make the most of your space.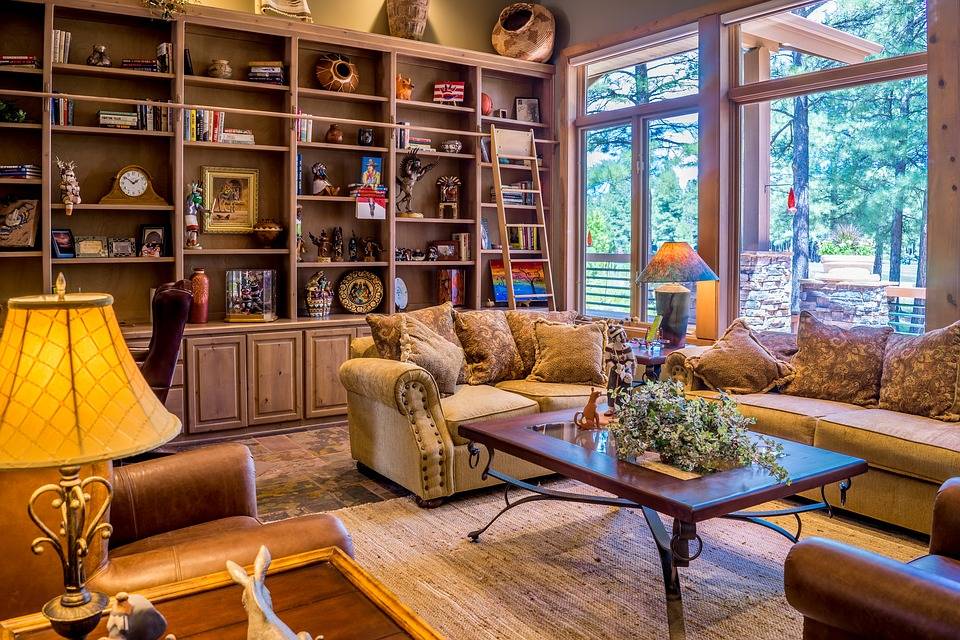 Fortunately, we've put together a host of small living room ideas & design tips to help you cultivate the space of your dreams. Remember to try and inject the living room with your own personal style. This will help you learn to appreciate your small space and make it into a haven that feels totally detached from the complexities of the outside world.
1. Lift your storage options towards the ceiling
One of the main problems that arise with small rooms is their limited storage options. Indeed, trunks, chests of drawers and baskets can take up a significant amount of floor space and make your living room feel cramped. We have a surprisingly simple solution to this issue, however.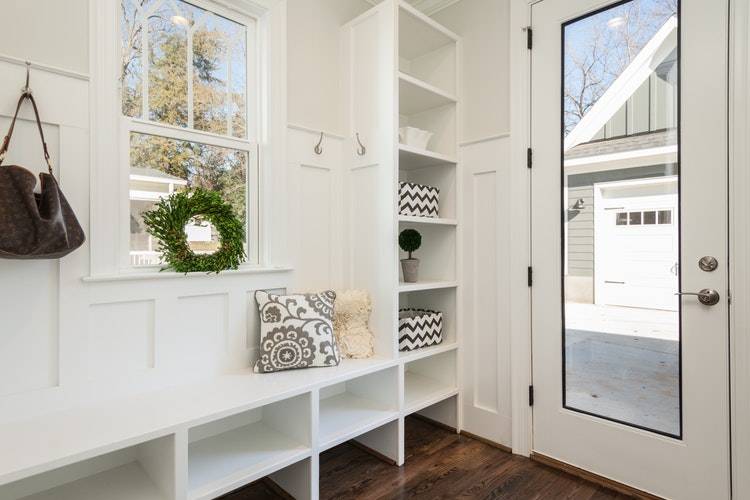 Storage units can be mounted on the walls of your living room, providing you with a clutter-free floor and a more liveable space. Wall cabinets may be much more common in household kitchens, but they can look great in living rooms too.
If you would rather display the items in your living room, it may also be a smart idea to invest in bookshelves that scale the height of your walls. As well as looking stunning, they provide ample space for books, trinkets, photo frames, plants, and more.
2. Roll with neutral colours
Kitting your living room out with neutral colours can make it feel airier and more spacious. This is because subtle colours such as beige, off-white and cream are fantastic at reflecting light and highlighting the focal points of your space.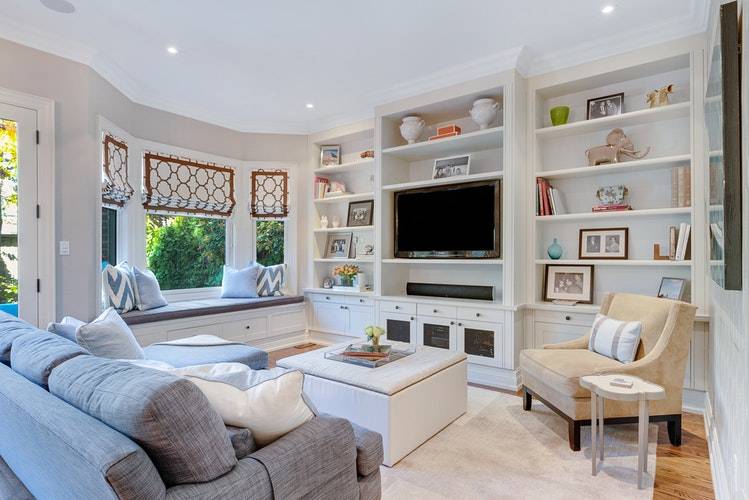 If you're not sure where to start, try painting your walls a neutral colour. From there, you can create a chic and minimalist space by opting for cream-coloured upholstery, light-wooden furniture, simple lighting options, and a wood burner style fireplace. Be wary of this trend if you have kids or pets, however. Dirt and spillages will make maintenance very difficult!
3. Invest in a corner sofa
Configuring a seating arrangement in a small living room can represent a real headache for homeowners. Fortunately, L-shaped sofas represent a quick and easy solution to this dilemma. Concentrating most of your seating space in one area of the room leaves you with plenty of space to experiment with bookshelves, cabinets and storage options. What's more, creating a cosy corner is a great way to make your living room feel homely and entice friends round for a relaxed night at your place.
4. Opt for a bioethanol fireplace
If you're living in the wet and windy UK, the best small cosy living rooms ideas are likely to centre around warmth and comfort. Indeed, one of the primary benefits of a small living room is the cosy feelings it can generate. Combined with the snuggly warmth of a roaring fireplace, your living room can be a space of absolute bliss.
Introducing a bioethanol fireplace into your living room is a great way to make your space into a cosy haven. What's more, a bioethanol fireplace is much safer and easier to manage compared to conventional models.
5. Make a statement with an accent wall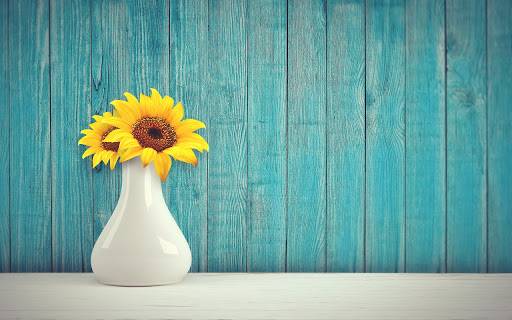 If you want to make a statement and are stuck for small living room decorating ideas in the UK, you may wish to consider painting or wallpapering an accent wall. An accent wall is essentially one wall of a room that is patterned or much bolder and brighter than the other three walls. Achieving the look is very easy and does not require any specialist knowledge or purchases.
6. Invest in a snuggler
Snugglers - also known as loveseats - are essentially short sofas that can cosily accommodate a couple. They are much less bulky than traditional sofas, so take up less space, and are great options for one- or two-person households. Even better, they're a great excuse to cuddle up to your loved one for a relaxed night in with a film and a glass of wine.
7. Seek out reflective surfaces
Adorning your space with mirrors and reflective furniture is a great way to give the illusion of space. Experiment with different shapes and styles to draw attention to your mirrors and make your living room feel double the size.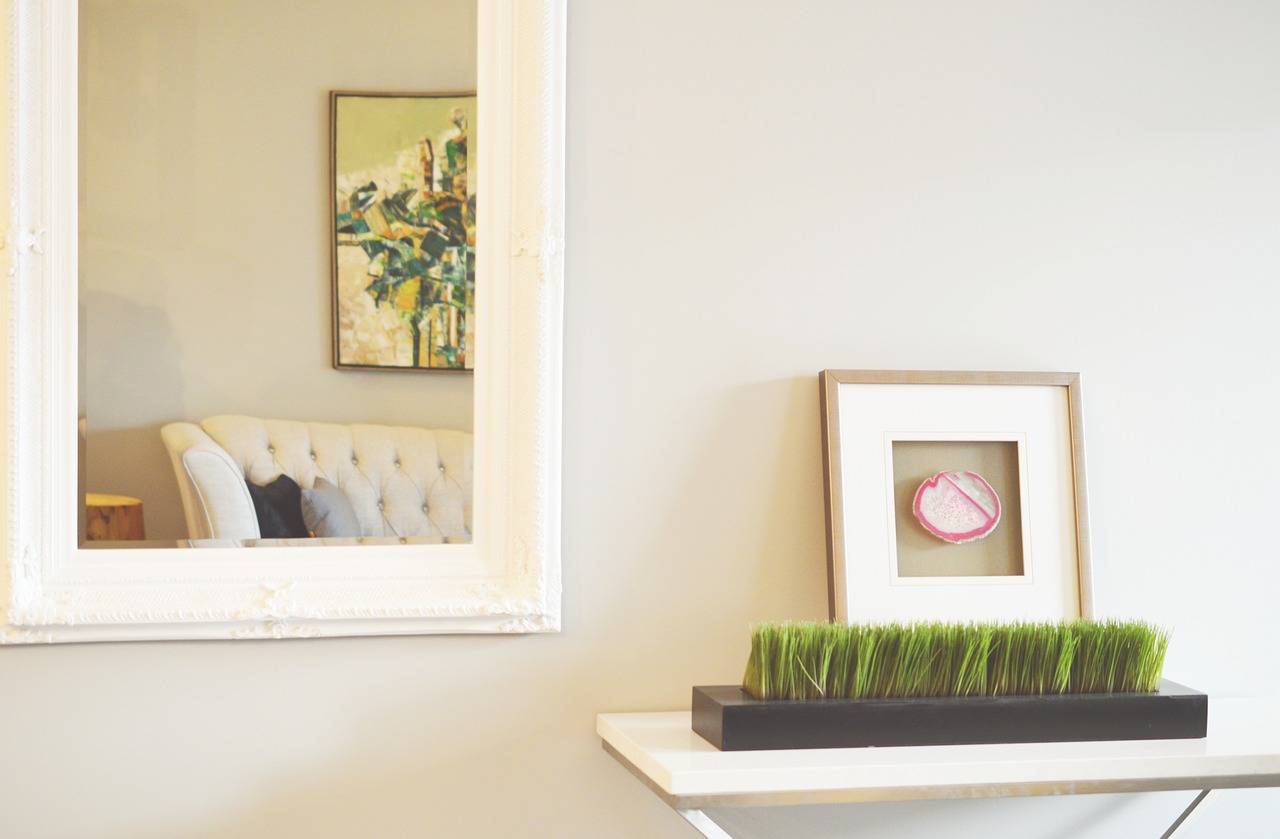 8. Ensure your furniture 'hugs' the walls
Arranging the furniture in small living room designs can often feel like a game of giant Tetris. Finding a formation that conforms tightly to the shape of your walls, however, will be hugely beneficial to the overall look and feel of the room. For those unsure where to start with their arrangements, YouTube is a great resource. This video, for example, will teach you a little about the importance of symmetry and balance in a living space:
9. Choose your lighting carefully
Opting for lighting fixtures that highlight the best features of your living room is a great way of creating the illusion of space. Indeed, a room that features only one source of light will make the room feel small and restricted, so it is important to spread the light around with a variety of ceiling fixtures, floor lamps, desk lamps or even fairy lights. Achieving a lighting formation that cascades over your favourite furniture in a flattering way can be difficult, but the results can be amazing with a little perseverance.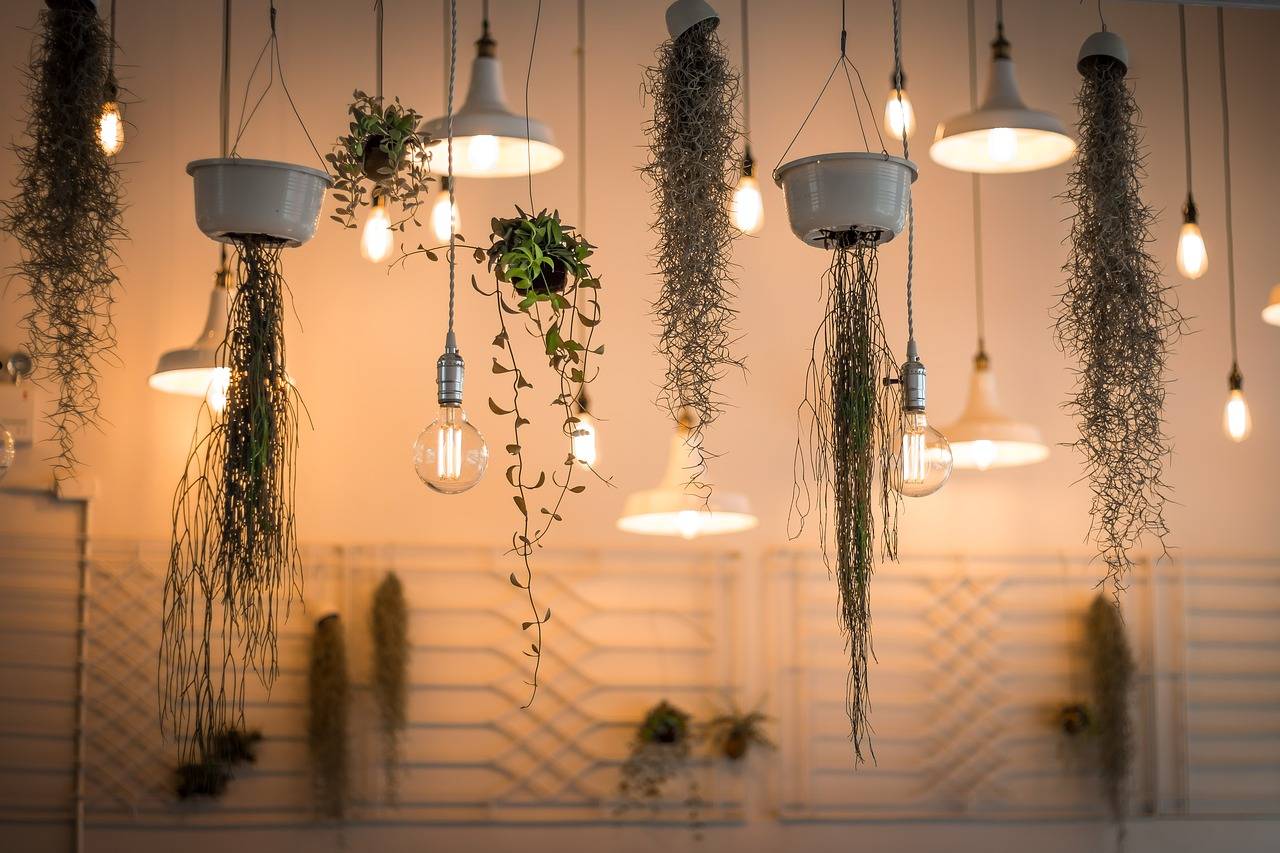 10. Invest in some floating shelves
Floating shelves are simple shelves that give the illusion of being almost invisible. They are easy to put up and look, quite frankly, amazing in small spaces. Floating shelves can be loaded up with your favourite books, candles, plants or trinkets in an unimposing way.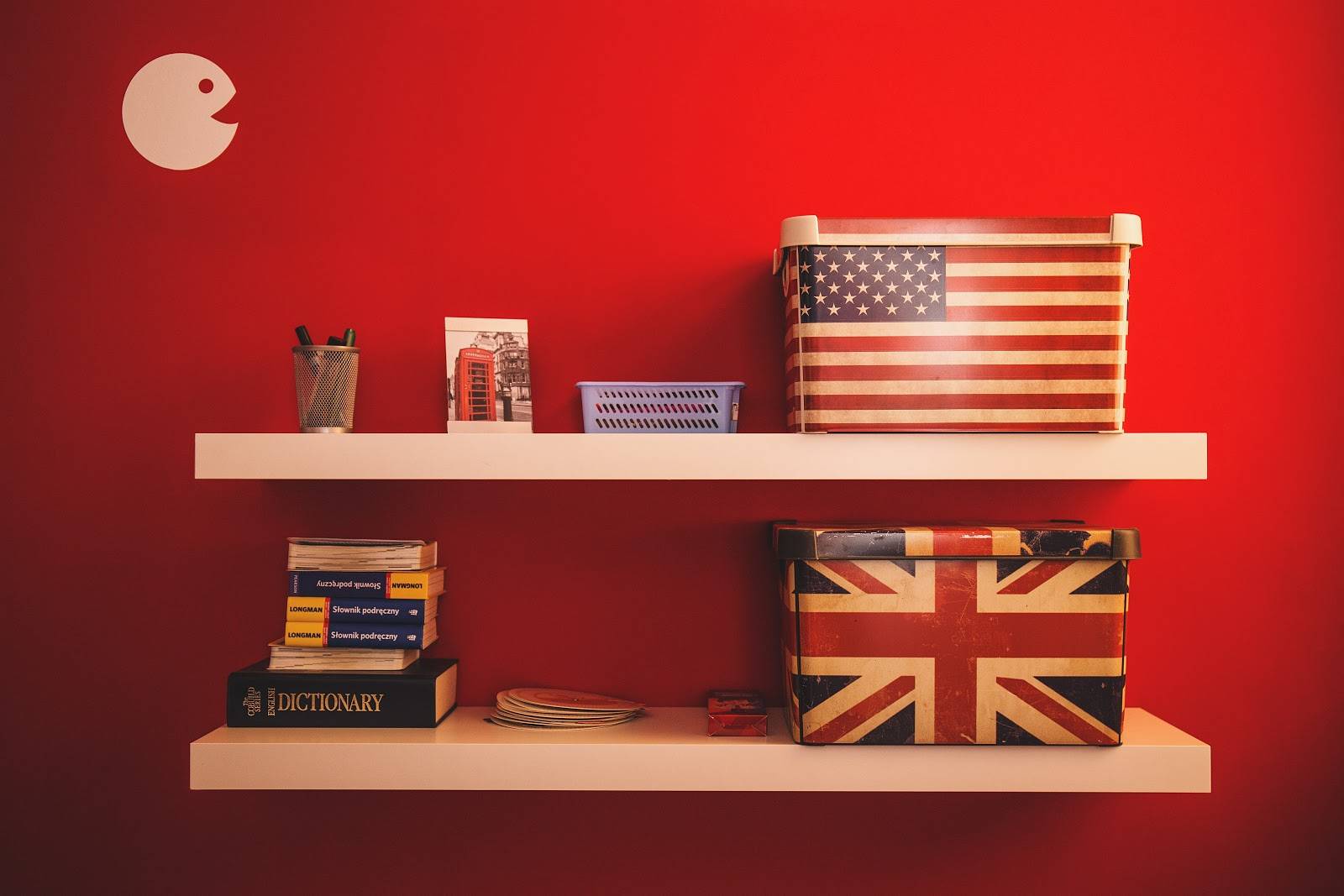 11. Use stools and floor cushions as extra seating options
If you have a penchant for entertaining but feel restricted by your small living room, you may wish to consider purchasing a few stools and large floor cushions. With the sofa operating as the primary seating space, these items can be easily stored away and brought out when the time is right. Just remember to opt for store away furniture that fits in with your general colour scheme and design.
Tell us how these decorating tips for small living room worked out for you!