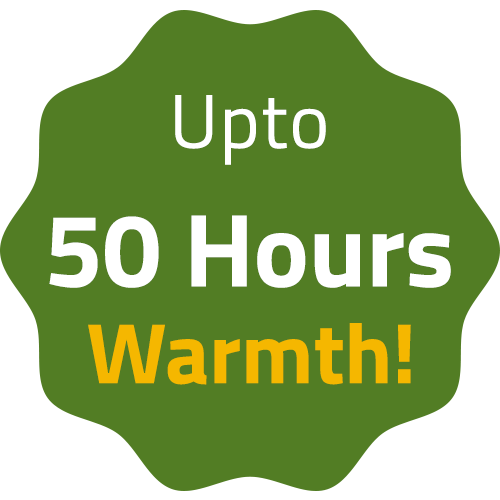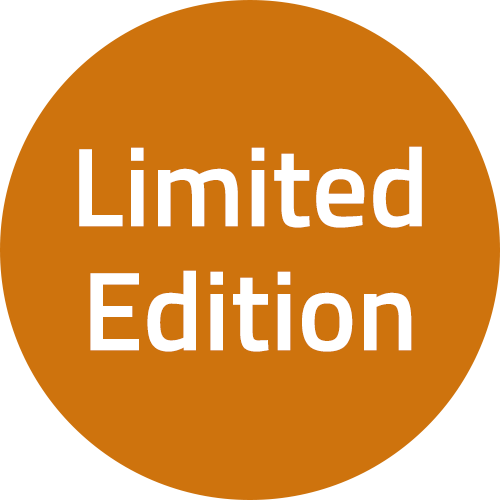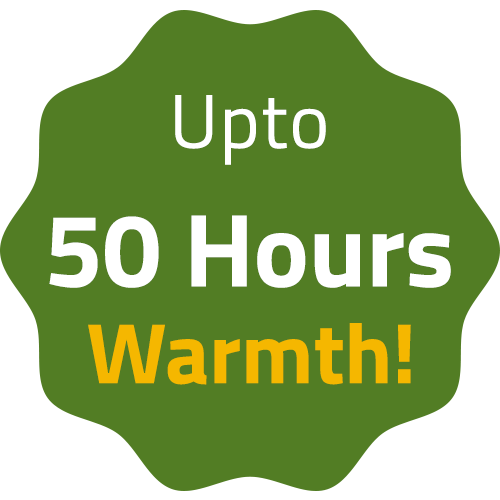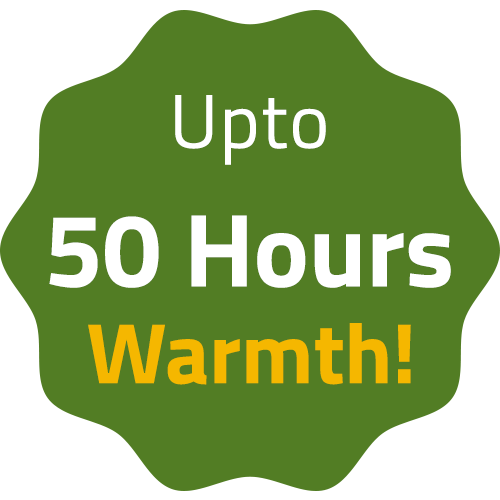 Best Biofuel for Your Fireplace
Our range of bioethanol fuel has been delicately crafted and formulated to be used exclusively in bio ethanol fireplaces. Each bottle contains 1 litre of bioethanol fuel, and are available in packs of 6 or 12 bottles.  As a result of much feedback from our customers, our biofuel is now available in 2 new subtle aromas: from a light Vanilla, to a delicate pine  Forest. There's also our very popular low odour option for those that prefer a virtually aroma free bioethanol experience.
Efficient and Cheap Bioethanol Fuel
Our best bio ethanol fuel comes in easy to squeeze bottles that make them very simple to pour into the biofire without spills. A typical 1 litre bottle of biofuel will give around 3.5 to 4 hours of a delightful atmospheric flame. Which means with a 6-pack of bio-ethanol liquid fuel, you approximately get 24 hours of heating while a 12-pack extends this stretch up to 50 hours.
Cost of Biofuel
The cost of bioethanol fuel varies from £2 to £5 per litre. This then corresponds to an operating cost of £0.50 to £1.25 per hour, which makes Imaginfires biofuel an ideal choice for those atmospheric nights around a fuss-free, real flame biofire experience. Enhance your scene even further with accessories, such as pebbles and logs.
Where Can I Buy Bioethanol Fuel?
Imaginfires is the leading bioethanol fireplace suppliers and offer you the best bio ethanol fuel for your fireplace. Wondering where to buy bioethanol fuel? Our range of bio ethanol fires is available online for your purchase and immediate dispatch. Add your preferred items to your basket and let us handle the rest!
Recyclable Bottles!
All our bioethanol fuel now comes in plastic bottles that are 100% recyclable.  Please check with your local council for details on specific requriements on how to recycle plastic bottles correctly.