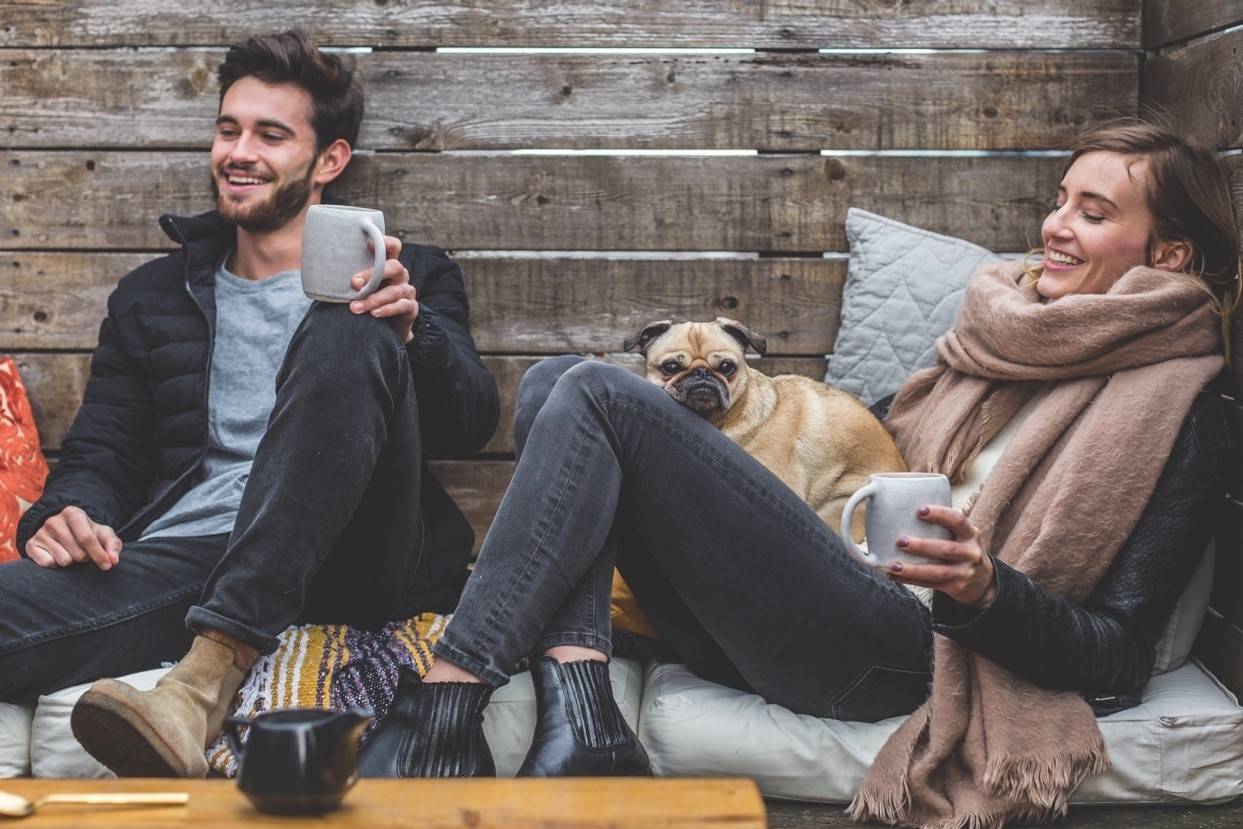 Imagine this: you've just spent a busy winter's day trudging icy streets and are tired, cold and ready to snuggle into something much more comfortable.
What are the best ways to help create the warm and fuzzy feeling you're after?
A hot chocolate?
Sure.
Fleece pyjamas? That could work.
The best way to make sure you feel warm, secure and happy after battling the elements, however, is to ensure your living room is an absolute haven of cosiness, warmth, and tranquillity.
Nurturing an atmosphere of cosiness is not just about making sure your room is a comfortable temperature.
Rather, it means creating a feeling of safety and relaxation through the art of interior design.
As you may already be aware, the Scandinavians have a name for this feeling - Hygge - which translates roughly as 'having a cosy time with friends and family' .
Sound good?
Of course, it does!
To help you get on board the Hygge bandwagon, we've put together a few cosy living room ideas to help make your room look warmer and more inviting.
1. Get creative with fairy lights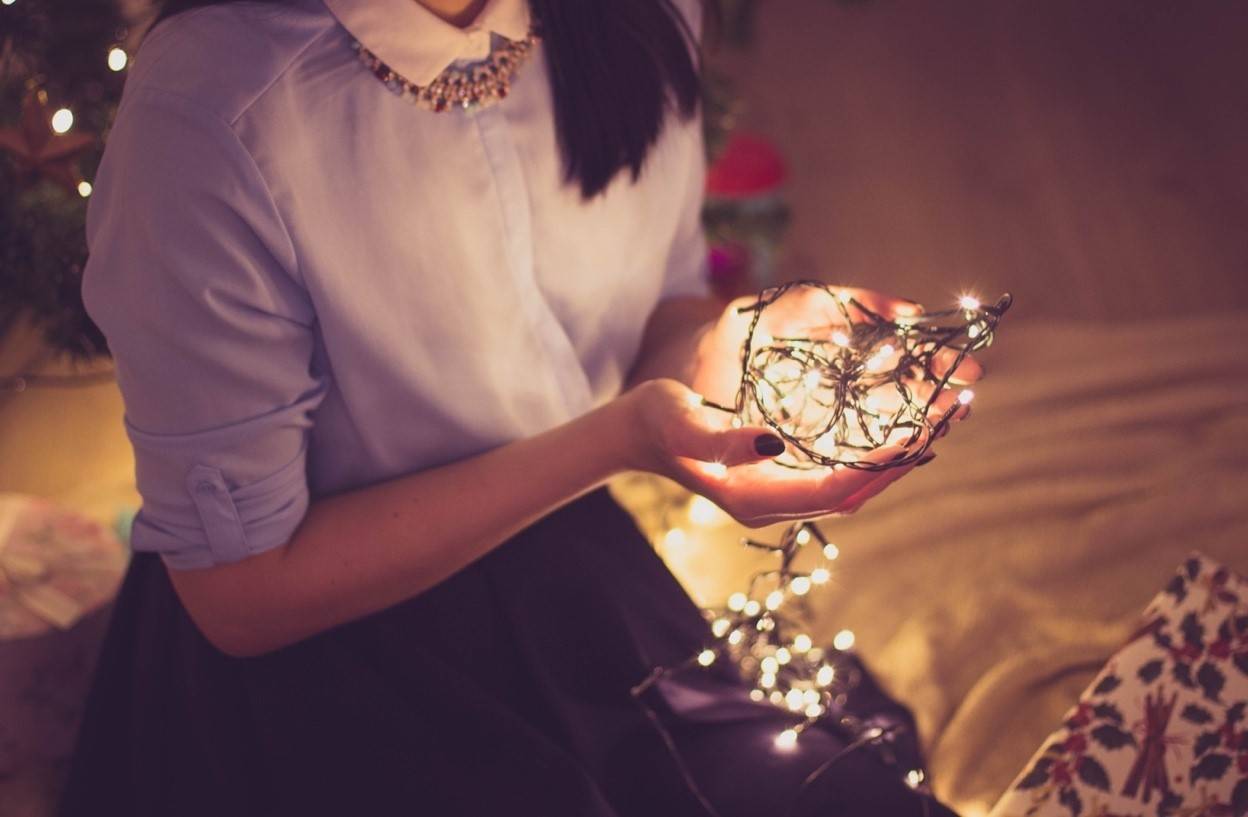 Of all the warm, cosy living room ideas out there, this one may be the easiest to achieve.
Fairy lights come in all sorts of shapes and sizes and can be used to bring a warm glow to your living room.
One of the best cosy living room ideas we've spotted in 2020 is the trend for hanging polaroids or postcards on your fairy lights.
In fact, there are plenty of examples over Pinterest to get your creative juices flowing.
2. Show off pictures of friends and family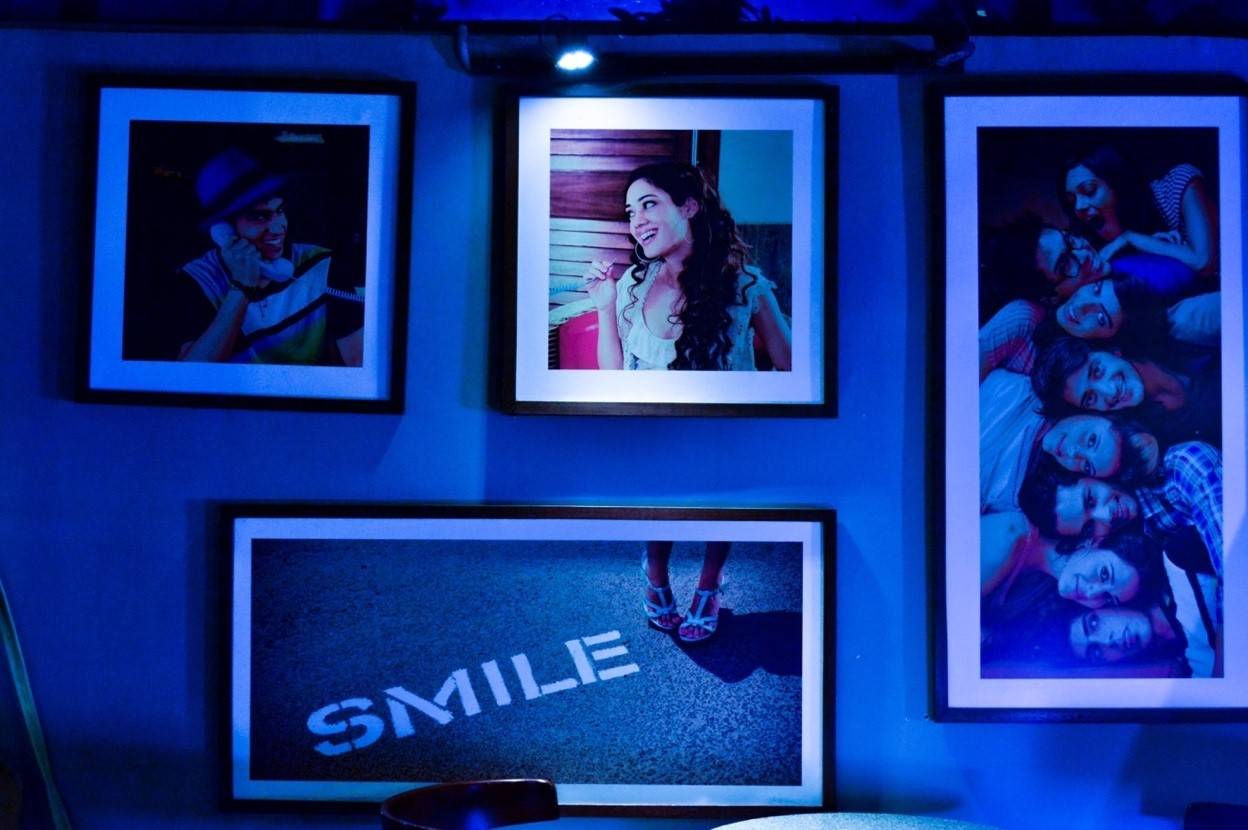 Fairy lights may not be your thing, but never underestimate the power of the family photo to make you feel warm and fuzzy inside.
This video may help give you a few ideas about how to frame, mount and arrange your best snaps.
3. Get a little retro (hide your technology!)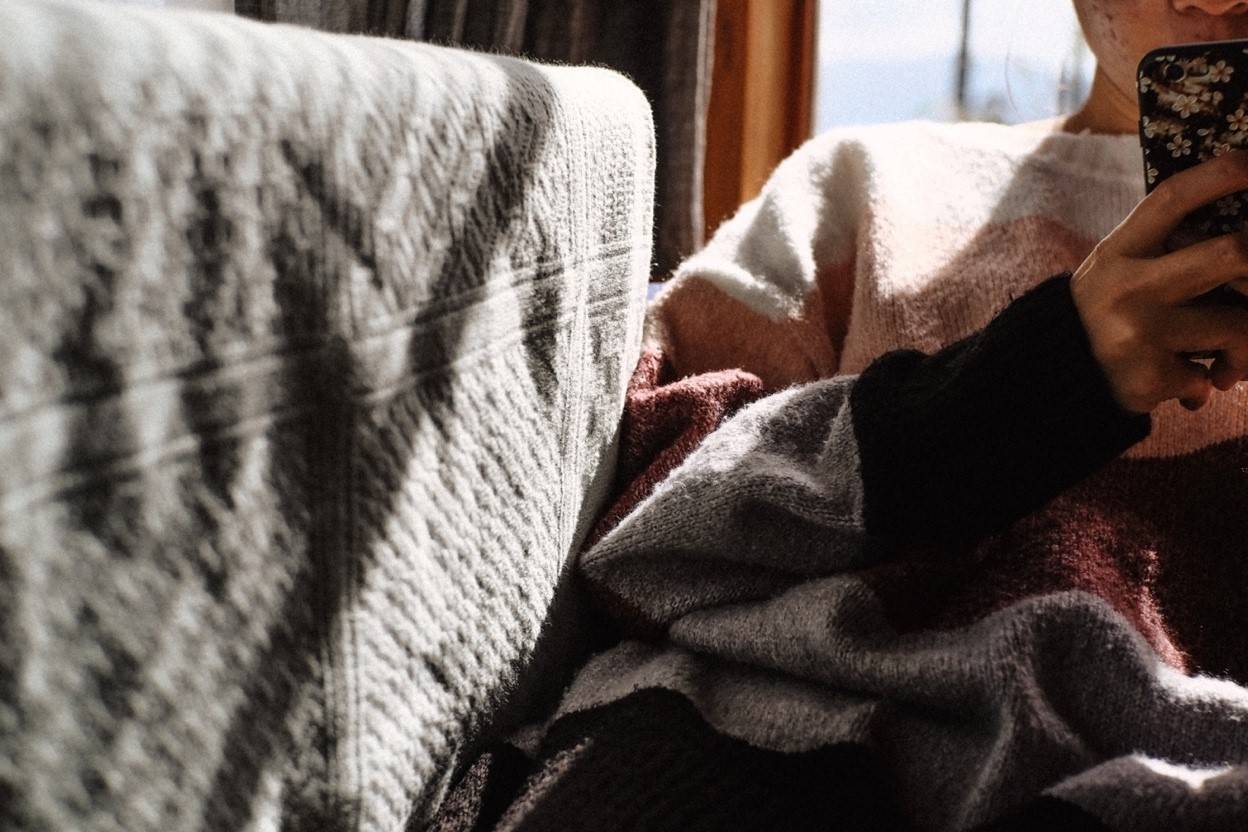 Ever wished you could travel back in time to an era where phones, laptops or personal assistants such as Alexa didn't exist?
A great way to lower your stress levels at home is to sneakily hide modern technology from view.
This doesn't mean you have to miss out on those all-important notifications. Simply generate enough storage space to help you keep it all under wraps.
4. Opt for soft lighting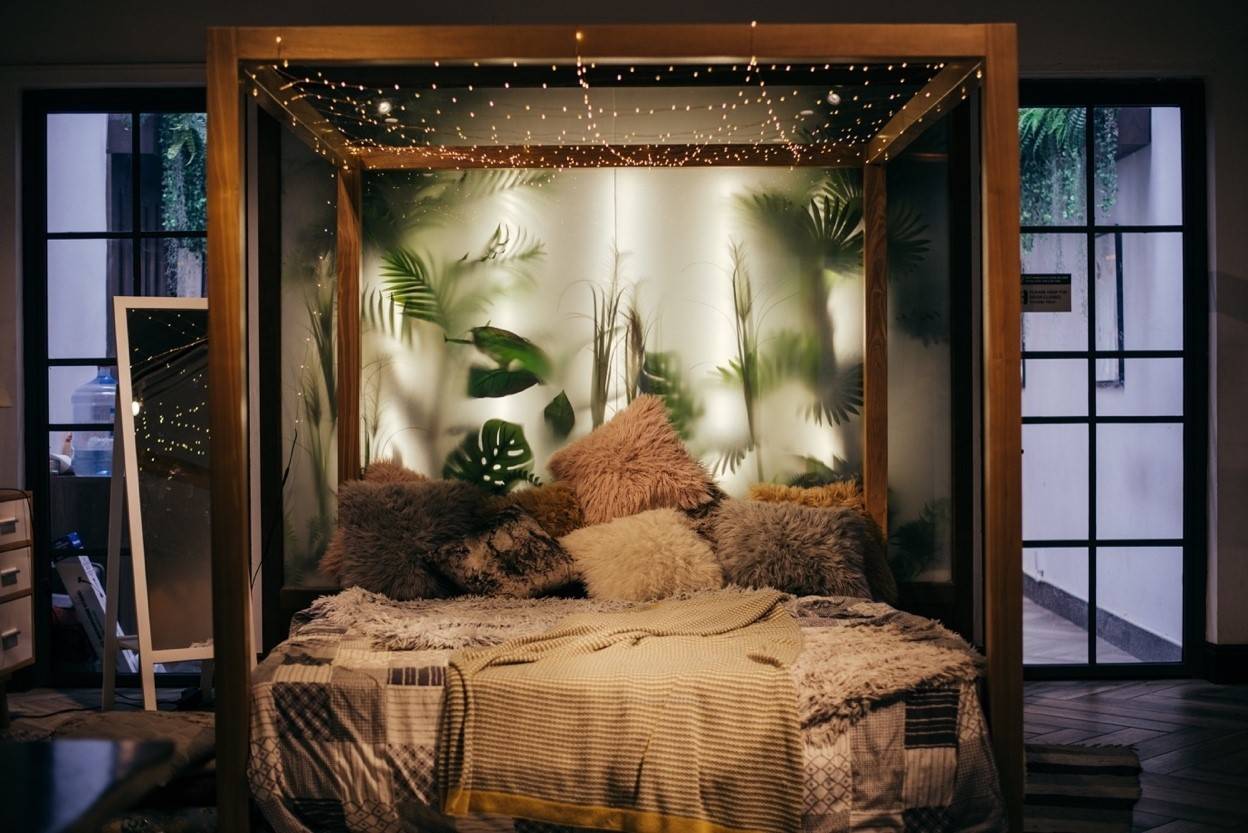 Strong, harsh light can make any room feel cold and clinical.
If you've been wondering how to make a room look warmer, lighting is the first thing you should think about.
Check out this article on soft lighting to give you a few cosy snug room ideas.
Think floor lamps, minimalist designs, and bold lampshades.
5. Invest in a bio ethanol fireplace
A fireplace is often the centrepiece of any cosy living room and can bring a real feeling of peace and serenity to its inhabitants.
However, traditional fireplaces are associated with the emission of particulate matter that may harm both the environment and human health.
Fortunately, there are options out there for those looking for an ethical way to incorporate a warming free-standing fireplace into their home.
Imaginfires specialises in bioethanol fireplaces, helping homeowners heat their rooms in a way that is environmentally and ethically sound. Check out our range of options here and place your new biofire either inside your room or use them outdoors.
6. Make sure your windows are doing their job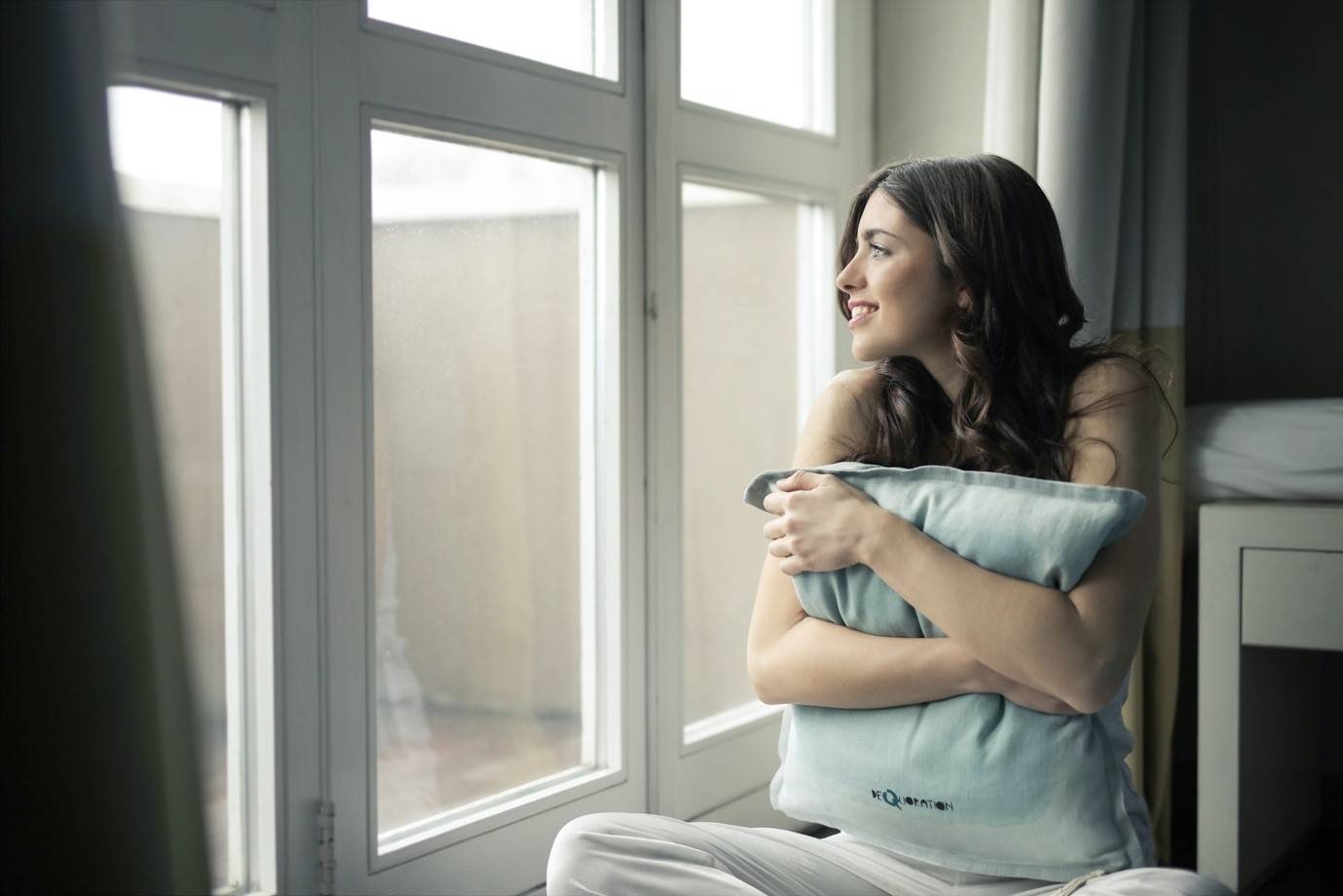 It may not seem like a particularly exciting investment, but any room needs properly sealed, double-glazed windows to feel cosy and protected.
If you've been living with old, rusty windows for years, you may not realise the impact double-glazing can have on a room.
Not only will you feel warmer, but you will also save money on energy bills and reduce noise pollution inside your property.
If that isn't enough to persuade you, here are a few more reasons why you should invest in a good set of windows.
7. Invest in colourful throws and pillows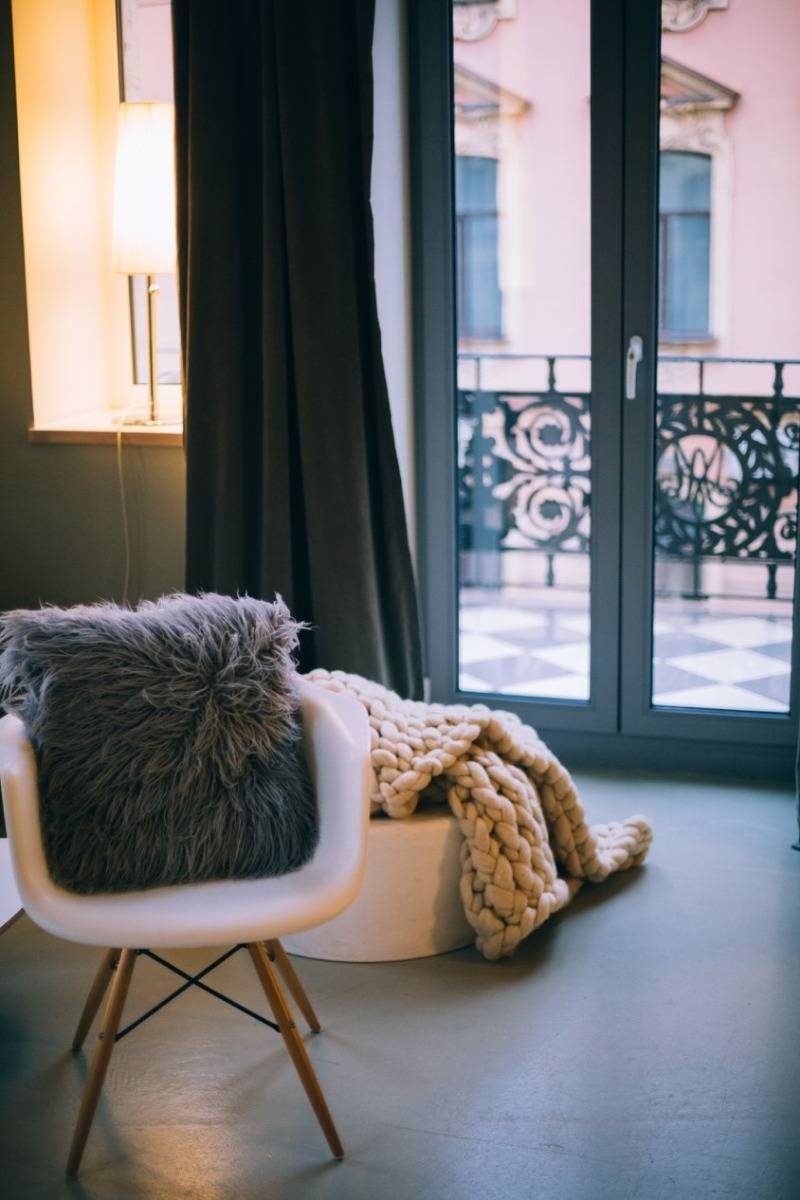 Any cosy room worth its salt will feature an array of colourful throws and pillows.
As well as adding a touch of personality to your room, they are a great way for friends and family to wrap up and feel at home during their visits.
If you need any tips arranging them, why not check out this helpful video on YouTube?.
8. Place candles around the room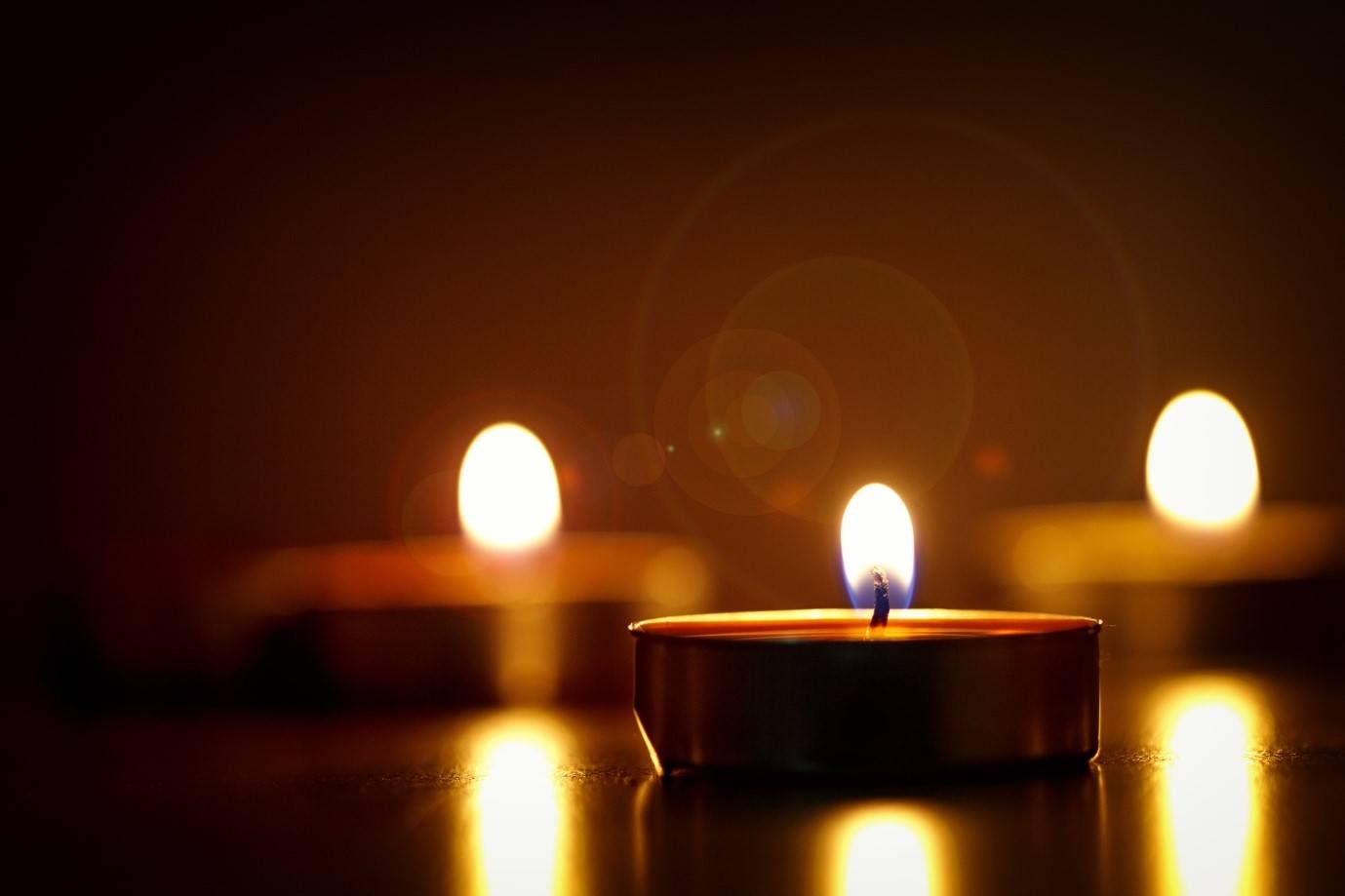 Candles are not just a way to add romance to a room.
Their soft, warm glow is a great way to nurture a feeling of cosiness in any situation. From scented candles to tea lights, there are a variety of options out there to suit any taste.
Just make sure that you don't leave any candles to burn in a room unattended and keep them out of reach of children and pets.
9. Embrace your love of shiny objects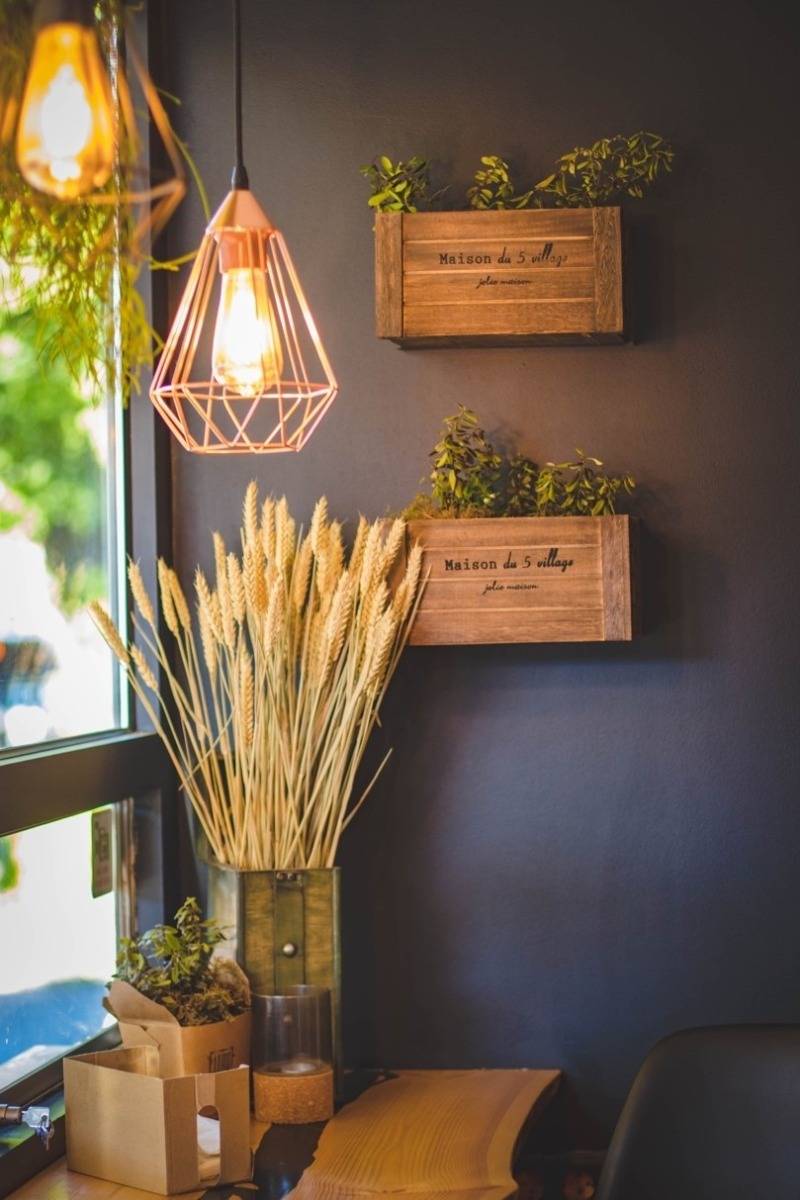 Shiny metallic objects such as candlesticks, brass lamps, metal fruit bowls or shiny statuettes are a great way to add a little sparkle to a room.
The mixture of soft lighting and glinting metallic objects will add a little magic to your living room, as well as giving it somewhat of a high-end feel.
This article may give you a few cosy lounge ideas when it comes to satisfying your inner magpie.
10. Show off your reading material
Whether or not you're a committed reader, there's no better way to give a room some old-school cosiness with a bookcase full to the brim.
Don't worry if the only material you have to offer includes old autobiographies and school textbooks
- what matters is the aesthetic and feel of the books.
This article includes some great ideas if you want to create your own snug reading corner .
11. Seek out deep, rich colours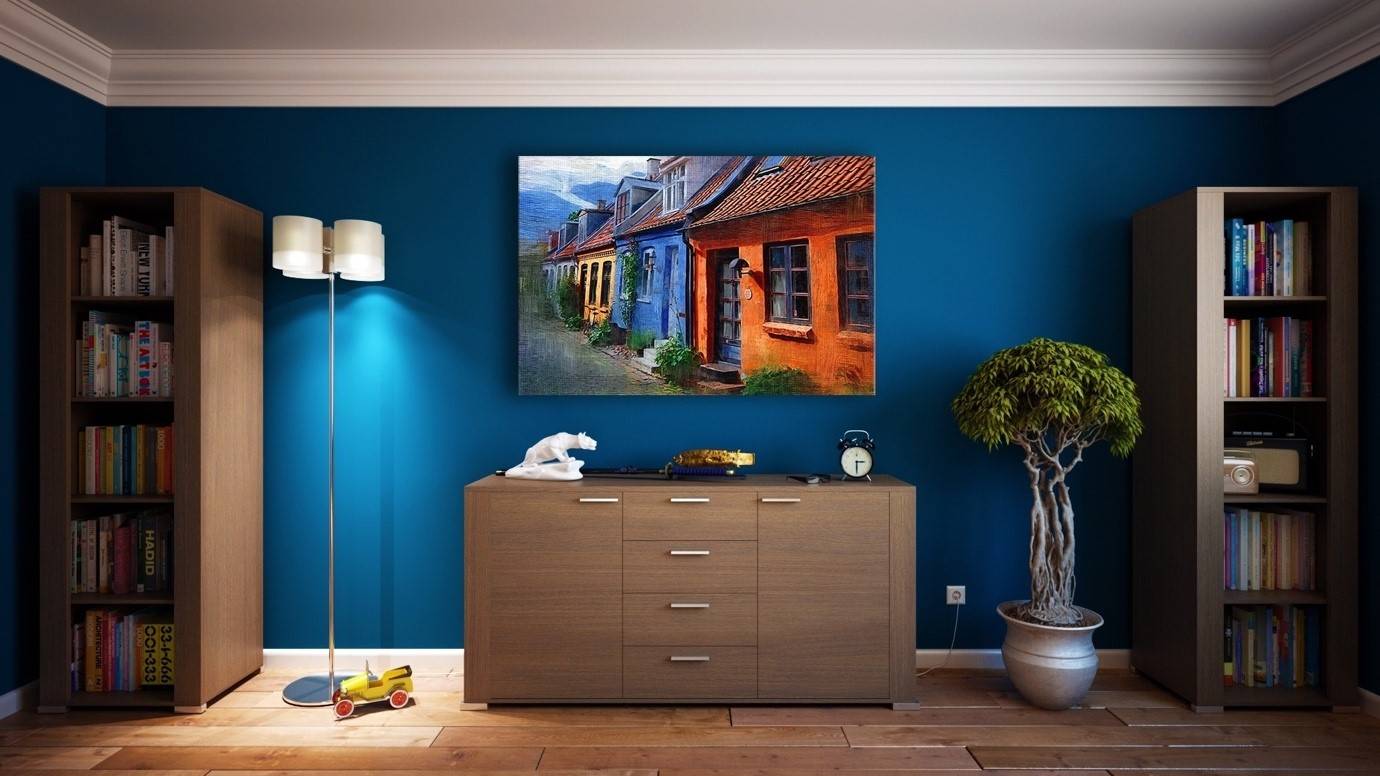 A bold palette can help make any room feel warm and cosy.
Think deep berry hues, charcoal greys, and rich navy. You may want to paint the walls a deep colour to make the room feel truly snug and cut off from the busy outside world.
This can be risky, however, as it will likely take a lot of work to change it back to a lighter colour.
Your best bet is to think about investing in chic deep-coloured upholstery, rugs or furniture.
12. Embrace your inner caveman with faux fur rugs and throws
There's nothing cosier than faux fur interiors, so why not bedeck your sofa in a caveman-like throw or embellish your floor with a fluffy rug?
Faux fur is on-trend at the moment and will give your look a contemporary feel.
Check out this article for a few hints and tips on how to incorporate the caveman look into your living room.
13. Seek out some zany wallpaper
Wallpaper is a great way to give your living room a high-end, lived-in look.
Forget the trend for minimalism - investing in zany wallpaper can transform a room into the cosy haven you've always wanted.
Here are just a few ideas that will help you decide on the wallpaper for you.
14. Change up your interiors according to the season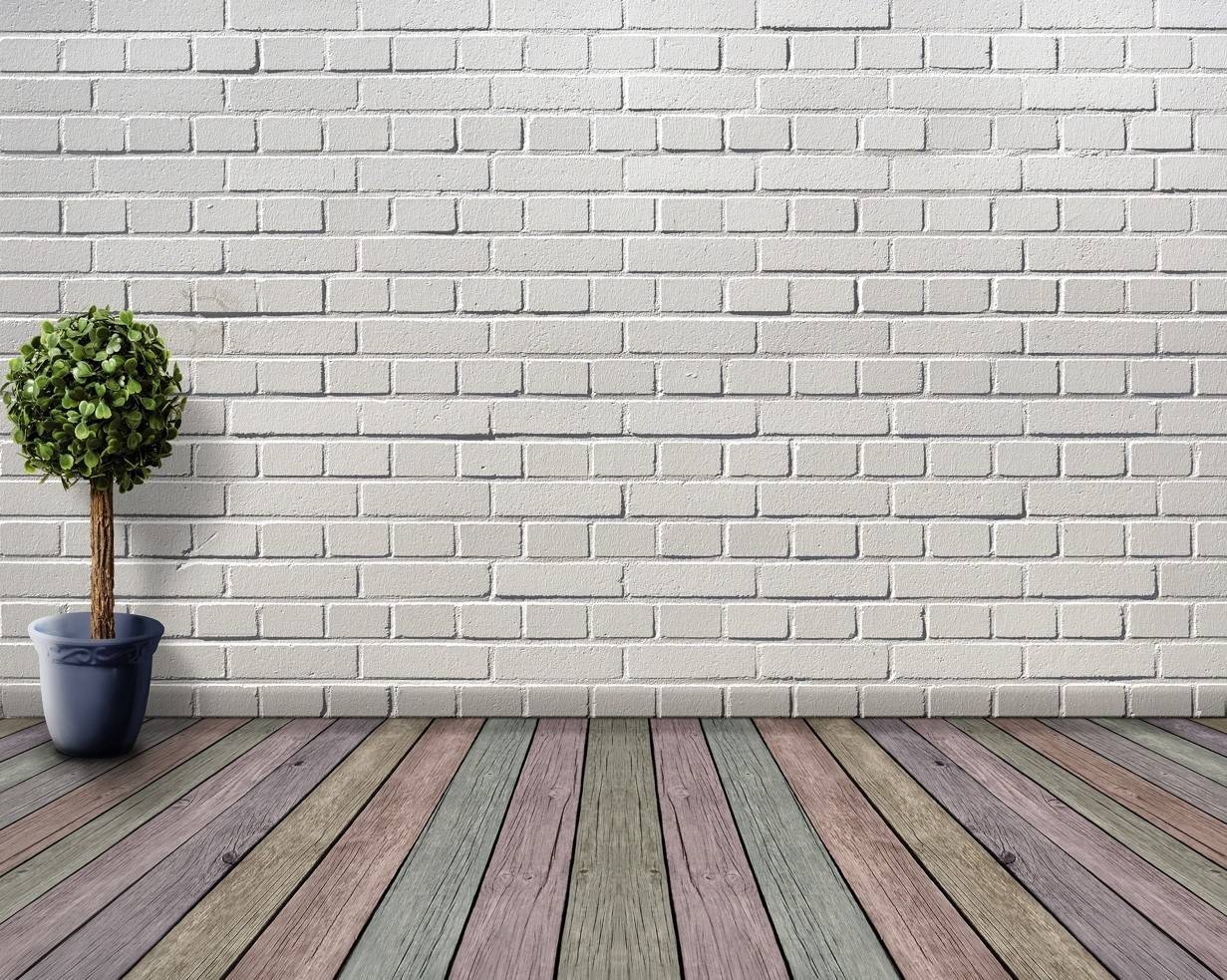 Whilst the idea of a cosy living room may lend itself particularly well to winter, there are still plenty of ways to make your room feel homely and warm in the summer.
For example, switch your fluffy throws for lighter chenille options and swap out your heavy rugs for something a little airier.
The options really are endless.
15. Don't be afraid to display your kitschy trinkets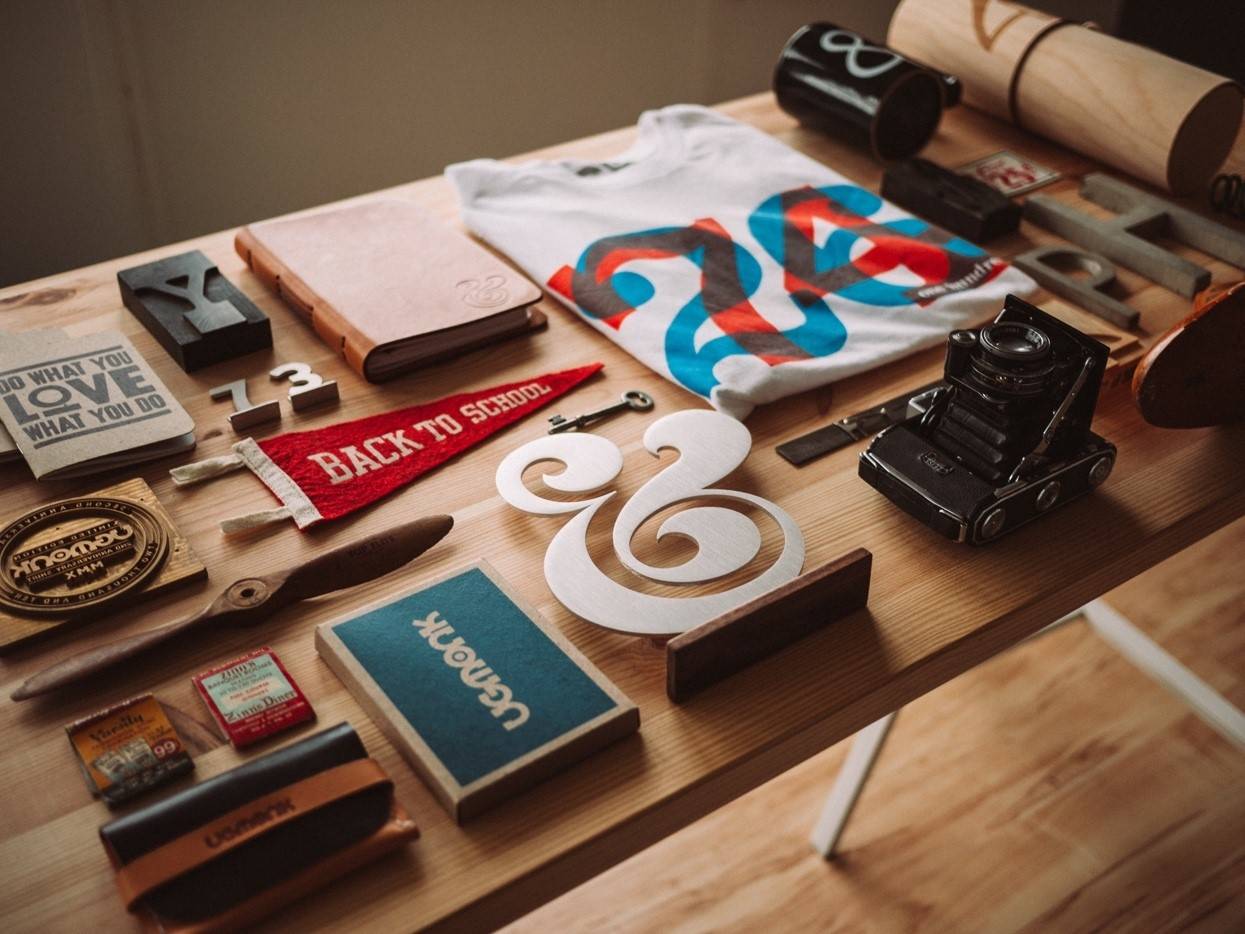 Ever wondered how to use decor to warm up a room?
The answer may lie in your long-forgotten collections of trinkets and souvenirs.
Dig out those long-forgotten souvenirs and let your freak flag fly.
After all, there is nothing more comforting or homely than surrounding oneself with objects that trigger warm memories, regardless of how strange or esoteric they may seem to strangers.
After all, they will probably make a good talking point the next time guests are round!
16. Look for different textures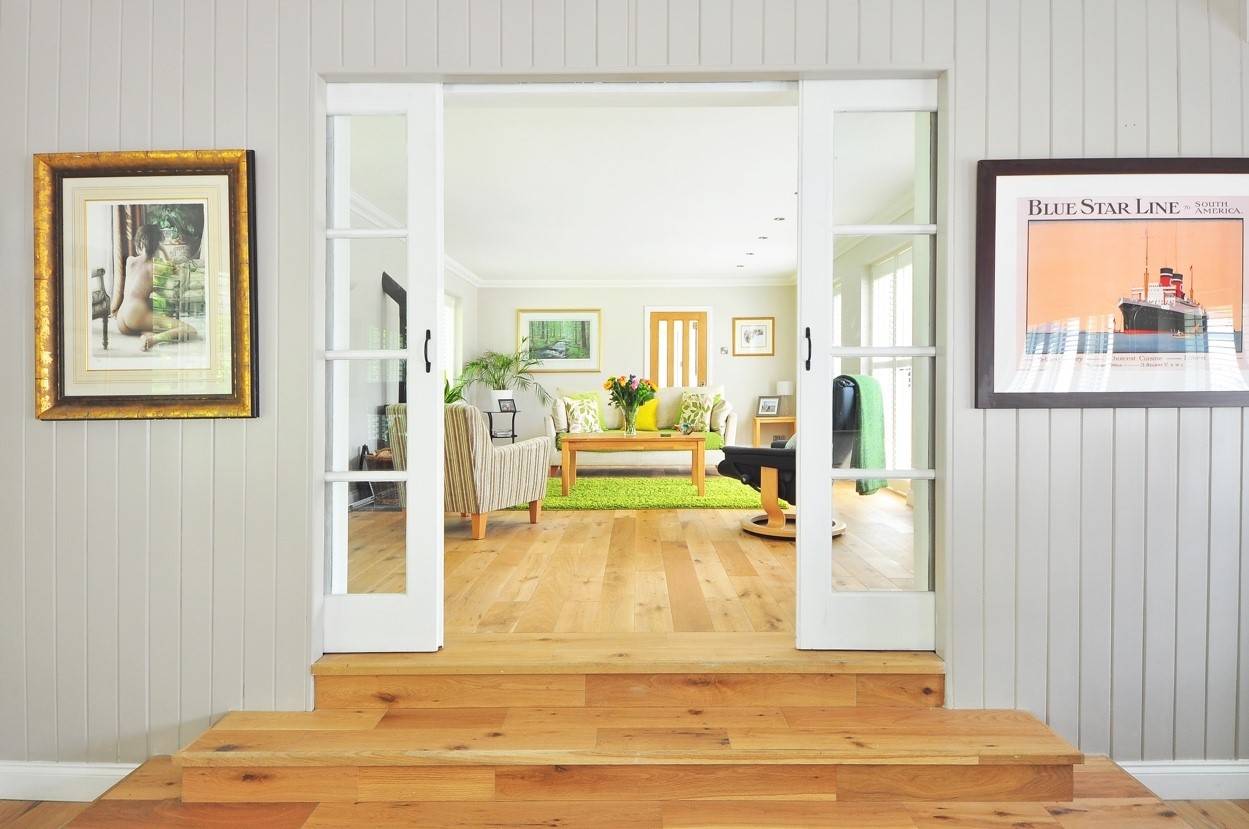 Including a variety of textures in your living room will help nurture a feeling that it is lived-in and well thought-out.
Indeed, a room that features only one minimalist, smooth surface can end up feeling a little clinical.
Think about including textures that come from nature such as wood or stone, for example, that will make you feel a little less cut off from the natural world and act as an antidote to the cold, somewhat sterile elements of city life.
If you're after inspiration, this article provides some fantastic tips on balancing your room out with natural elements, while maintaining a modern feel.
17. Not a carpet fan? Invest in a rug
Whilst not all of us are big fans of carpeted floors (they are a little retro, after all), a bare floor can leave a room feeling cold and decidedly un-cosy.
Try and find a rug that is soft and feels warm and comforting to the touch.
You won't regret it when you're padding around with bare feet!