The living room represents the heart of the home, and many of us go to great lengths to make the space welcoming for all that pass through its doors. While budding interior designers may want to channel most of their energies into the living room, however, this does not necessarily mean pumping lots of money into the project. Read on to find out how to design your living room on a budget.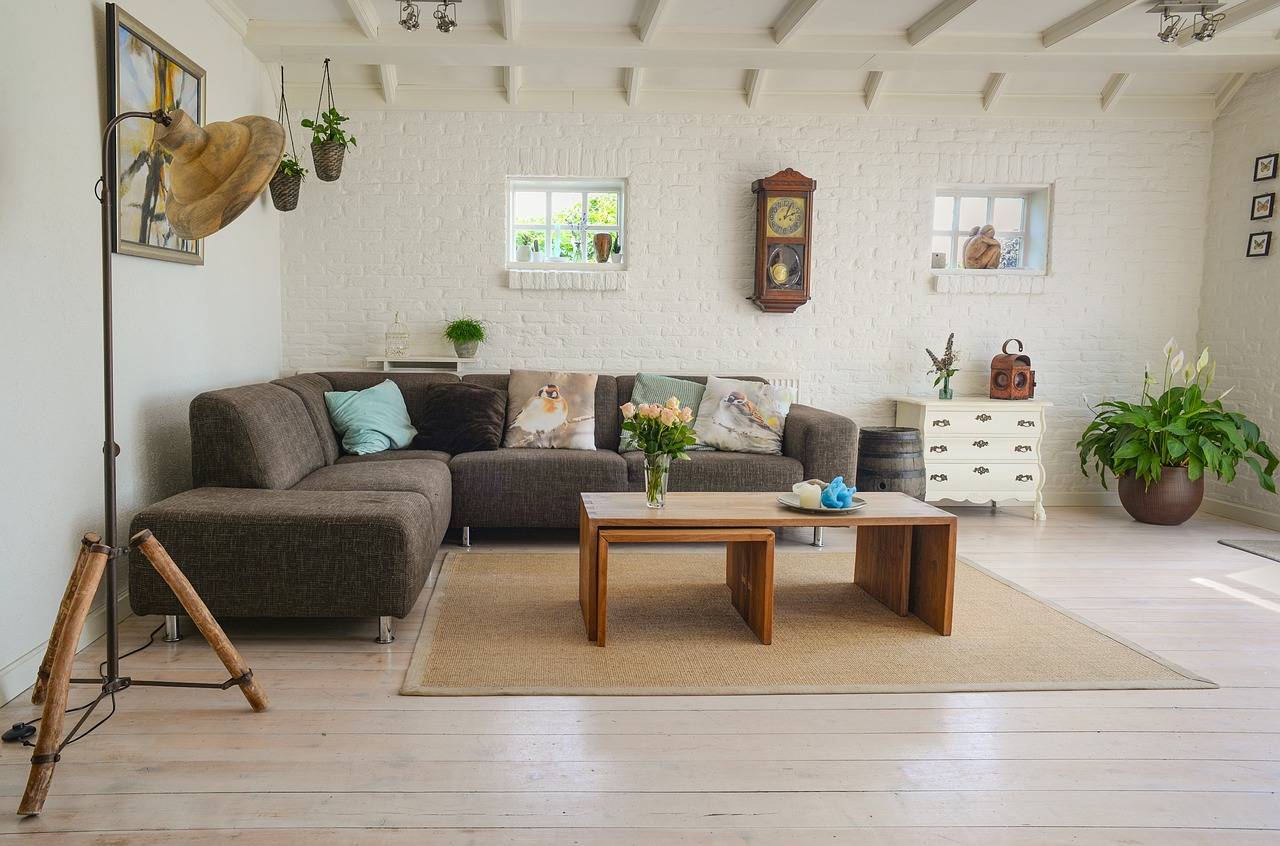 Decorating Tips for Living Rooms
1. Give your walls a lick of paint
Paint is one of the most affordable ways to completely overhaul the look of your living room. What's more, it is easy to apply and even offers you the opportunity to get friends together for a fun painting session. If you want to showcase the best features of your room, try painting one wall a bold, bright colour. If you're hoping to make the whole room feel cosier, opt for a deep tone all over. Alternatively, make the space feel airier by choosing a very light colour. The possibilities to decorate your living room really are endless!
2. Repurpose old pieces
Do you have any pieces of old, tired furniture lying around? Perhaps your family or friends are looking to get rid of a used coffee table or vintage trunk? Embrace the spirit of recycling by giving old furniture the makeover treatment. Consider updating pieces with new covers or upholstery or try finding new uses for rustic items. An old trunk might be transformed into cutting-edge seating, for example.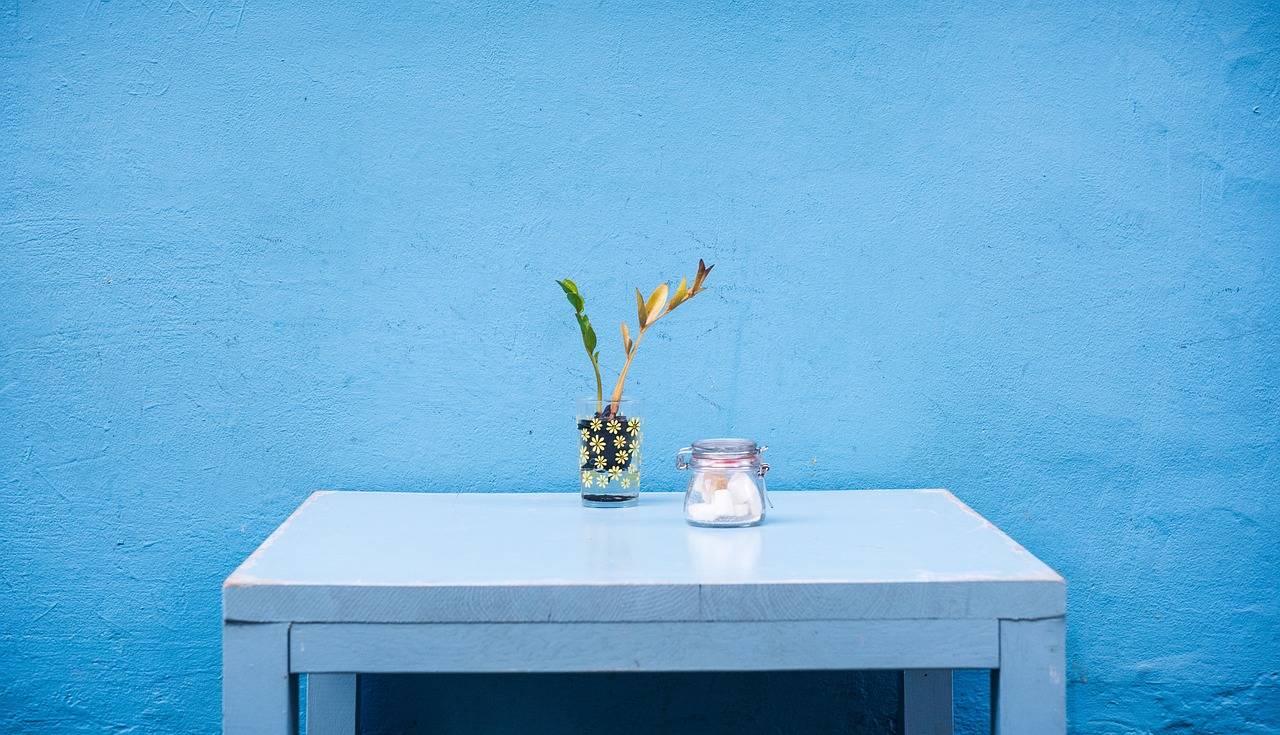 3. Paint your own wall hangings
Purchasing tasteful artwork for your home can be an expensive business. For those with artistic flair, however, beautifying your walls can come very cheap! Make your living room totally your own by painting a canvas and showcasing it for the world to see. Canvases and paints can be bought at a great price from most art stores. Just remember to protect your floors and surfaces while painting your new masterpiece!
4. Try a bioethanol fireplace
Having a bioethanol fireplace in your own living room is a wonderfully affordable and eco-friendly way to achieve ultimate living room cosiness. They are aesthetically eye-pleasing and incredibly easy to maintain. Consider a wood burner style fireplace or a free-standing fireplace if you're looking to brighten up your happy place.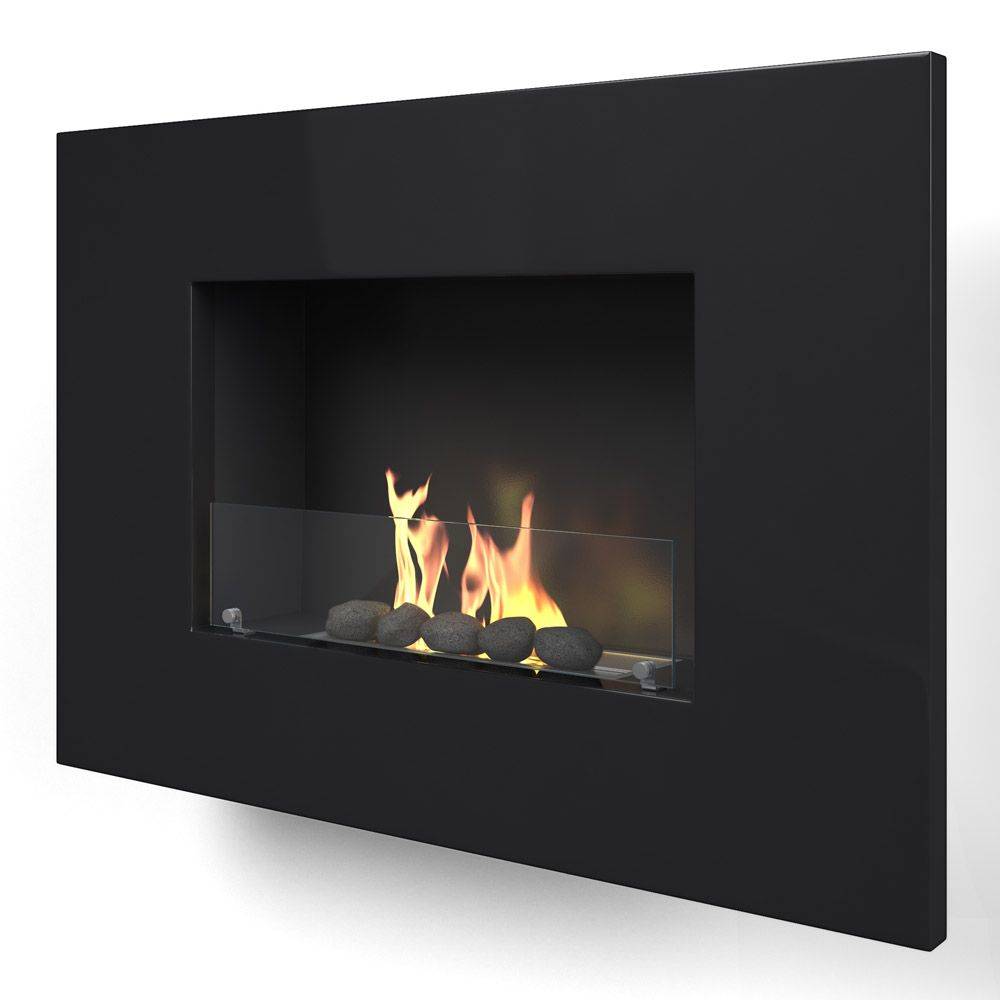 5. Insert a rug into the picture
Affordable rugs are not hard to find, and they can add a real touch of cosiness to a living room. Remember to measure the dimensions of your room accurately before heading to the store.
6. Adopt some plants
House plants are becoming increasingly popular amongst young people and are a great way to keep the air in your living room feeling fresh.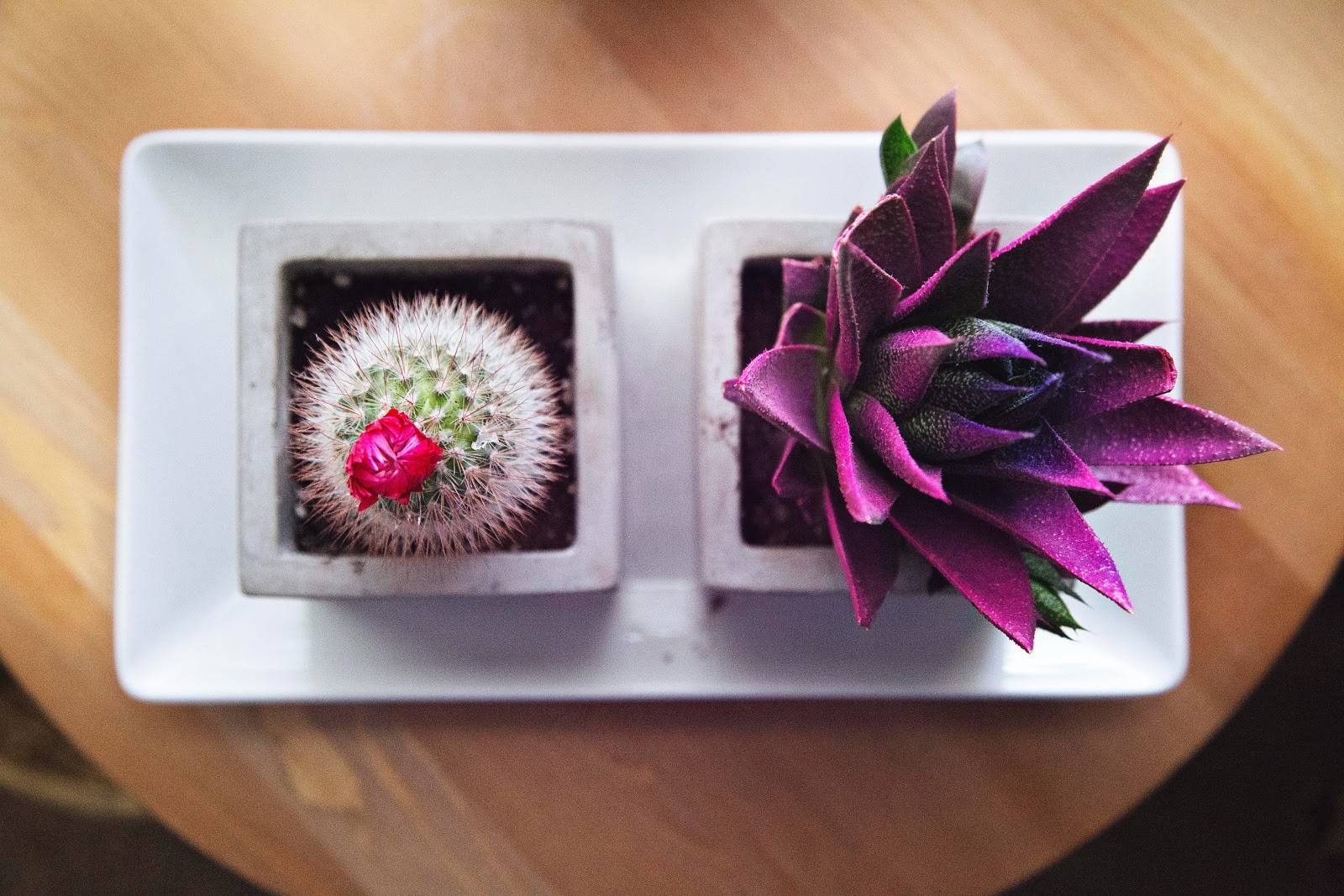 7. Light up some scented candles
Candles are a fantastic way of achieving instant cosiness. Pinterest is a great resource for those looking for a touch of creative candle inspiration.
8. Try a little rearranging
Still unsure about how to decorate your living room on a low budget? Perhaps a little furniture rearrangement will do the trick. It's amazing how reconfiguring the layout of your room can transform its look and overall feel. Even better, it's absolutely free!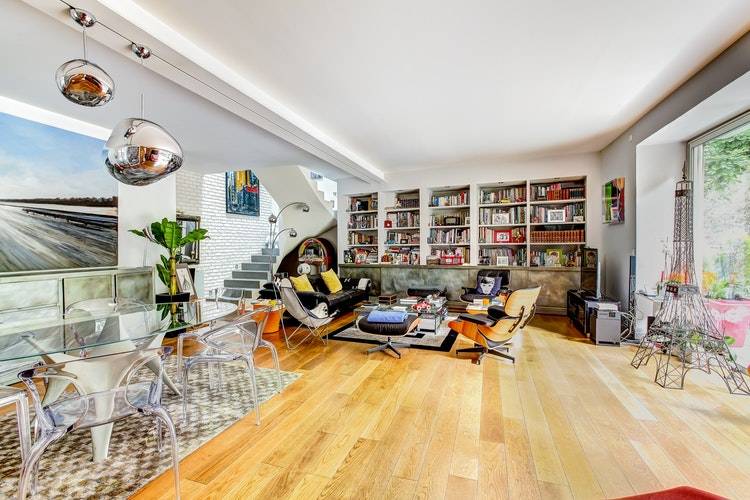 9. Switch your curtains for some cutting-edge blinds
Blinds are a great way to decorating the living room and making it feel modern and chic, and they are fantastic at blocking out light. If your curtains are looking a little worn or outdated, measure your windows and look into replacing them with blinds.
10. Hang your curtains higher
Not keen on blinds but looking for a way to update your curtains? Hanging them a little higher will give the illusion that your ceilings are taller, making the room feel bigger and brighter on the whole.
11. Eliminate your clutter
Minimalism is a trend that refuses to go away, and we're fully on board with it. If you've been inspired by the Marie Kondo effect, then perhaps you should give de-cluttering your living room a shot. Doing so will make the space feel cleaner and generally more welcoming.
12. Up your mirror game
Mirrors are cheap and simple and are an easy way to make your living space feel much bigger. And there's profuse varieties to choose from!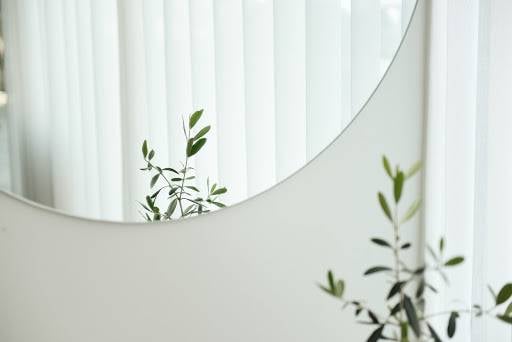 13. Vary the textures in your room
Looking for cosy living room ideas on a budget? If you're stuck for ideas, investing in some new textiles may help your room feel comfier overall. Go for fabrics such as faux fur or velour for that ultimate cosy feeling.
14. Put up some shelves
Shelves are a fantastically budget-friendly way to add storage space to a room. Once you've managed to get the shelves up, place your favourite books and trinkets on them to inject the space with your personality.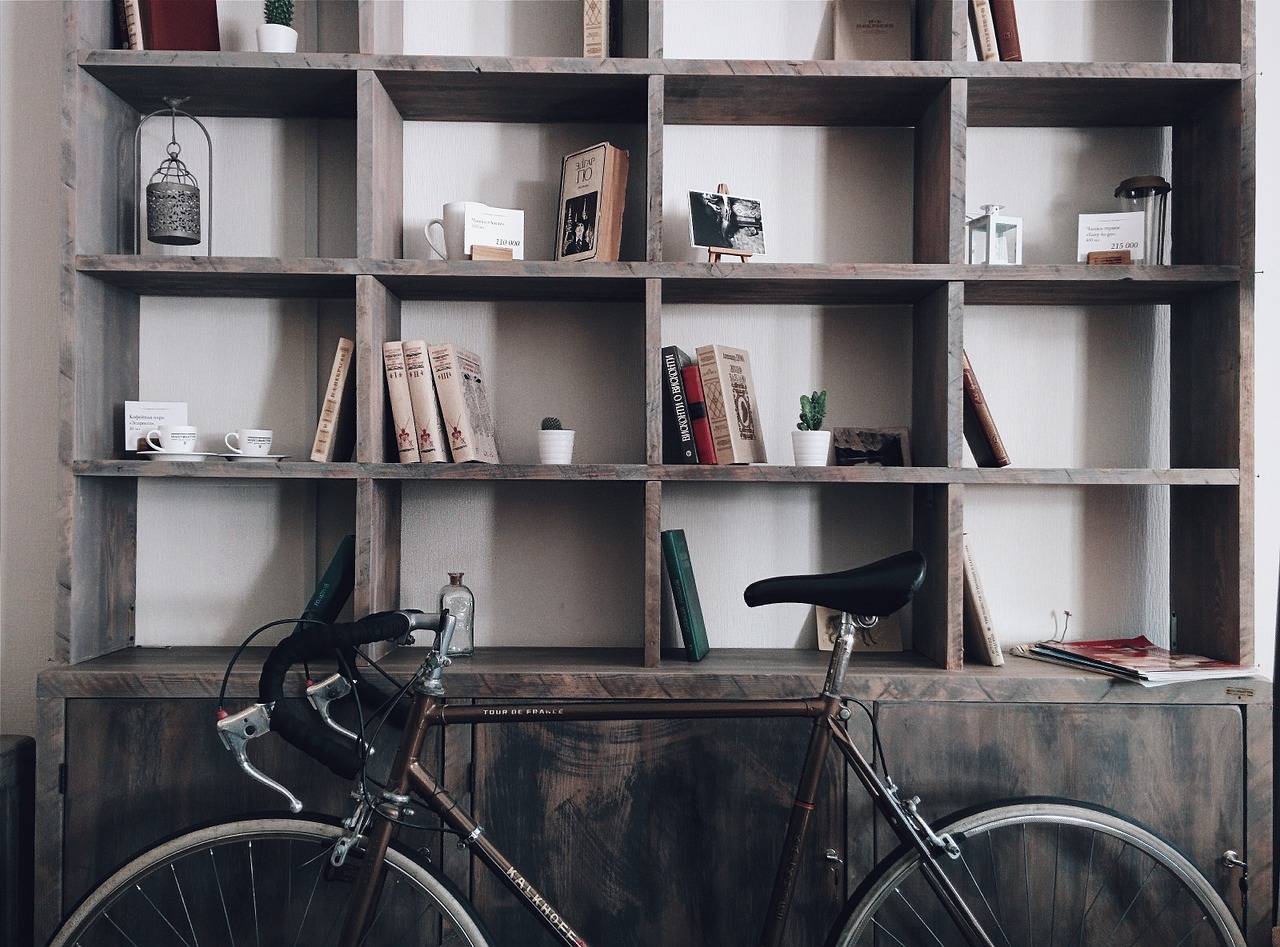 15. Colour code your books
Wondering how to beautify your bookshelves? Bookworms can make their living rooms shine with a little rearrangement. Try ordering them according to the colours of the rainbow for a playful look.
16. Frame your posters
Posters should not be confined to the bedrooms of teenagers and university students. Hang your favourite posters in tasteful frames to transform your living room space.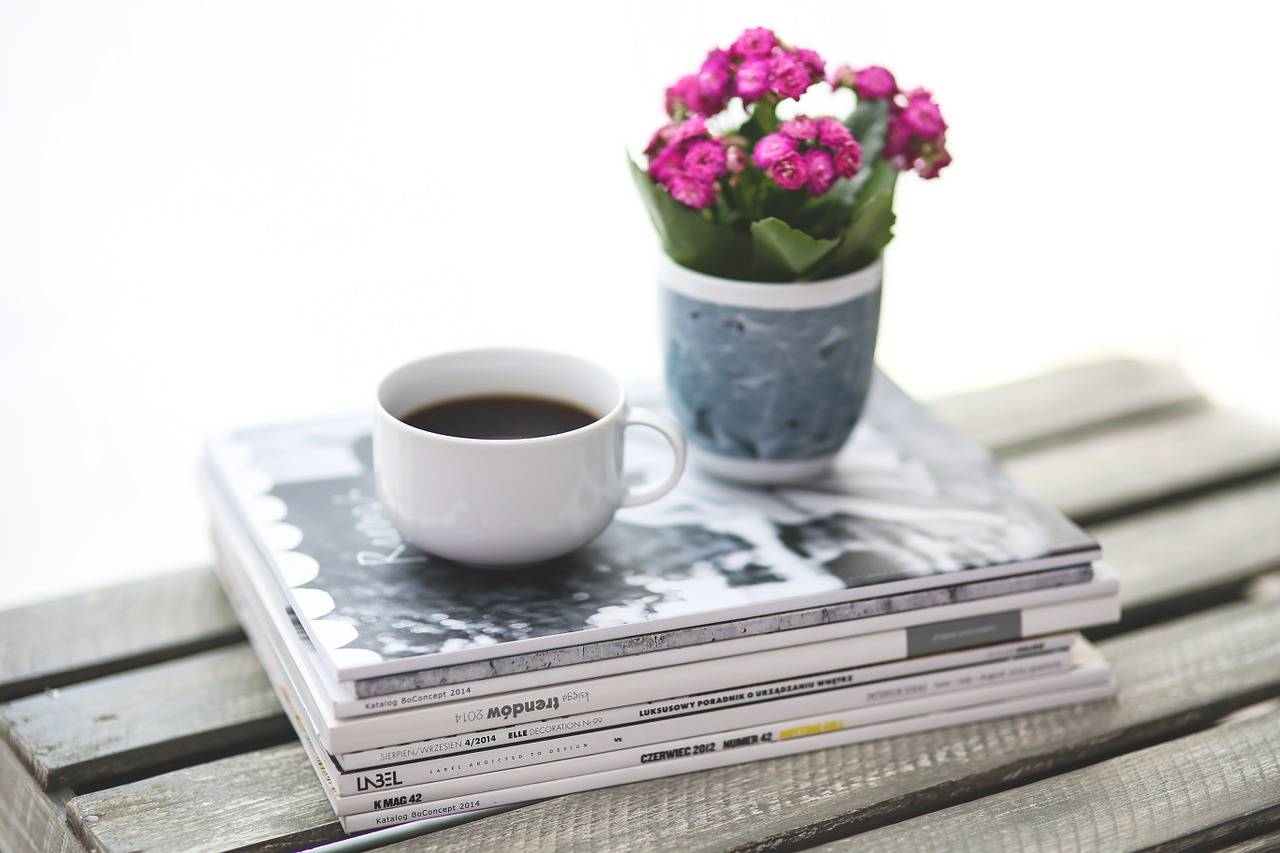 17. Display your magazines
Showcasing your magazines or newspapers is an eye-catching way to inject a little personality into your living room space.
18. Buy a string of whimsical fairy lights
One of the simplest and most playful ways to decorate your living room on a low budget is to purchase some fairy lights. Strew them around your shelves to add a little whimsy to the room.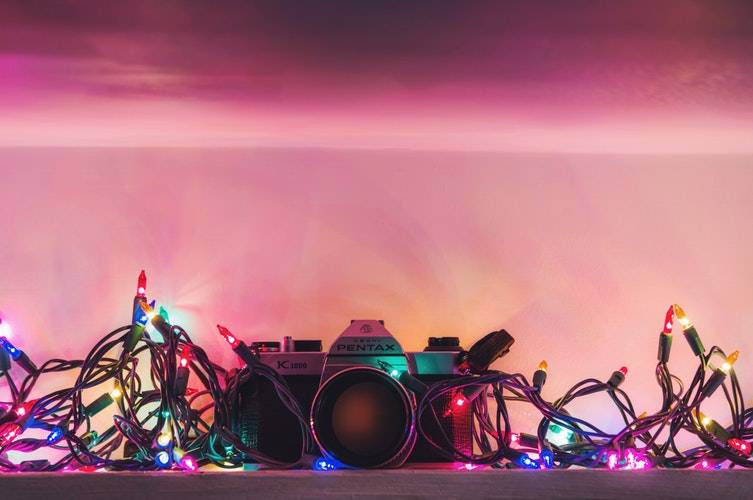 19. Buy a beanbag chair
A beanbag chair is cheap, portable, comfy, and a great item for chill-outs with friends. What's not to like?
20. Rethink your lighting
The lighting fixtures of a room can have a huge impact on its overall feel. If you're used to using large ceiling lamps, consider switching to softer floor or table lamps to create a more intimate feel.
21. Take some photographs
Photographs are one of the best ways to make a house feel like a home. Get them professionally printed and framed to attain that high-end feel.
22. Try matching fabrics
Is there one pillow or lampshade that you really love? Try finding the same or similar fabrics to upholster other items in the room. Matching patterns are the perfect way to make your room feel utterly "put together".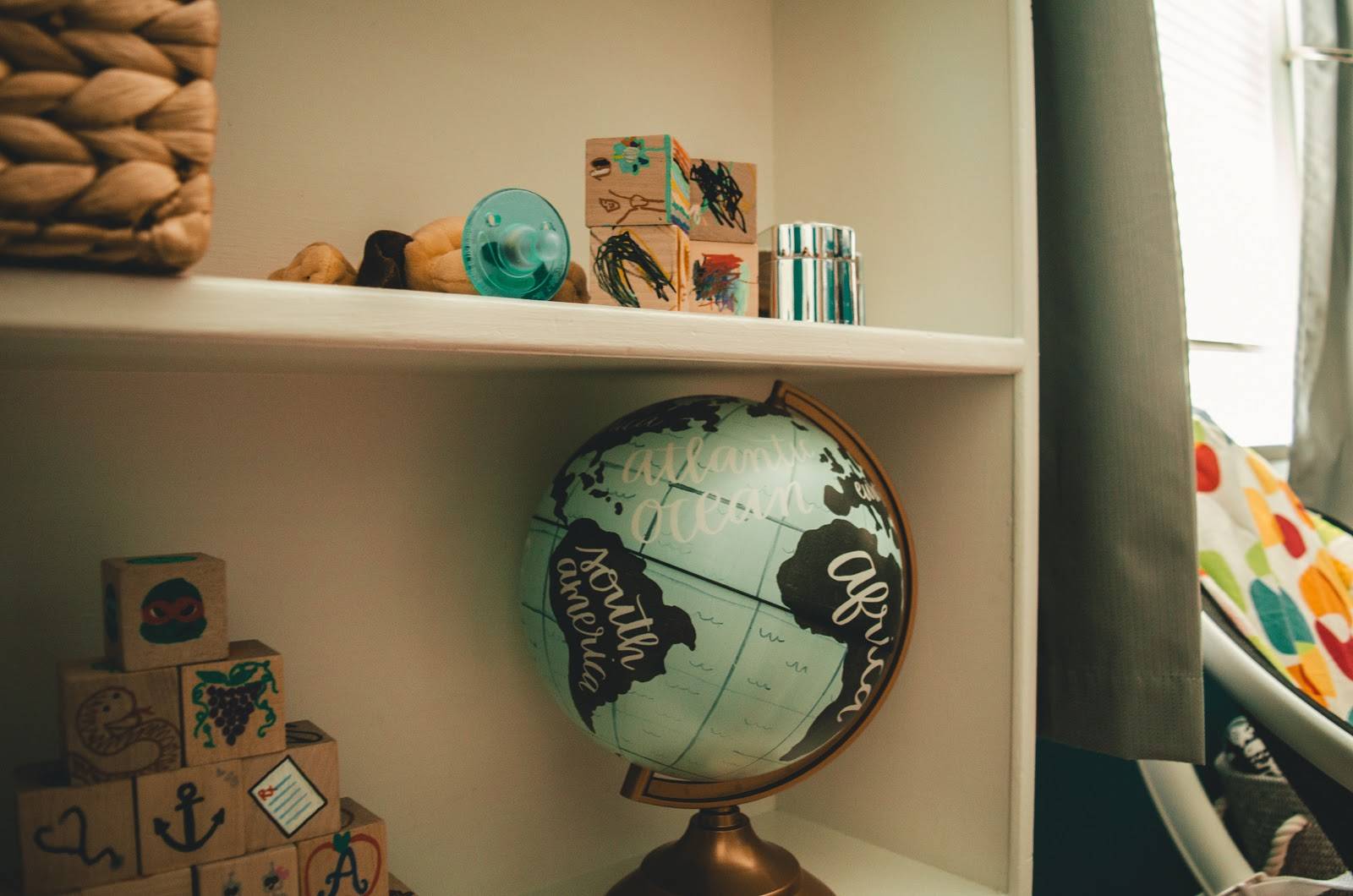 23. Buy a globe
Embellishing the room with a globe is an effective way to make the place feel cultured and homely. What's more, it offers a good opportunity to brush up on your geographical knowledge!
24. Retrieve your musical instruments from the attic
Musical instruments are a fantastic way to uplift a room. Whether you're an avid music fan or a failed guitar player, showcasing your instruments will make your living room look vibrant and chic. What's more, it may even encourage you to try mastering them again!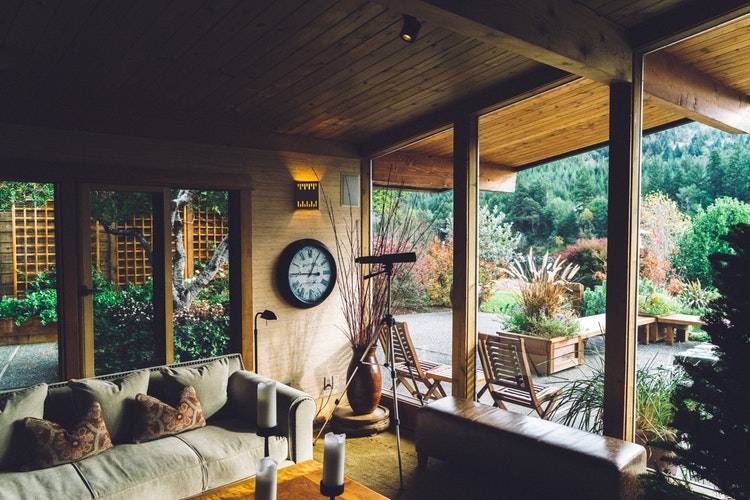 25. Upgrade old textiles
Bored of your old pillows or lampshades? Don't throw them out just yet. Update old textiles with simple and inexpensive embellishments. Think tassels, fringes, buttons, beads or gemstones for a bold and beautiful look.
Which one of the above living room decorating ideas tempt you the most? Share your thoughts with us!