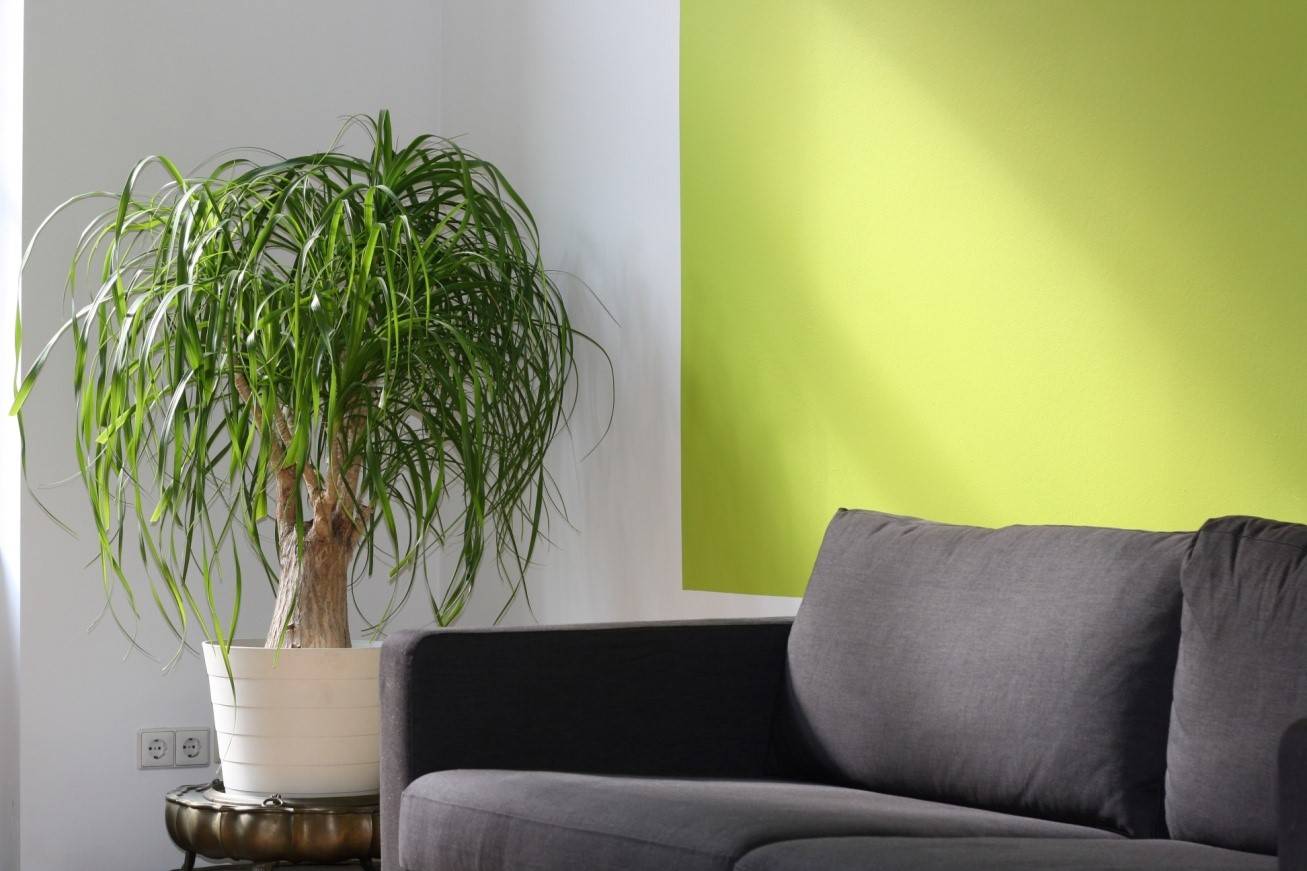 Source: pexels.com
When it comes to decorating our homes and personal spaces, it can be difficult to strike a balance between making it our own and keeping up with the latest trends.
Fortunately, today's interior design fashions call for clean lines, minimalist pieces and simple sophistication – the perfect canvas for one to incorporate subtle personal touches in a contemporary living room.

A misconception surrounding contemporary interior design is that its simplicity can make a living room cold and unwelcoming.
This is not the case.
Modern living room ideas and trends suggest that homes should be simple in a way that is warm and cosy, avoiding the cluttered styles of past decades.

By adhering to the following contemporary living room ideas for 2020, you can achieve the perfect contemporary look for your home.
1. Stick to a neutral colour palette

Base colours of white, grey, beige or black are a great foundation on which to build a modern living room.
The versatility of these colours means that you can add your own small splashes of colour to the space while keeping things fresh and modern.
Consider hanging bright wall decorations or paintings to make the room pop with colour.

Alternatively, blocking out a room with brightly coloured walls such as deep reds, blues or purples is a fantastic option if you prefer the look of neutral accessories and furniture.
Indeed, statement pieces that suit your personal style can be difficult to come across if you're trying to spice up a neutral room. Blocking out a wall with vibrant colours solves this problem (and is relatively inexpensive, too!)
2. Consider lines and geometry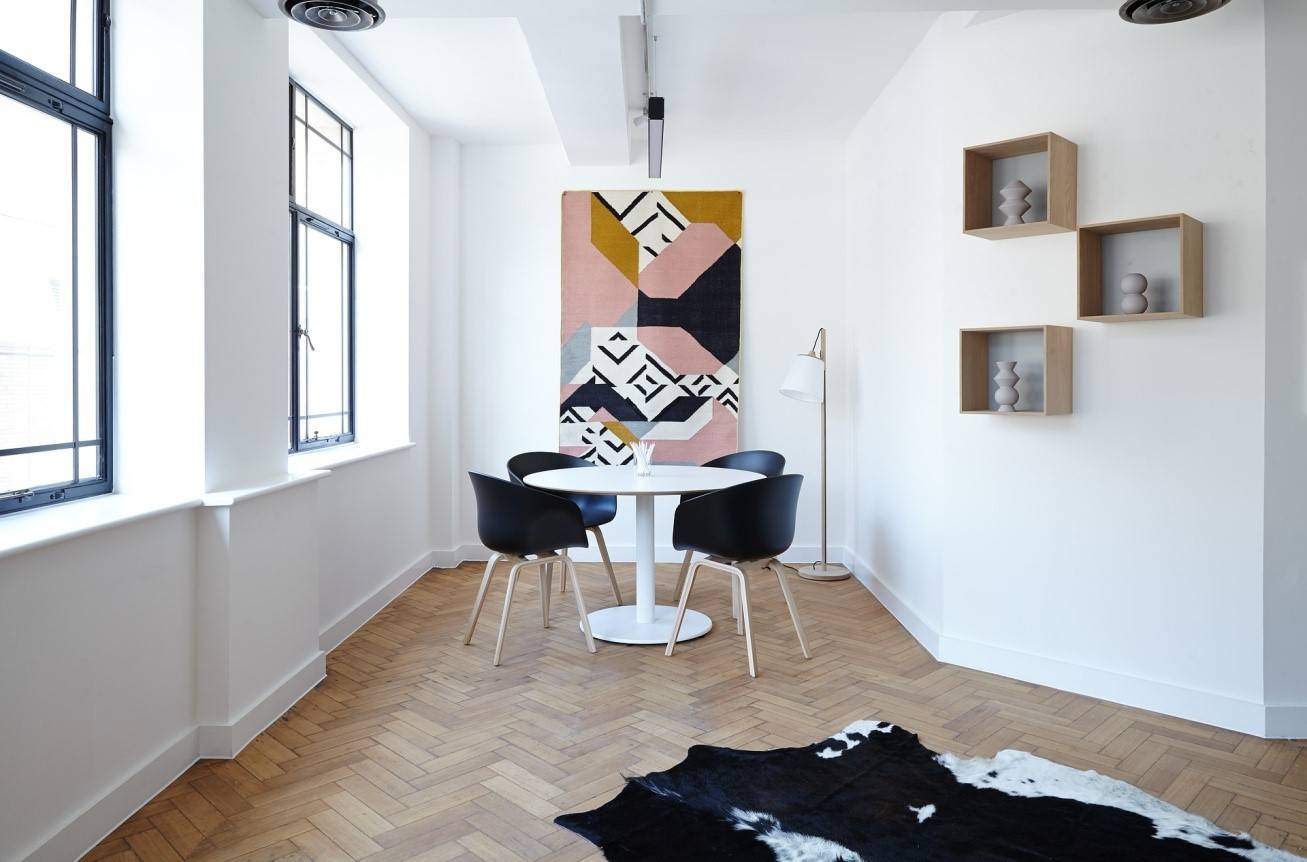 Source: pixabay.com

One of the most fundamental elements of modern interior design is a close attention to geometry and sharp, bold lines.
These lines can be found anywhere from idiosyncratically shaped bookshelves, tables or chairs, to architectural details such as high ceilings and bare windows.
Use your instincts to cut unusual and eye-catching shapes with your furniture and room fixtures.

If there are any architectural details within the room that you think are particularly attractive, consider blocking them out with a well-chosen paint.
A boldly painted fireplace or air duct, for example, can be a beautiful point of interest in any contemporary home.
3. Understand that not all walls have to be occupied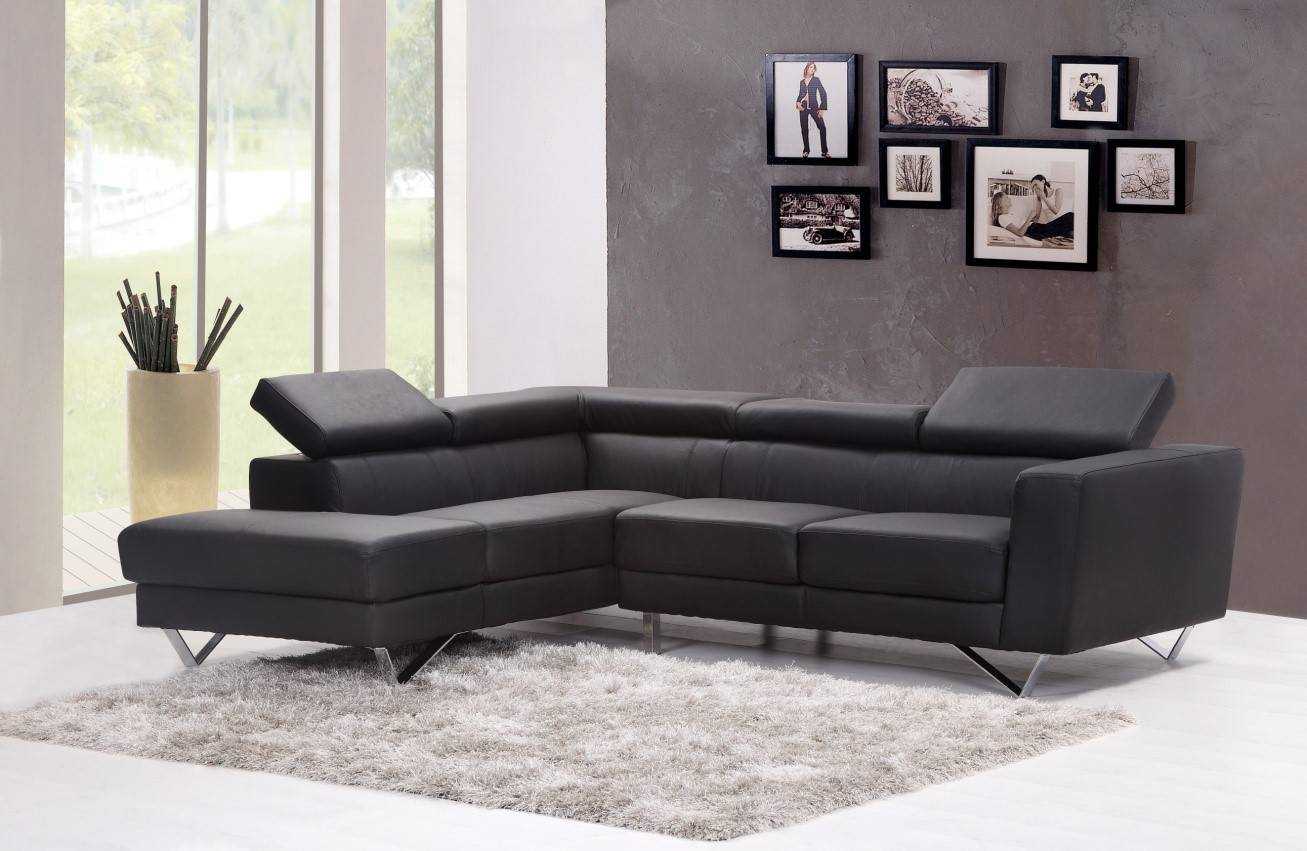 Source: pexels.com
Incorporating sections of bare wall space in your room is a great way to make it feel airy, spacious and welcoming.
It can be tempting to fill out all of the spare wall space with your own paintings, posters or wall art, but this can be counterintuitive if you want to achieve a modern look.
This is because contemporary living room design very much embodies a 'less is more' ethos.

Before jumping into the task of designing you space, therefore, pick out some pieces that you are absolutely sure you want to include.
Once you have installed the pieces you cannot live without, consider stopping and assessing whether you have struck the correct balance of bare wall space versus eye-catching statements.


4. Find furniture with clean lines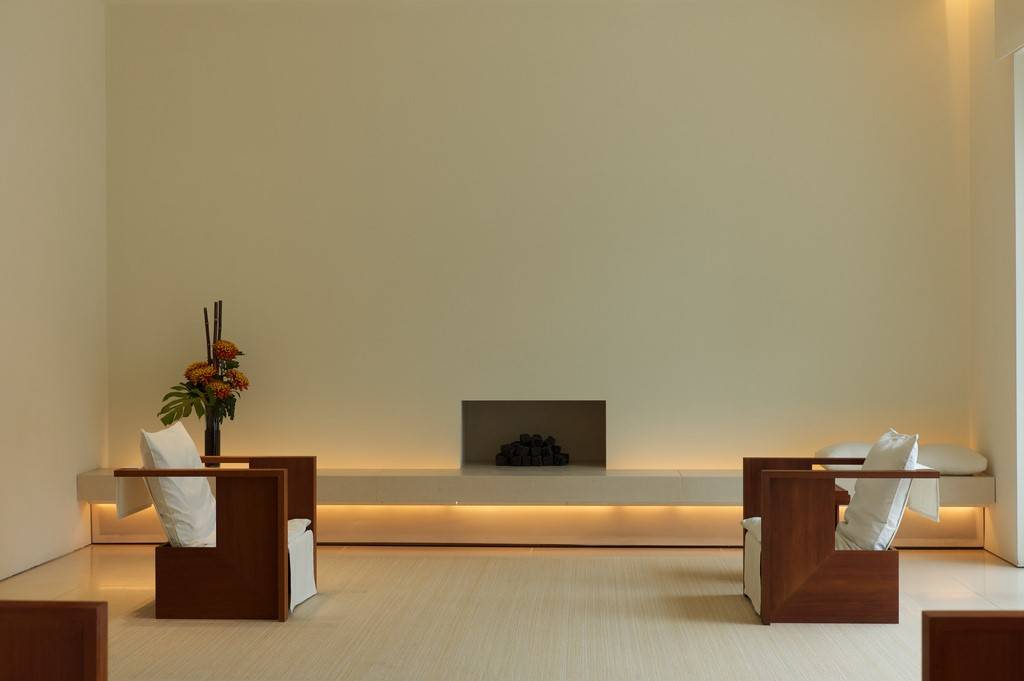 Source: flickr.com
Sticking to the fashion for clean and sharp lines, try and find furniture that is minimalist, functional and comfortable.
Again, less is more when it comes to furniture, and minimalist does not have to mean boring.

If you have opted for a neutral wall colour, find a few colourful pieces that stand out and give your room a real taste of your own personality.
Simply remember to stick to smooth and clean lines by avoiding pieces with superfluous trims, tassels or ruffles. Overly detailed prints are another design faux pas to avoid.
If you find a piece of upholstery that comes in a print you absolutely love, balance it out by surrounding the piece with plenty of neutral colours and empty spaces.
5. Find a smooth floor you could slide around on

Carpets are generally considered a no-no in the world of modern interior design, having been phased out in the past decade or so. Instead, chooseflooring types that are so bare and smooth you could slide around them in your socks.
This means wood, vinyl or tile. Of course, some homes benefit from carpet if they are particularly in need of warmth or sound proofing. If this applies to you, choose neutral colours and make sure the carpet is commercial grade.

Unfortunately, smooth and bare floors can make some rooms feel cold or unwelcoming.
If you want to spice up your flooring options, consider purchasing a rug. Just remember when picking it out to keepto sharp, geometric shapes and patterns, as well as avoiding tassels.


6. Consider your lighting options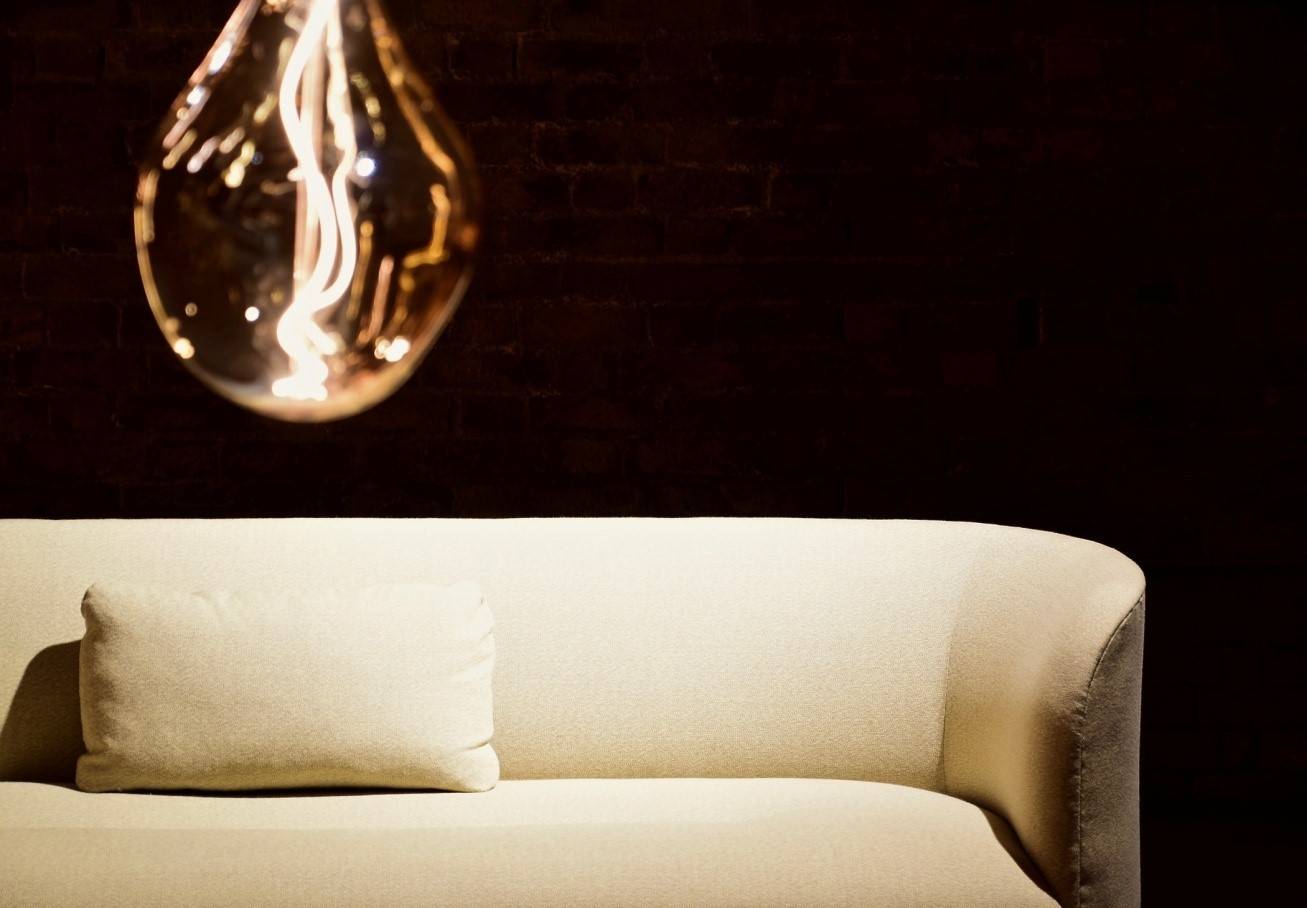 Source: pexels.com
There are a great number of lighting options out there for those hoping to achieve the contemporary style living room.
The main rule of thumb is to find a way to carefully spotlight the statement pieces in the room, such as bold works of art or carefully positioned pieces of furniture. The main types of lighting for this purpose include:
Track lighting

Track lighting runs along the length of a room, highlighting and accenting areas within the space.
This attractive style of lighting has gained popularity in recent years as it offers a much subtler glow than having one central fixed light, as well as being less tricky to negotiate than lamps in terms of space.

There are plenty of advantages that come with track lighting, including the fact that they are easy to install and are very versatile in terms of sizing and style.
Furthermore, they can be positioned to highlight any art work, countertop or interesting feature, allowing you to get your creative juices flowing and put your own stamp on the space.


Recessed lighting

Recessed lighting is essentially lighting whose external body is hidden from view. The primary advantage of recessed lighting is that it can make a room feel much bigger, particularly if it is aimed at bare walls. Installation of recessed lighting is slightly trickier than that of track lighting, as it be difficult to find a nook in which to put the fixtures. However, discussing the details with a lighting expert can help you ascertain whether a recessed fixture is feasible in your room.


Statement light pieces

If you're still looking for statement pieces to give your room a little bit of sparkle, there are plenty of modern and punchy pieces on the market that you may want to consider. A chandelier, for example, can be instantly eye-catching.
All you need to do to remain in keeping with your modern style is to ensure that it features smooth shapes and illuminates your space in a soft and subtle way.
7. Look beyond paintings for your wall art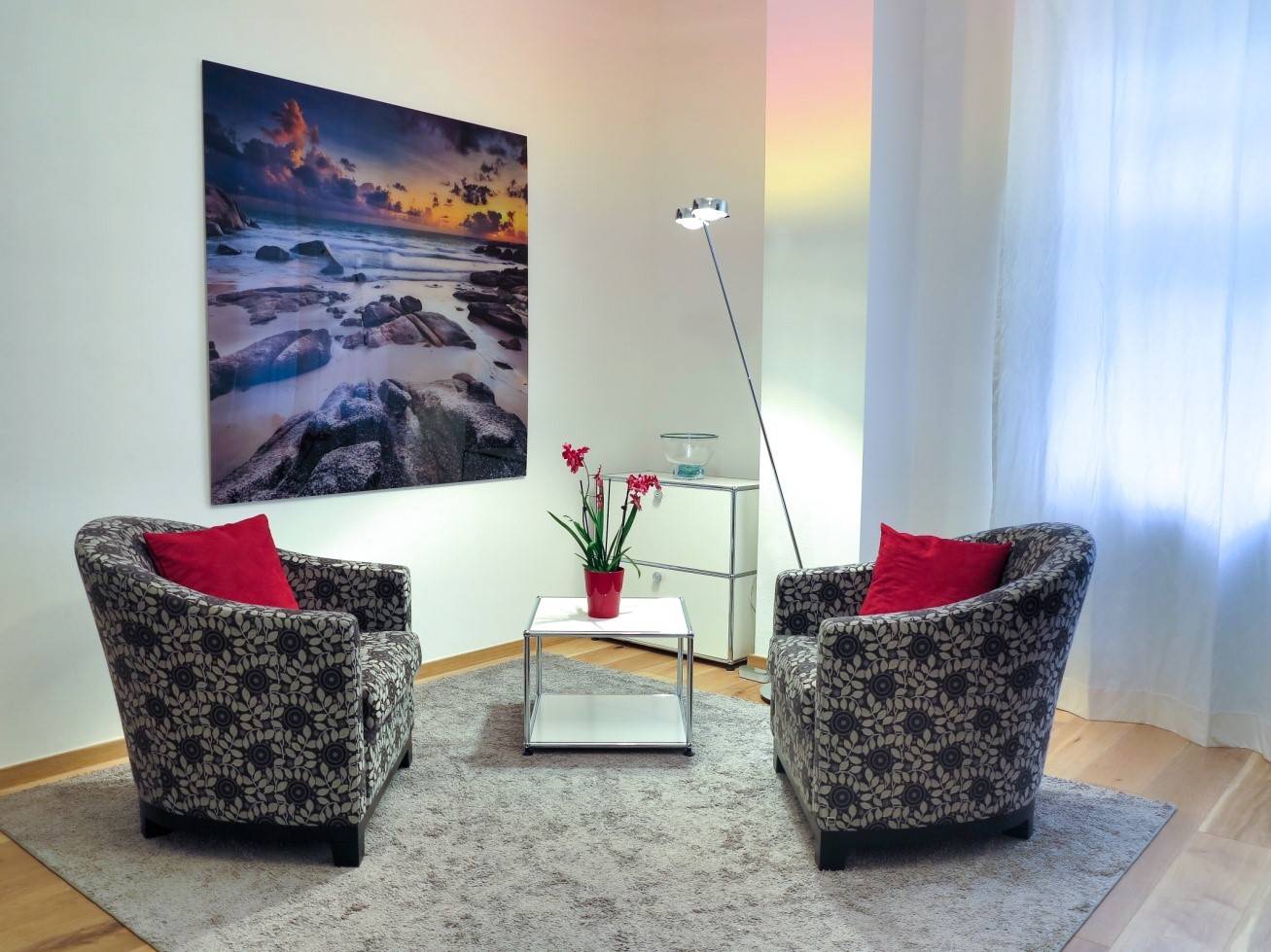 Source: pexels.com

Wall art does not just mean beautiful paintings and fashionable posters. There are plenty of statement pieces on the market that feature materials such as metal, wood panels or glass that can make your room feel truly futuristic and cutting edge.
If you're opting for metal sculptural wall art, make sure it incorporates smooth, clean and radically geometrical shapes. Those opting for wooden structures can have a little more leeway, as raw and untreated wood can give a lovely natural and pared-back feel.
Above all, however, just remember to follow your gut instinct when it comes to wall art. You will always be able to change your choices depending on your mood, and it is important to remember that a room says a lot about you. Stay true to your vision.
And finally... listen to the Scandinavians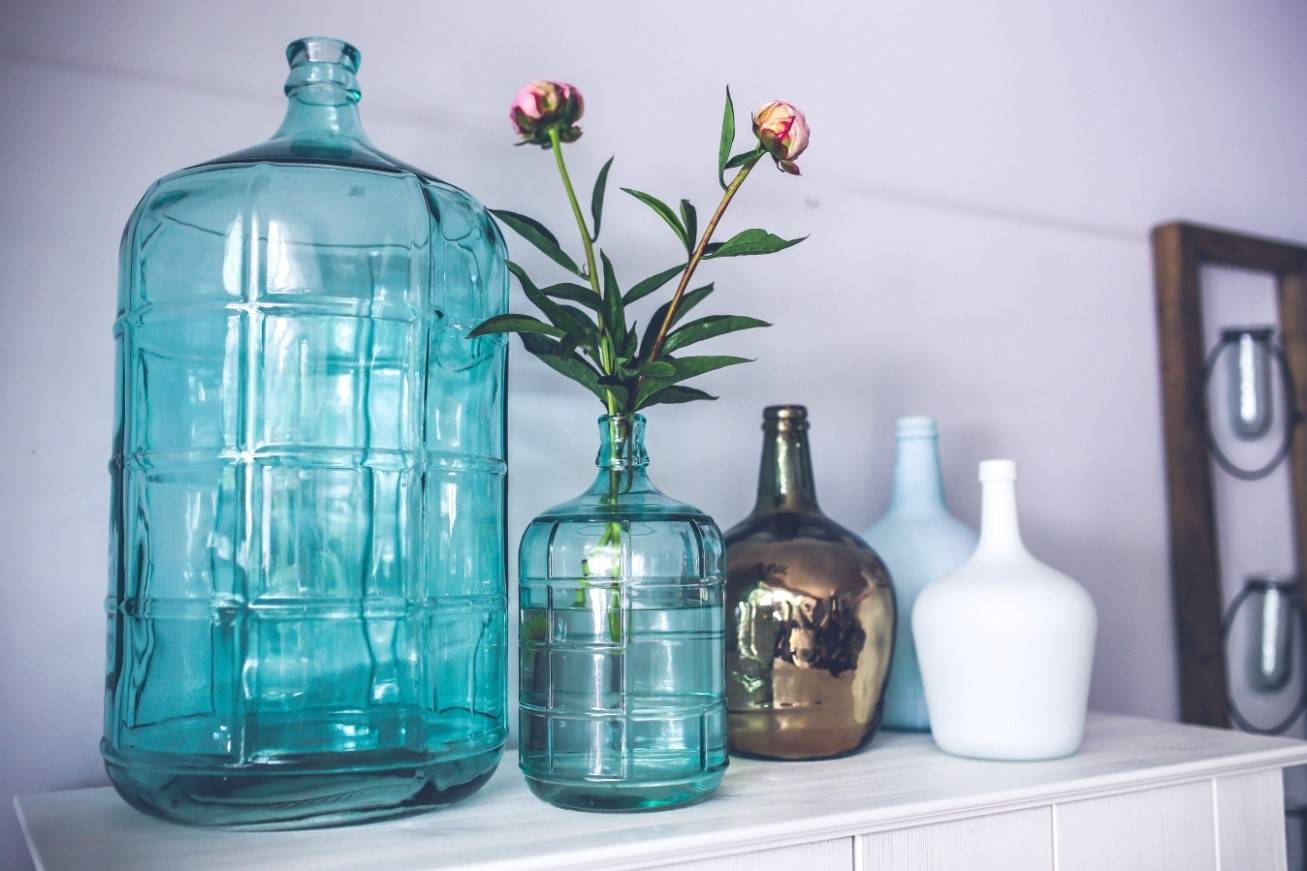 Source: pexels.com
Almost everyone with their finger on the pulse of the modern design world will have heard of Scandinavian trends such as Hygge and Lagom.
As well as offering the pared-back simplicity of broader modern design trends, the Scandinavian way of doing things focuses on the liveability of a room.

Hyggefor example, focuses heavily on cosiness, and requires that a room becomes a safe space for families and friends to get together in the warm and enjoy each other's company. Simple really!
To achieve the Hygge look, think about how to make a room feel welcoming. This could mean incorporating some rustic and weathered woods for your furniture, soft and fluffy throws, or family-oriented wall art. Above all, however, it means keeping your rooms warm in a way that is efficient and ecologically sound. In this way, a bio-ethanol fireplace may be just the solution.
How a bio ethanol fireplace incorporates modern technology and contemporary design

A bio ethanol fireplace is a simple yet efficient mobile fireplace that does not require a chimney and does not emit dangerous fumes.
In this way, it does not contribute to indoor pollution in the same way that a wood burning fireplace does.
Furthermore, they allow people to complement their contemporary living rooms ideas with a fireplace.
Find out more about how the fireplaces work here:
Purchasing a bio ethanol fireplace allows you to embody the Hygge ethos while remaining confident that you are helping to combat issues with potential domestic pollution.

Imaginfires are specialists in bio ethanol fires that are easy to install and affordable.
If you are interested in kitting your room out in a fireplace that is ethically sound and contemporary, do not hesitate to get in touch with us today. One of our friendly team will be more than happy to discuss your options.