Biofire Log Set (Large)
Complete the look of your Bioethanol Fireplace with these Ceramic Logs.
Payment Options At Checkout: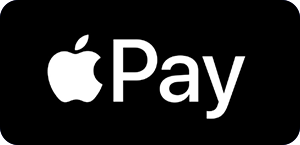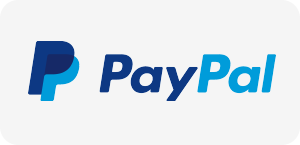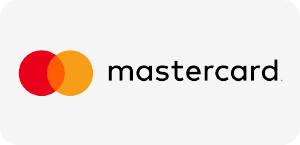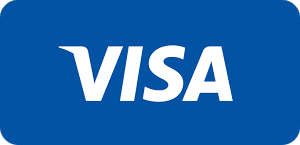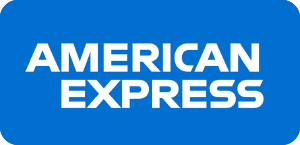 Spread The Cost: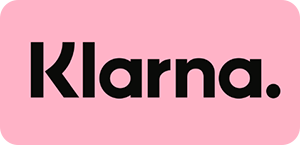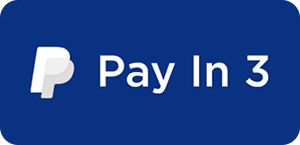 Description
Ceramic Logs for Bioethanol Fires
This set comprises a mixture of approximately 9 pine cones or ceramic logs for all Imaginfires bioethanol fires. They are a wonderful but simple way to enhance the look of your bioethanol fireplace, especially if you are seeking that 'traditional' look. Although it is of course a question of personal preference, we usually recommend the large log sets for all of our woodburner style biofires.
Why You Should Have Ceramic Logs for Your Bioethanol Fireplace
Easy maintenance - no need to replace them
Traditional but authentic look for your fireplace
Impressive and durable performance
Colour, size and quantity of ceramic logs may vary from image shown. Alternatives for bioethanol fireplace accessories are also available.
These logs need to be purchased seperately as they are NOT included with any of our biofires.  
10% off any accessories (logs,pebbles and flues) and/or fuel when purchased at the same time as any of our fireplaces (discount calculated automatically and deducted at checkout)
Safety warning: never cover the opening of the steel fuel box with these ceramic logs. Only position them on any part of the fuel box that is not open. Once used, always let them cool down before touching them again.