If you're a social person who enjoys spending time with friends and family members (and, let's be frank, most of us are), then you will know that the living room is one of the most important spaces in the home. As well as offering somewhere to unwind and watch your favourite television shows, it is somewhere to gather with friends and simply hang out.
It is this potential for unwinding and socialising that makes the living room the perfect spot for a hygge makeover. Hygge is a Danish lifestyle concept that has become very popular with hygge interior designers and amateur DIY-ers in recent years.
Although the term cannot be directly translated, it alludes to feelings of intimacy with loved ones, cosy warmth, and a general feeling of contentment with life. In this way, a cosy hygge living room is one that feels inviting and offers a warm environment to chill out with people close to you.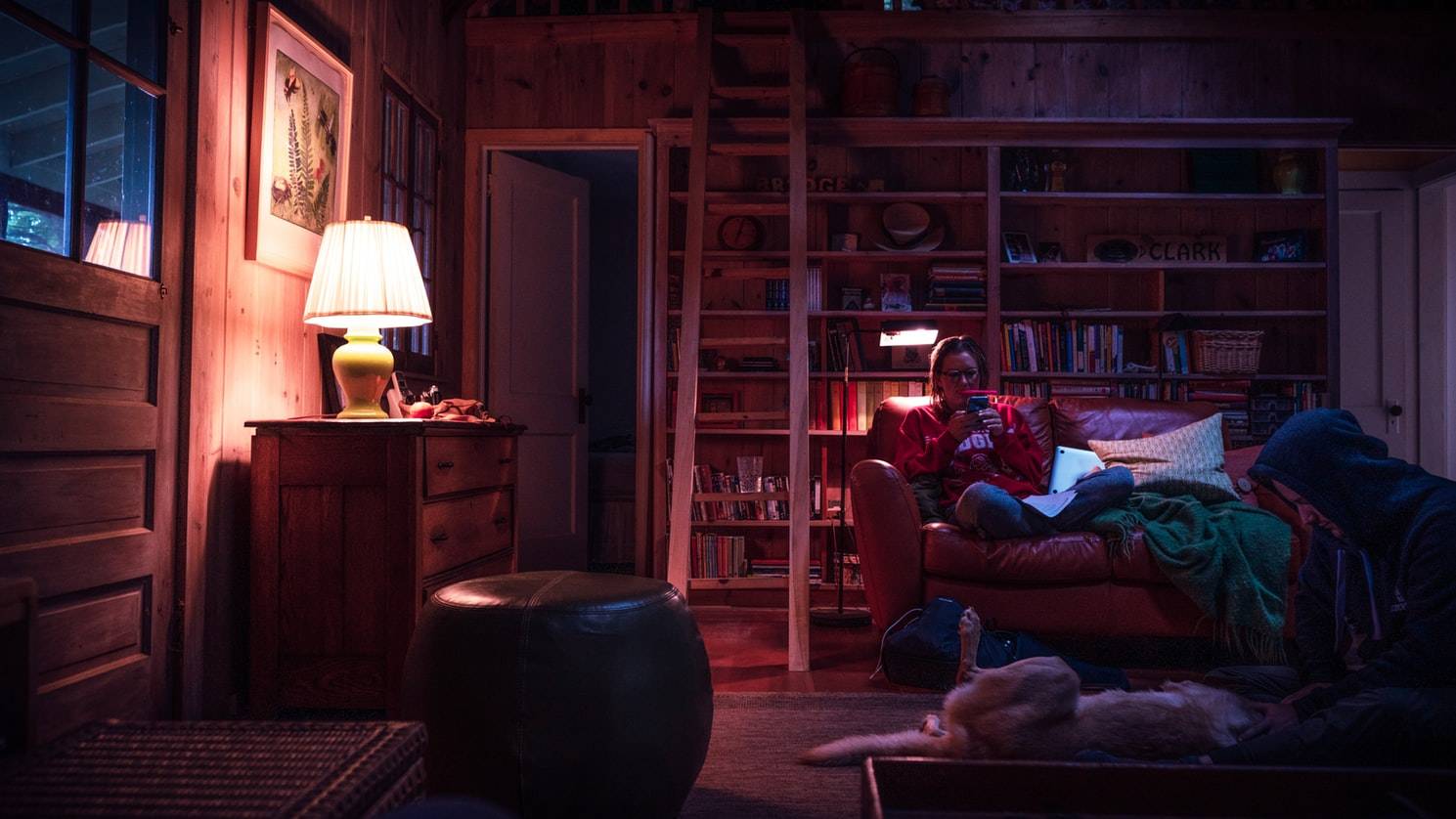 How to achieve hygge in your living room?
If you're wondering how to make a hygge living room that suits your budget and lifestyle, we've put together a few tips below to get you started. Remember: this interior Hygge room design trend is centred on simplicity and asks that homeowners try to pare back any desire for intricate aesthetics. Try not to overthink or over-design your hygge interiors!
1. Embellish your space with some hygge living room furniture
"What is hygge living room furniture?", we hear you cry. Well, the answer is simple. Hygge furniture is practical rather than aesthetically-focused, boasting neutral colours and unbeatable comfort. You can expect a hygge sofa to allow you to sink into its snuggly cushions, for example. A natural wooden table, on the other hand, may offer a rustic and useful piece of furniture that you and your friends can gather around in your hygge small living room for a classic game of Scrabble or Monopoly.
2. Install a warm and beautiful fireplace
If you decide to adopt only one of our hygge living room ideas, make sure it is this one. Installing a fireplace is the easiest way to achieve instant hygge in your Danish style living room and will offer you a centrepiece around which to gather with your nearest and dearest.
Its reassuringly warm glow will make any evening feel full of joy and will help you to unwind in a way you may never have thought possible.
Remember that hygge and hygge interior design is all about spending time with friends in a way that is stress-free and good for the soul. In this way, it is vital that you choose a fireplace that embodies these ideas.

A biofire is a great choice for anyone hoping to get on board with hygge as it offers warmth and comfort whilst avoiding some of the negative effects associated with traditional log-burning fireplaces.
Indeed, burning wood is associated with the release of harmful particulate matter and can be detrimental to both human health and the environment. Biofires get around this issue by burning clean fuel derived from simple plant matter. This is known as bioethanol.
3. Listen to Marie Kondo
Are you wondering how to make your hygge living room more inviting without having to add any new furniture or decorative pieces? The answer may lie in the power of tidying up.
As some of you may know from her recent Netflix series, Marie Kondo is a de-clutter expert who specialises in helping people embrace the powers of minimalism. By following her simple KonMari method you can render your Danish living room the perfect space for de-stressing and unwinding. After all, hygge is not about collecting lots of stuff. Rather, it is about appreciating what you have and knowing how to enjoy the (warm and atmospheric) space you have with friends and loved ones.
4. Reuse and recycle
Hygge is all about love and nurture, and this ethos is not limited to the people around you. As any Dane will tell you, Denmark is a country that hates waste and many of its citizens are keen to show objects a little love by reusing and recycling them where possible. Your Danish living room design should reflect that.
The living room is a great space to give old objects a new life. If you're wondering where to buy hygge living room decor, we're here to tell you to think outside the box. Charity shops, eBay and other second-hand retailers may be a good place to start. Alternatively, if one of your parents or grandparents is looking to throw out an old armchair, offer to take it off their hands and brush it up by repairing any damage and adding your own personal accessories.
You may even want to try adopting pieces of unwanted furniture in your hygge style living room from websites such as Freecycle. This is a great idea for those hoping to boost their environmental credentials by upcycling. You will probably find yourself surprised at the kind of gorgeous items people are willing to get rid of for free.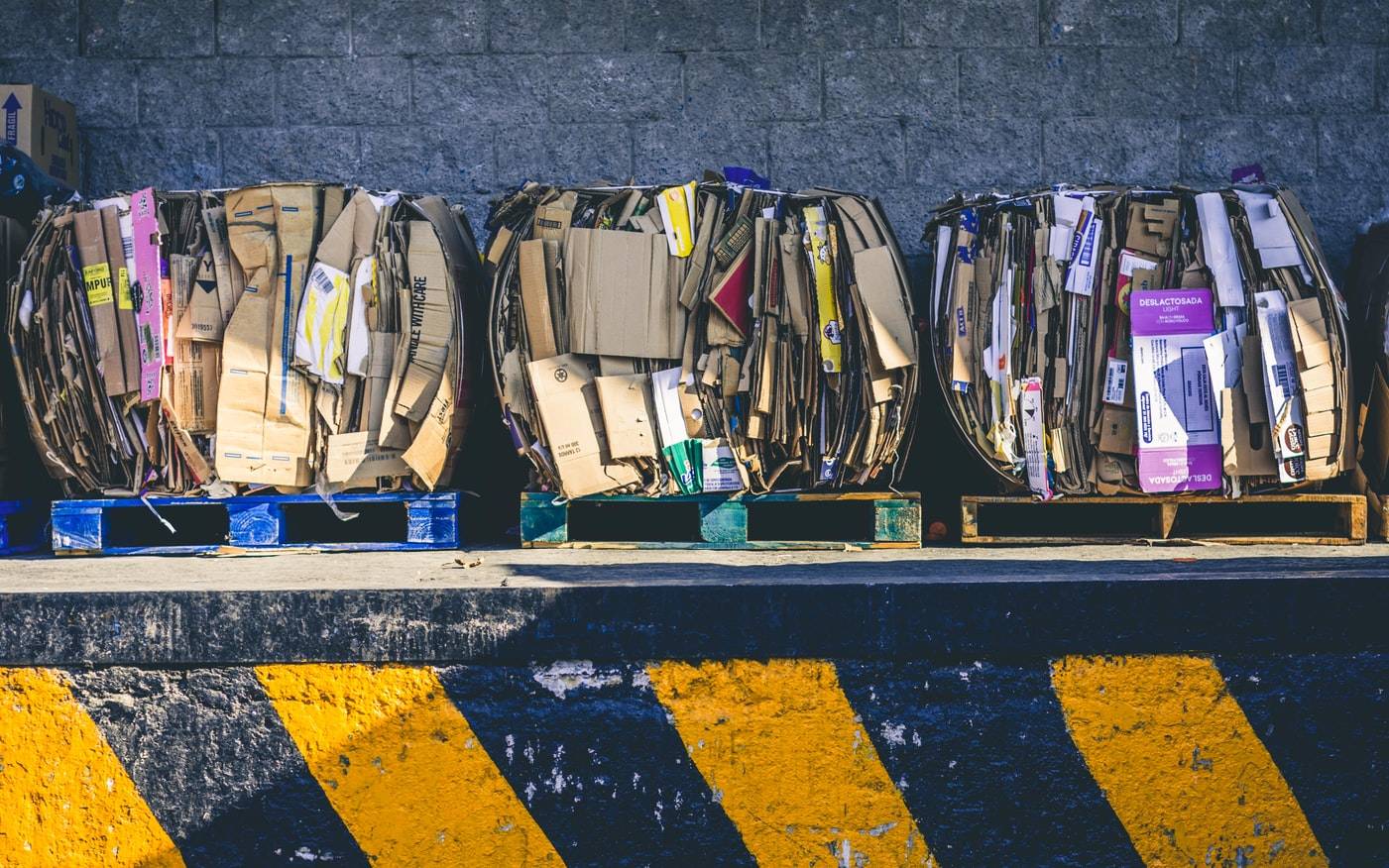 Your bank balance will also thank you and you may be able to spend more of your budget on a beautiful biofire! Your fireplace will probably represent the most important aspect of your hygge living room design, after all.
5. Invest in some non-digital entertainment
Hygge is all about living life in a way conducive to quiet reflection and appreciation for the smaller things in life. In this way, giving your living room a digital detox is a great way to embrace the hygge spirit quickly and easily. Stash your tablets and laptops safely away in storage and opt for slow-burn entertainment such as books and board games to play with your friends. If you're an avid reader, you may even want to try styling your very own 'book nook' in which to lose yourself in your favourite novel. This is a particularly good idea if your living room is full of secret nooks and tight spaces.
6. Indulge in a little nostalgia
Practising hygge and implementing hygge room decor is a great way to start thinking about memories that are important to you and involve those closest to you. Don't be afraid to get a little nostalgic and place a few treasured possessions in prominent positions in your room.
The centre of the coffee table might make a good spot, for example, or the mantel above your biofire. The possibilities really are endless! Just make sure not to go overboard as this could make the room feel cluttered and increase your stress levels.
7. Bring the outdoors inside
Plants are a fantastic way to naturally de-stress and look stunning in a minimalist hygge setting. What's more, they have the capacity to purify the air in your home. This can be very useful during winter when you may not want to open the windows too regularly due to chilly temperatures!
If you're wondering what kinds of plants will work in a cosy hygge living room or hygge bedroom, take a look at this helpful guide.And, in line with the hygge spirit, remember to tend to your plants on a regular basis by watering and feeding them and fully adopt this hygge way of living!