Are you on the hunt for a brand-new fireplace to curl up next to after a hard day's work?
Perhaps you're looking to replace a traditional hearth fireplace with something sleeker that does not carry the health and safety hazards associated with burning wood?
Whatever your motivations for browsing new fireplace options, you've probably come across gel fuel technology at some point.
Highly praised for its eco-friendly credentials, gel fuel is alcohol-based, and one of several new fuel alternatives that promise to produce smoke-free flames and create a warm atmosphere in the home.
Before you go ahead and invest in a gel fuel fireplace, we've collated five vital things to know about this technology.
After all, it is important to be aware of your full range of fuel options before making an investment.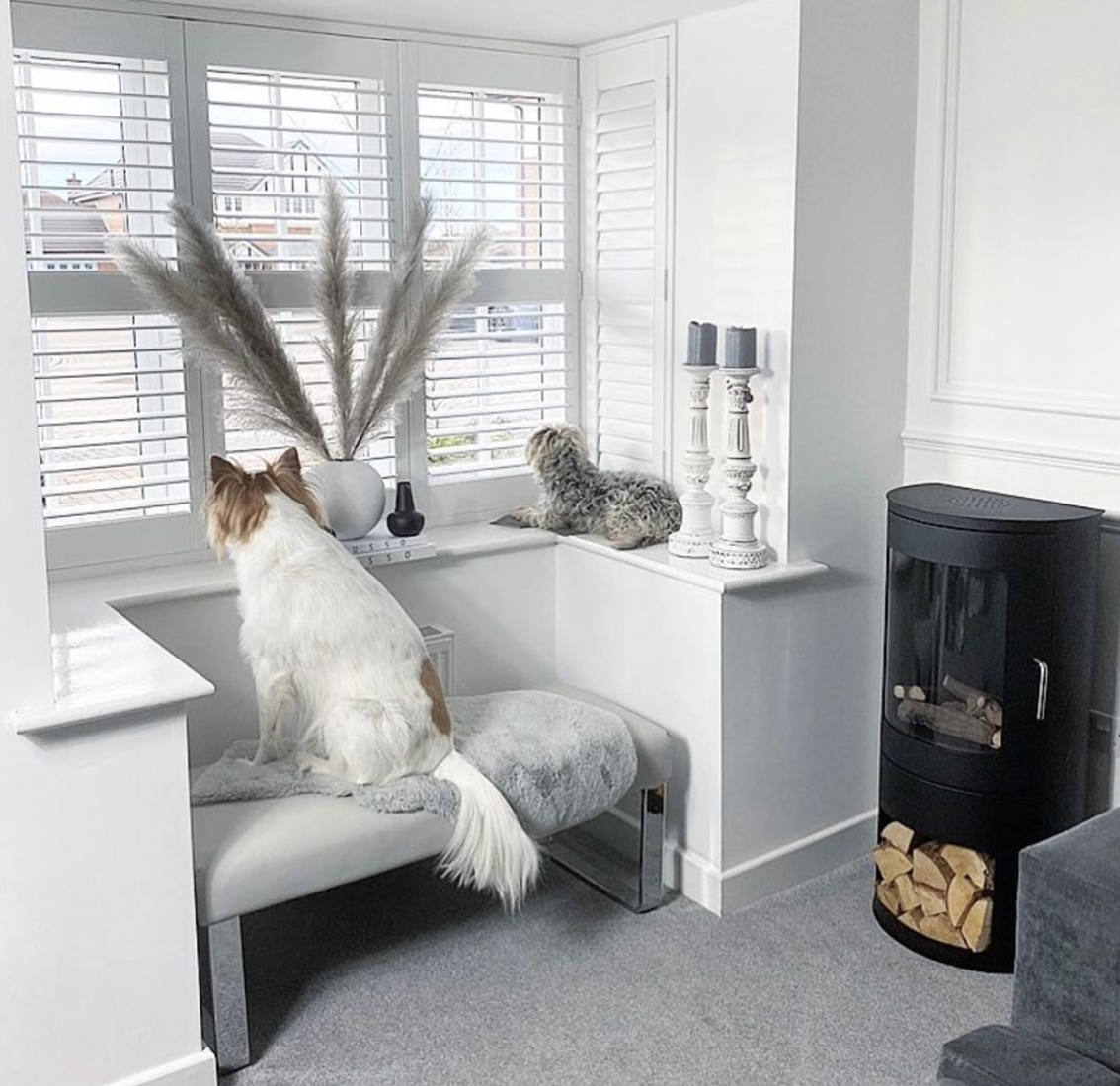 1. Gel fuel is considered a clean and eco-friendly fuel
There has been a distinct buzz surrounding clean fuels in recent years as the dangers of traditional fireplaces becoming increasingly apparent.
Once considered a cosy and attractive addition to the living room, the wood-burning stove has been shown to contribute towards a number of health conditions including lung damage, skin irritation, and heart disease.
Unlike wood-burning models, however, gel fireplaces do not produce harmful smoke or toxins.
They are also environmentally friendly, releasing only minimal amounts of CO2 into the atmosphere. In this way, buyers of gel fuel fires can rest assured that they are making a smart and ethical choice.
It should be noted that there is a range of gel fuel alternatives that are similarly clean.
Electric fires, for example, do not produce a real flame, but allows homeowners to enjoy a risk-free 'fire' that still looks great. Lovers of a roaring fire may also wish to invest in a bioethanol fireplace.
Biofires run on organically derived bioethanol and, as explained in point five, come with many added benefits.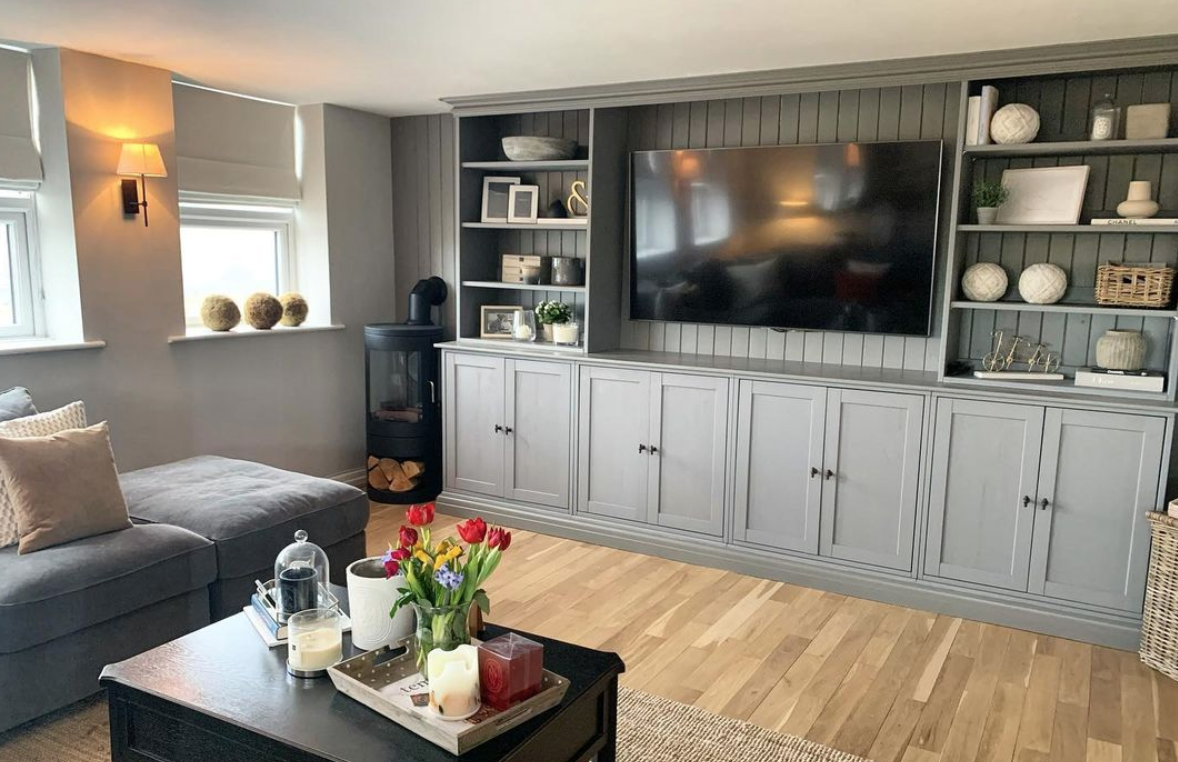 2. Gel fuel fireplaces comes in a range of styles and types
One of the advantages of gel fireplaces is that they do not require a vent or chimney. This means they can be placed anywhere in the home and come in a range of different shapes and styles.
Whether you want a vintage mantelpiece, a free-standing stove, or a chic, glass-fronted insert, gel fireplaces offer plenty of scope for creativity.
Of course, the same can be said for biofires, which come in a range of styles including wall-mounted, free-standing, and wood-burner-style varieties. Check them out today!

3. You must follow strict safety tips when using a gel fuel fire
Remember that gel fuel produces real flames, so you must take care when using one. The following gel fireplace safety rules must be learned and memorised before you start using gel fuel:
Gel fuel cans can get very hot: Gel fire cans are lit by lifting the lid and igniting the fuel that is inside. When you have finished using the fireplace, you must place the lid back on. This can be hazardous and must only be attempted using long tongs.

Buy gel fuel explicitly intended for indoor use: There are several different types of gel fuel on the market. Make sure that you purchase one intended for home use that is pure and will burn cleanly.

Keep your gel fuel away from heat and sunlight: Gel fuel can degrade or even catch fire if it is left in the sun for too long. Make sure to store it somewhere cool and dry.

Stay away from cheap and suspicious gel fuel: Unfortunately, the gel fuel market is big and can be tricky to navigate. There are several companies out there selling cheap fuel that is not pure and could even produce carbon monoxide. Stick to fuels that come with reliable safety labels.
4. Gel fireplaces are not heat efficient
Unlike wood-burning and coal fireplaces, gel fireplaces do not produce significant amounts of heat. If you are looking to install a fireplace as your sole source of heat, then you should probably shop around for alternatives.
Do gel fireplaces produce heat?
Yes. Although gel fireplaces are not heat efficient, they can still produce heat. On average, a can of gel fuel produces around 3,000 British thermal units (Btus).
To put this into perspective, a wood-burning fireplace may produce up to 40,000 Btus. If you are committed to buying a gel fireplace, you will probably need to supplement its heat output with central heating.
5. Bioethanol works in a similar way to gel fuel (without many of the cons)
Bioethanol fuel is very similar to gel fuel in that it is alcohol-based and widely used for its eco-friendly credentials.
In this way, many people see gel fireplaces and biofires as almost interchangeable. However, this is not the case, as bioethanol fires come with a range of added benefits including:
They smell better: Many gel fireplace owners report detecting a slight odour of alcohol when using their appliances. This is not the case for homeowners with bioethanol fireplaces. In fact, bioethanol fuels come in a

range of wonderful scents

!

Biofires

are adjustable: Unlike with gel fireplaces, you can adjust the flame size of your biofire using the fuel holder's simple sliding mechanism.

Biofires burn more brightly: If cosy flames are what you're looking for, biofires are much more effective than gel fireplaces. They produce a soft orange glow that can be adjusted to suit your tastes.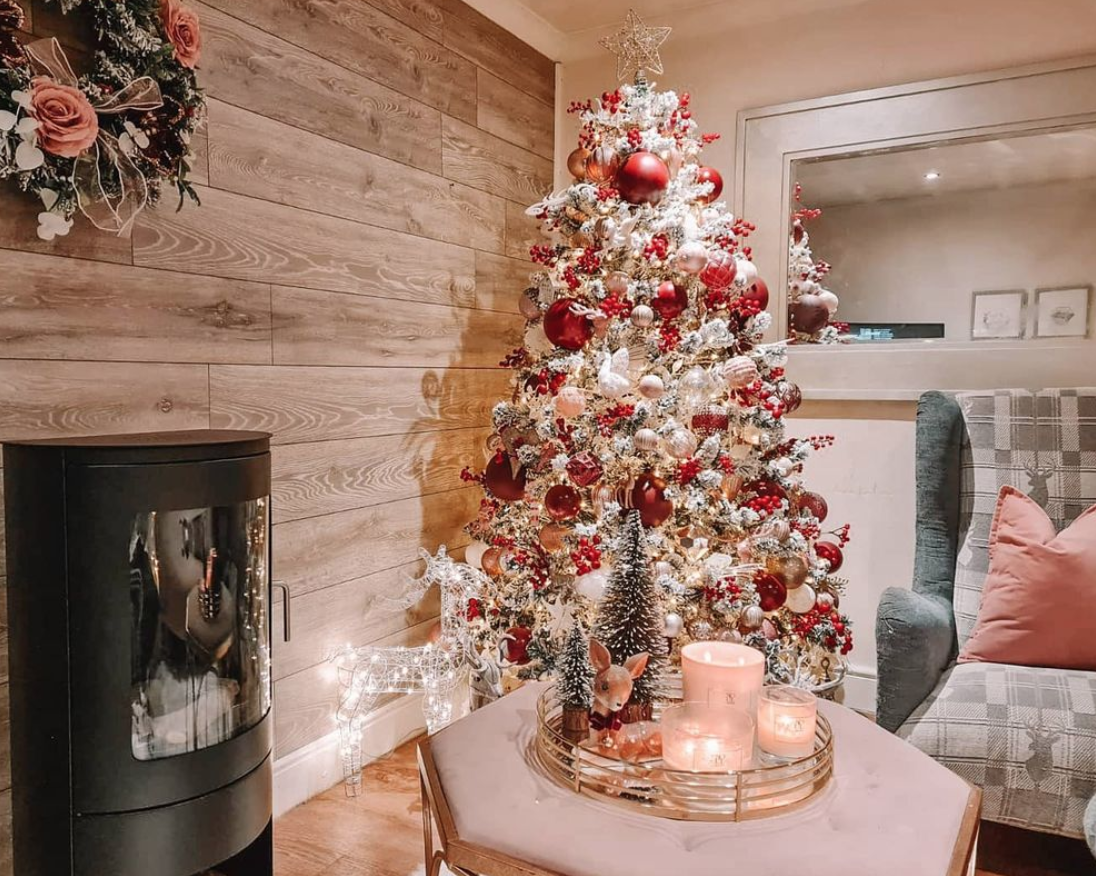 Get your own biofire today!
Are you ready to take the plunge and install a stunning new fireplace? Look no further than Imaginfires' extensive collection of bioethanol fireplaces.
Our collection of fireplaces and accessories are superior to many gel alternatives on the market and, best of all, look fabulous. Get in touch if you would like to find out more.