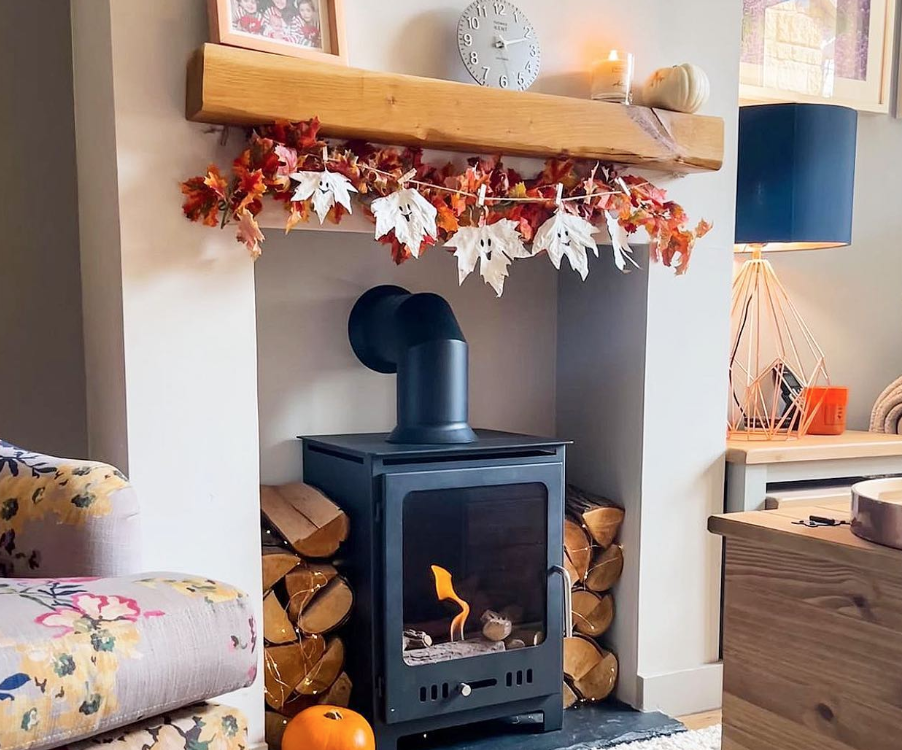 10 Alternative Home Heating Ideas to Lower Energy Bills

10% off on our Bioethanol Fireplaces. Subscribe Today!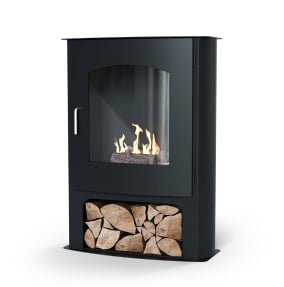 We're all looking for alternative ways to heat our homes this winter. Whether it's to lower energy bills, or to reduce our carbon footprint.
But what is the best alternative heating source for homes?
And how do you keep a poorly insulated house warm?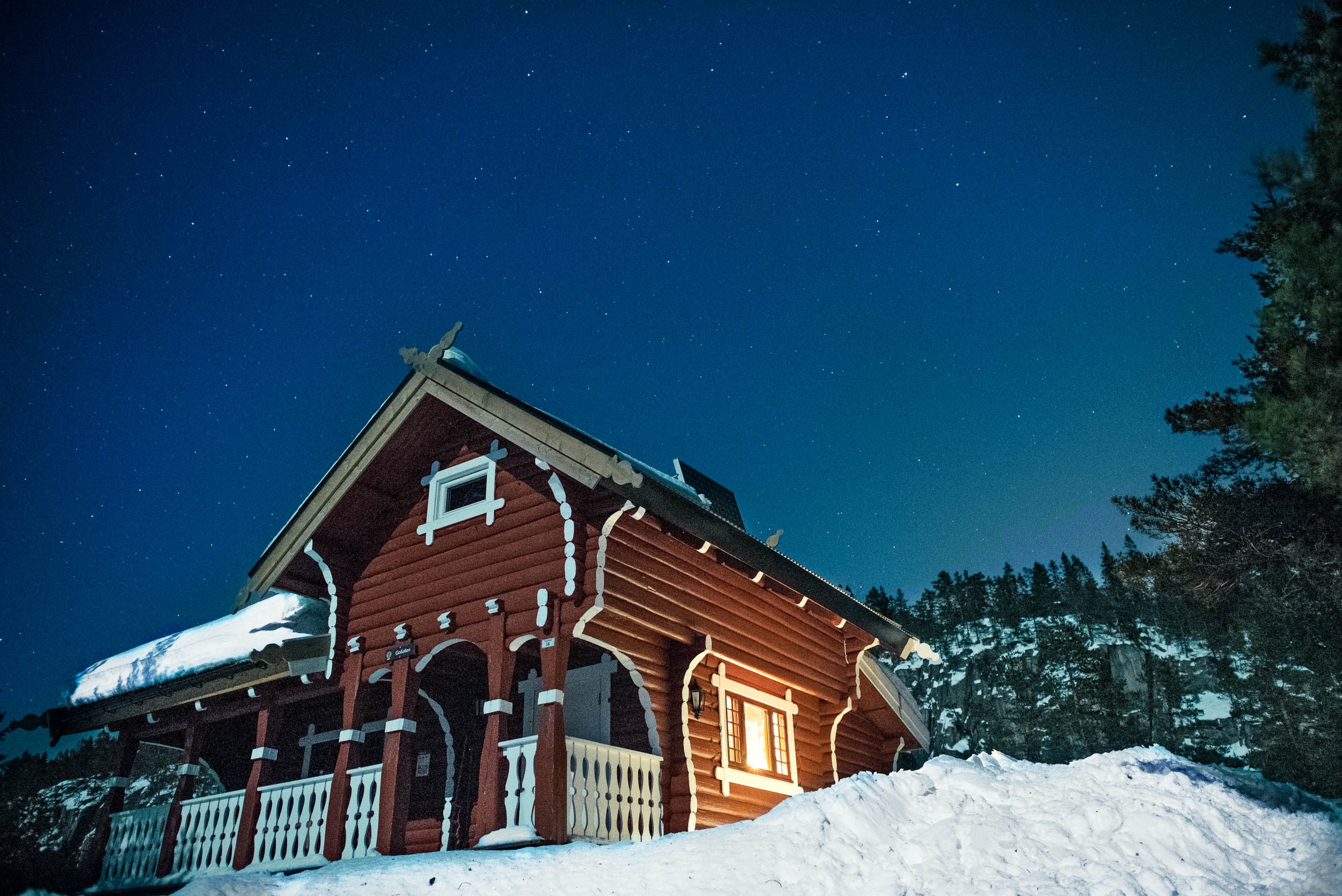 There are more alternative home heating solutions than you may think. The UK government has big plans to ban gas boilers from 2025. They want UK homes to be greener and more sustainable.
As such, they are encouraging boiler upgrades through The Green Deal. Help ranges from cavity insulation to eco-friendly boiler upgrades. If you're in the market, now is the time to take advantage.
Not ready to upgrade your whole heating system?
Keeping your home warm doesn't mean spending a fortune. There are plenty of small, cost-effective tweaks to help retain heat in your home. Keep cosy and save money this winter with our top alternative home heating ideas.
How to cut energy bills using alternative home heating
Most of us are used to switching on our gas central heating to keep warm, but it's no secret that energy prices are surging and will rise further in 2023. Gas boilers have damaging effects on the environment. We all want to do our bit to reduce our carbon footprint. And, of course, save money.
Whatever your financial situation, there are so many easy home heating hacks you can try. We've shared our quick and simple heating ideas first. Following on with longer-term heating solutions.
1. Insulation, insulation, insulation
First things first, you should always check your home insulation. Most houses lose over 25% of their heat through the roof. So always check your loft first, as it's easy and cheap to install installation here. It's recommended that loft insulation be at least 25 cm thick.
You can also add additional insulation to your walls and floors. It is more expensive to install than the roof, but you'll reap the benefits in no time. Over a third of heat is lost through walls, but you can save £160+ a year on your energy bills from cavity wall insulation. Older properties – pre-1920s – are notorious for having minimal insulation.
Some energy companies have free insulation schemes available. Contact your supplier to find out if your home is eligible.
2. Draught prevention
Windows and doors can cause huge draughts through your home. This can be due to bad installation or simply their age. Large gaps let in cold air from the outside, but they also let the warm air escape. Luckily, it's a problem that can be easily rectified without much upfront cost.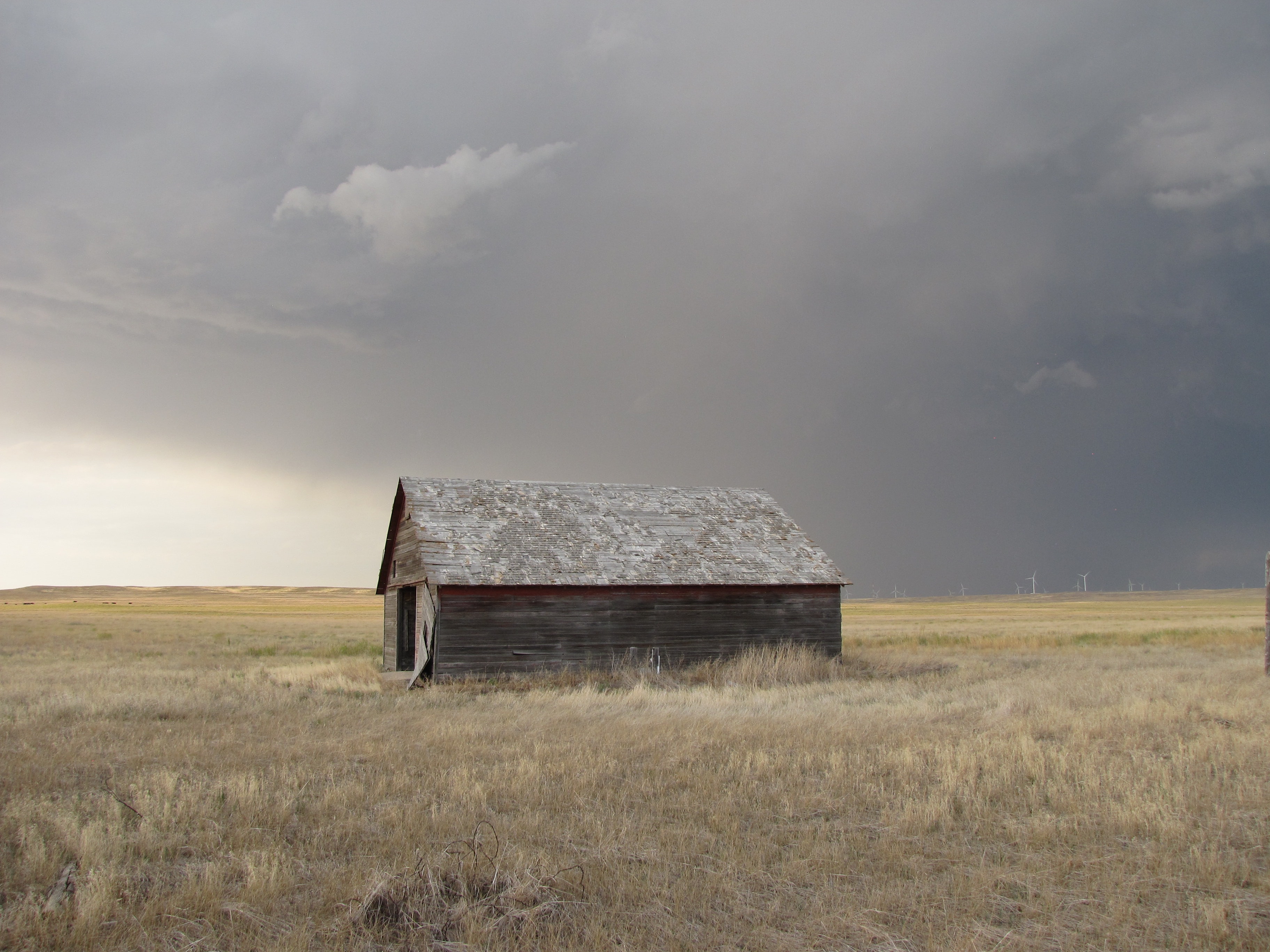 If your front door has visible gaps around the frame, you'll need a door seal. You can find these online for under £20 from stores like ScrewFix. For internal doors, try placing a padded draught excluder at the base. These are effective at retaining warmth in the room. Window drafts can also be prevented with window seals, foam or strips. Again, these are affordable and easy to find online.
3. Thermal curtains
Another simple but effective way to retain heat in your home is to fit thermal curtains. They are usually made with up to four layers of thick material providing thermal resistance from windows.
Bedrooms are an ideal place to hang thermal curtains as we mostly draw them at night. They help keep the warmth in your room. Meaning that you shouldn't need your central heating on overnight.
By upgrading your current curtains to thermal curtains, you can reduce heat loss by 25%. They are easy to source from most homeware stores at affordable prices.
4. Install a biofire
Bioethanol fireplaces are a clean, safe way to heat a room without using gas. They are quick to install and don't require a chimney. This is because they don't emit harmful smoke or fumes, like traditional log burners.
They are run by bioethanol fuel, which only creates approximately the same CO2 as a house candle. As a matter of fact, there's a lot of benefits of using bioethanol fires.
Although they aren't intended as your primary heat source, they are more efficient than traditional fireplaces. Traditional log burners lose up to 40% of their heat out of the chimney. You can also adjust the heat easily using the slider to prevent overheating. They are ideal for heating a room, rather than the whole home, as no flue or chimney is needed and so heat loss is reduced.
5. Underfloor heating
Wondering if underfloor heating is a worthy alternative to gas central heating?
That's a good question!
Yes, gas energy is cheaper to run than electricity, but electric underfloor heating distributes heat more evenly across the room. It also offers much better temperature control than traditional radiators. This means that you won't need to use it as often. And the room should stay warmer for longer.
Installation is costly, but over time it will lower your energy bills significantly. In fact, your underfloor heating could reduce your energy bill by 15% a year.
6. Smart thermostats
If you've not installed a smart thermostat yet, now is the time. They are intelligent enough to learn the patterns of your home.
Meaning your heating will only ever be in use when the house is occupied. You can also pre-set your own schedule or use your phone to kick-start it when you're on the go.
Hive thermostats can save you up to £110 annually. Whilst Google says users of the Nest device have saved between 8% and 16% a year.
7. Solar panels
Looking for the best green alternatives to gas central heating? Solar panels are one of the most eco-friendly options. They work by converting sunlight into energy using inverter technology.
They are becoming hugely popular thanks to government incentivised schemes, such as the Green Deal. These help towards the cost of installation, which can be extremely expensive.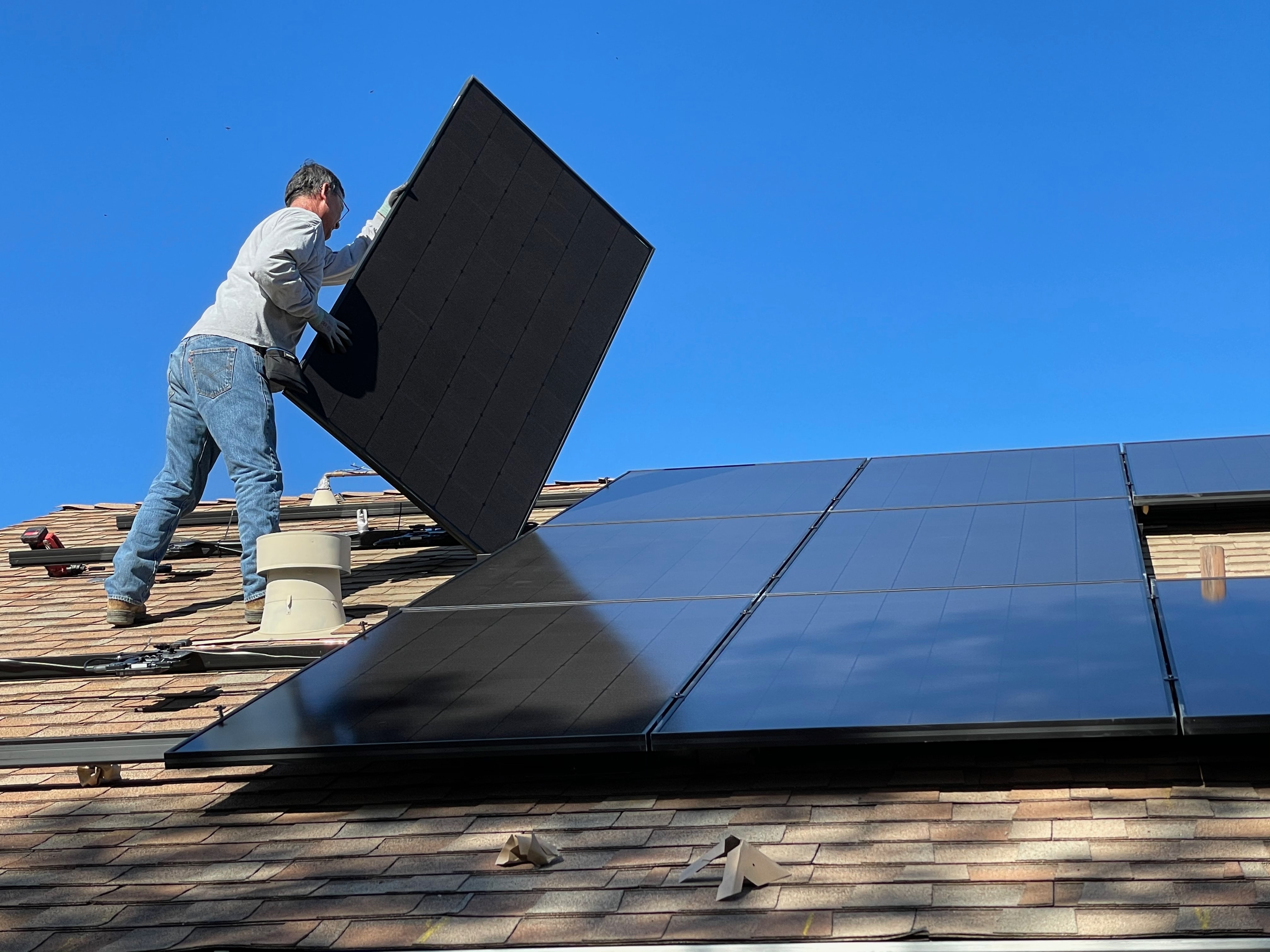 Don't expect to get your full hot water supply from solar panels, however. They generally supply around 50% for average-sized households. And it could be less depending on the weather. So you'll still need an additional heating source to supplement this.
8. Heat pumps
Another increasingly popular heating alternative is heat pumps. They work by absorbing the natural heat from cold air. Then small amounts of electricity are used to release it inside. They are a great renewable energy source if you want to reduce your carbon footprint. More impressively, they produce 3x more heat than a traditional heater!
Again, they are expensive to install. But the government has various schemes to help with these costs. You will make back the money in the long term through energy bill savings.
9. Biomass boiler
Biomass boilers are similar to gas and oil boilers in terms of how they work. The main difference is that they produce heat using wood pellets rather than fossil fuels. Making them a much more sustainable alternative. Biomass boilers are carbon neutral and also reuse wood that would otherwise go into landfill.
As with solar panels and heat pumps, you may be eligible for government funding through their Boiler Upgrade Scheme. This will help towards the cost of the installation.
Do bear in mind that biomass boilers may be too large to fit into smaller homes. They also require a vent, which could make installation tricky if you don't have a chimney.
10. Infrared heating panels
The new kid on the block. You might be used to seeing infrared heating whilst in a pub garden or outdoor restaurant. But you can now get them installed in your home. Unlike most heating sources, they don't need to heat the whole room. They work by heating objects, so you will feel warm even if the air in the room is cold.
Installation is also super affordable. Costing roughly the same as installing an electric radiator. You'll also enjoy lower energy bills. Infrared heating can reduce them by up to a third. That's huge!
Keep your home warm this winter
You should now have a better understanding of the best alternative home heating solutions. Starting from small home hacks to help retain heat. To bigger, long-term investments. Whatever your budget or circumstance, there is plenty you can do to help keep your home warm this winter.
The government has a target to cut greenhouse gas emissions within the next 20+ years. This means there is now plenty of help available.
But not all home heating alternatives require large upfront costs. Like infrared heating panels which are effective and cheap to install.
Or our range of bioethanol fireplaces, which are great at supplementing your current central heating system. Not to mention their environmental benefits…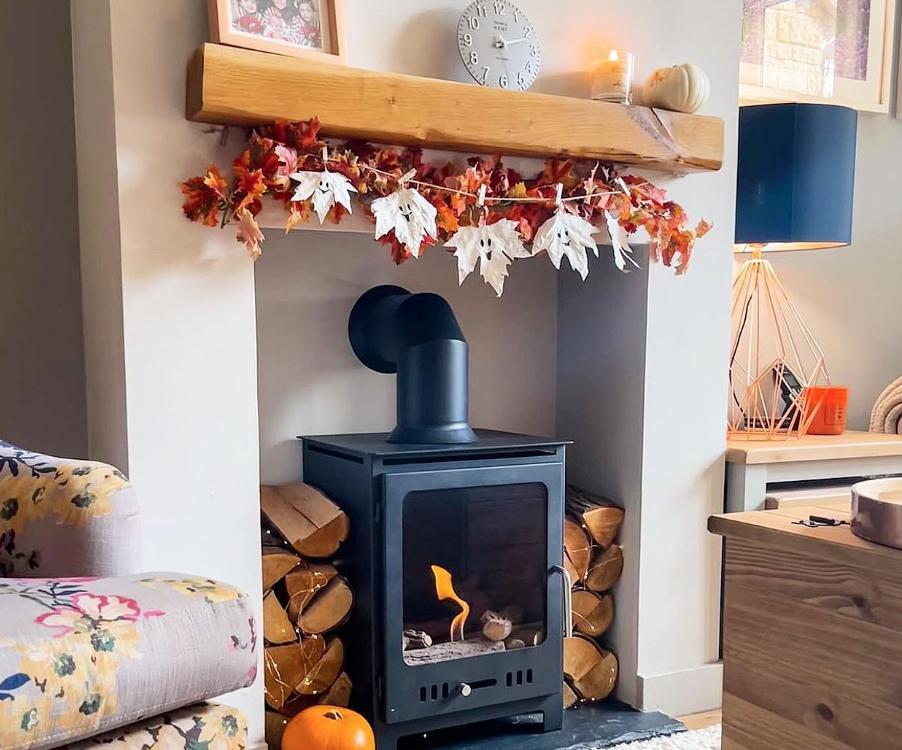 Whatever heating upgrades your home needs, there's no better time than now. Start saving money on your energy bills today and stay cosy this winter.
Want to know more about the best sustainable fireplaces? Have a look at our guide for the most environmentally friendly bio fires.