A wood-burning stove can be the cheapest and simplest way of enjoying efficient heating. They are available in several forms, including steel, cast iron and ceramic. Some wood-burning stoves heat only the room they're placed in, while others can include an integral back boiler, providing domestic hot water and central heating.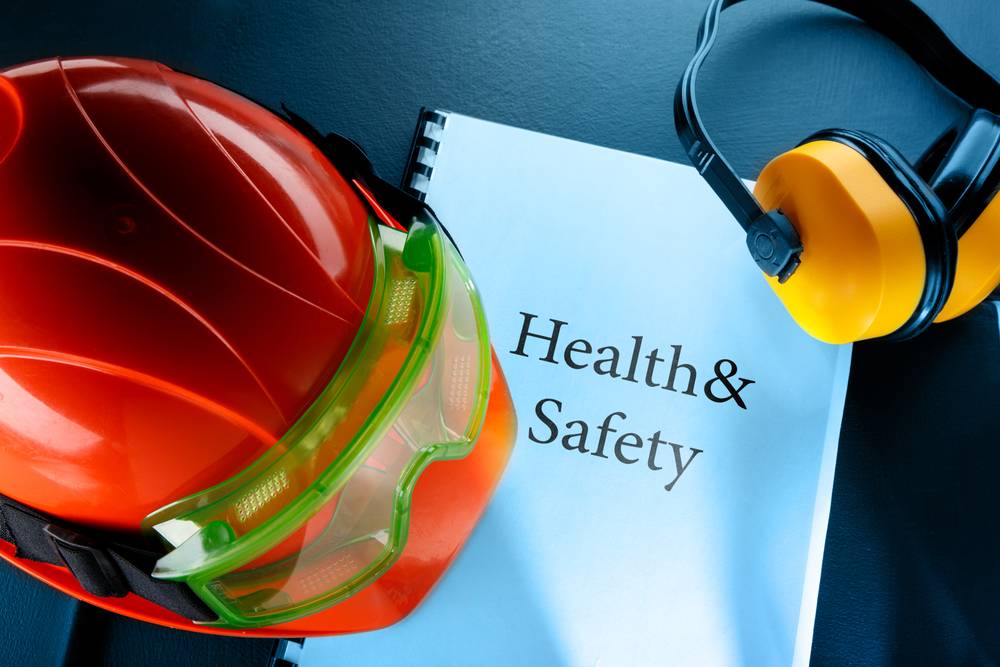 The question is often asked: does a wood burning stove require building regulations? The answer is yes, it does, to ensure it complies with stringent health and safety legislation in the UK. Regulations must be adhered to, whether the wood burning stove is in domestic or commercial property.
Adequate ventilation

A wood burning stove produces flue gases, so it's usual to fit an insulated liner in your existing chimney to ensure there's a sufficient draw of air. If there isn't a chimney, a wood burning stove installation should be fitted with a new chimney, such as an insulated twin wall type.

Building and ventilation requirements vary across the UK, with the building regulations for wood burning stoves in Scotland differing from those in England and Wales.

Regulations in Scotland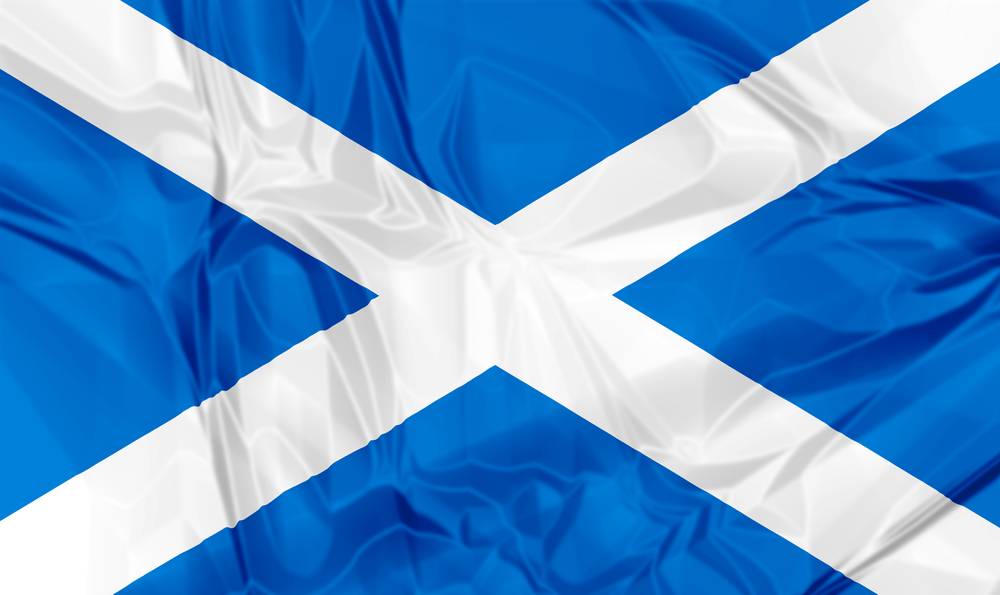 The installations in Scotland are covered by the Building (Scotland) Act 2003, requiring the design or construction of building work to be certified by qualified, reputable, professional tradespeople. Certification is an optional procedure for the implementation of building regulations in Scotland.

All combustion appliances that have the potential to cause carbon monoxide poisoning if wrongly installed, or incorrectly used, are subject to the regulations. Any flue pipe or chimney installed in a building should be suitable for use with the type of appliance it serves.

It must have the relevant capacity, height and location, with an outlet correctly located, to ensure the combustible products are discharged without creating a fire hazard.

Flue outlet

The outlet from the flue must be located externally, at a safe distance from any obstruction or flammable material. It must be surrounded by a non-combustible material that's capable of withstanding the effects of a chimney fire.

Access must be provided for the inspection and cleaning of the flue and appliance. A wood appliance installed in a room must have a supply of air for combustion.

As part of the government's commitment to reducing carbon emissions, the building regulations encourage low air permeability in new buildings. Installers must accurately assess the need for ventilation in all buildings and particularly in recently-completed buildings.

Identifying hazards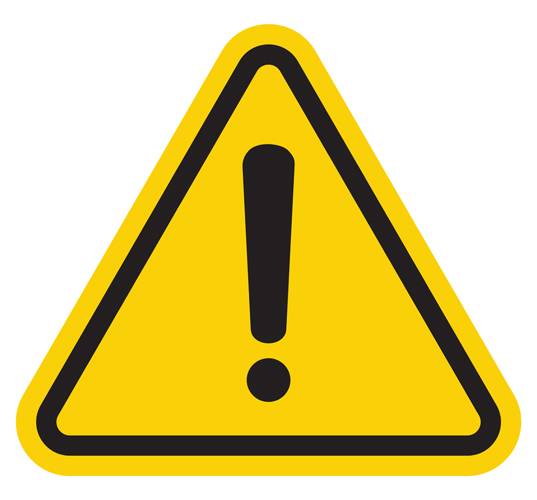 Section 4 of the legislation aims to ensure that the risk of harm is limited to an acceptable level by identifying potential hazards. For wood burning systems that use an electricity supply, care must be taken to avoid risks of electrocution and fire. Hence systems using an electricity supply must be installed in accordance with BS 7671, as detailed in the Institute of Electrical Engineers Wiring Regulations 17th edition.

The Scottish and Northern Ireland Plumbing Employers Federation operates an approved scheme that includes the certification of fixed solid fuel combustion appliances.

Regulations in England and Wales

In England and Wales, wood burning stove building regulations are also in place. The installation of such appliances is governed by the Building Regulations 2010.

The government has set up an official body, HETAS, that is tasked with approving domestic heating appliances, fuels and services. It also covers the registration of professional installers and businesses that carry out the servicing.

Local authority notification

The installation of wood burning stoves is covered by the Approved Documents F, J, L, G and P, with the work being notifiable to the relevant local authority. The notification is required for household insurance purposes and for the future sale of properties.

When the work is carried out by a HETAS registered installer, the installer can self-certificate their work, rather than the customer applying for a Building Notice from their local authority.

Certificate of Compliance

Customers in England and Wales who use a HETAS registered installer will receive a HETAS Certificate of Compliance. This is also known as a Building Regulation Compliance Certificate. This will be provided by the installer on completion of the work.

The information on the certificate records the installation. In England and Wales, it's used to notify the local authority's Building Control Department that the work has been undertaken. The self-certification procedure can replace the need for a Local Authority Building Notice.

Failure to notify your local authority can be an offence, with the penalty being enforcement action.

The certificate must be completed and signed by the HETAS registered installer who completed the work. HETAS must notify the relevant local authority within 30 days of the completion of the installation. The certificate will then be posted directly to the householder.

Bio ethanol fireplace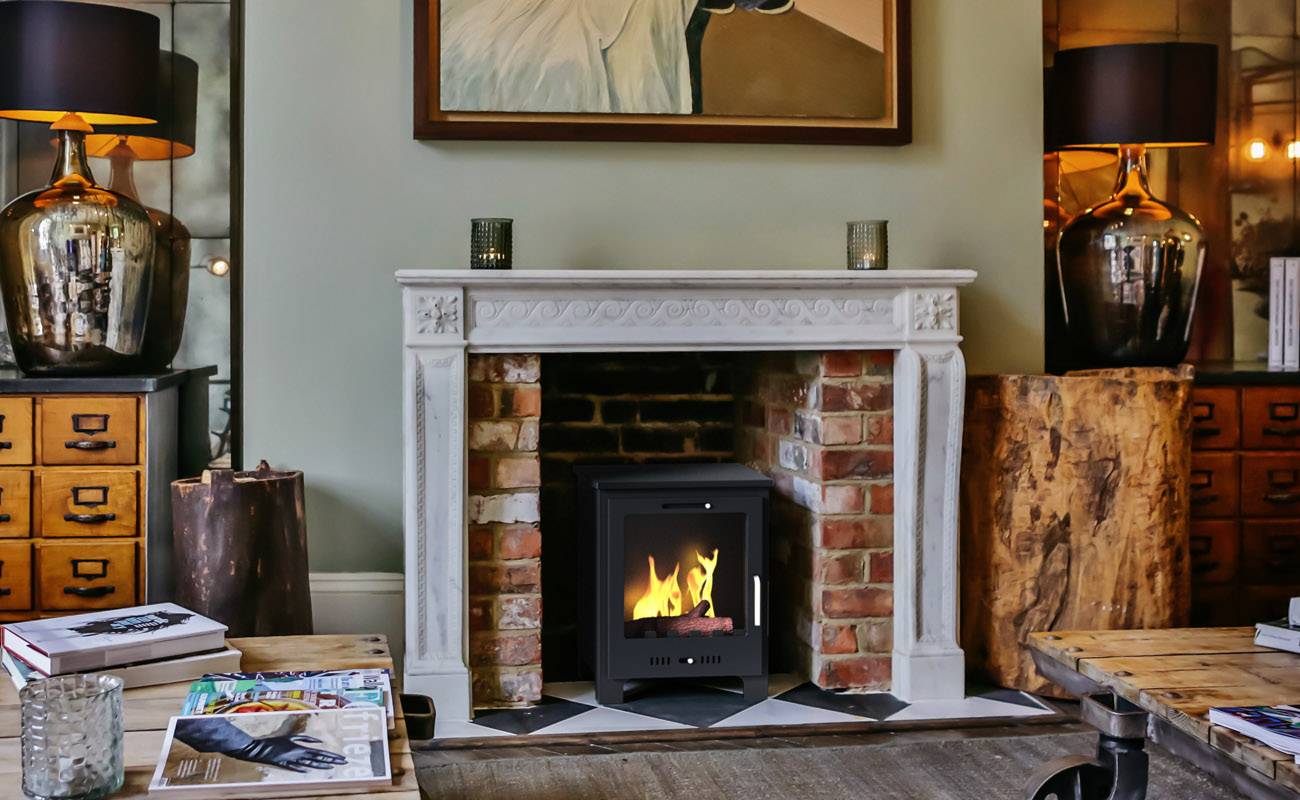 An easier solution could be to have a bio ethanol wood burner installed, as this doesn't require any of the regulations mentioned in this article. Householders can further benefit from the fact it's smoke-free and doesn't require a chimney.

A British and European Standard, BS EN 16647:2015, reassures customers of the safety of their bio ethanol appliance. It isn't compulsory, but Imagin Fires have achieved this standard on all our products. It's a reassurance of the safety of biofires, rather than a compulsory extra hurdle that wood burners require.

Additional information

The householder should receive an operating manual for the appliance that's been installed. Many operating manuals for HETAS-approved appliances can be found on HETAS' own website, under the "product search" facility.

When installing a wood burning stove, building regulations vary, depending on the region. Consumers in Scotland, Republic of Ireland, England, Wales, Isle of Man and Northern Ireland should contact their own local authority prior to starting any installation work to find out the correct procedure.