Arkle
 The Arkle bio fire is the Anya's bigger relative and is easily placed into unused fireplaces. 
Dimensions (mm)
465w x310d x 286h
Payment Options At Checkout: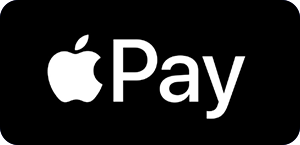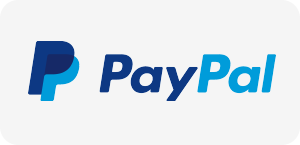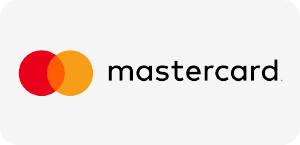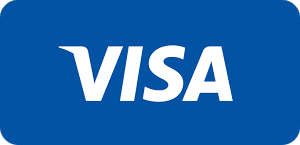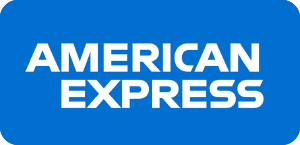 Spread The Cost: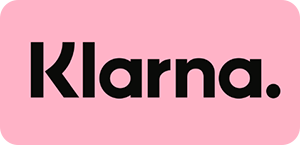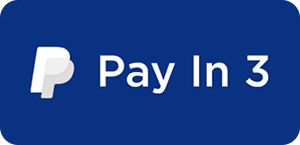 Description
Do you have an unused fireplace that you would love to have a real fire in but don't want to go through the expense or hassle of opening up the chimney? The Arkle bioethanol fireplace insert is perfect for you. You can even take it outdoors on the milder evenings. 
As this bioethanol fire emits no smoke, there's no need to endure the hassle of opening up your chimney. Just drop it in to place, pour in the bioethanol fuel and you'll be enjoying a real warming flame from your fireplace in no time!
Fuel Box Facts: The Arkle includes our exclusive bioethanol fuel box, with several market leading features including:

Fybrax Non-Spill technology: Absorbs all biofuel and eliminates risk of spillage. Also prolongs burn time and creates a consistent flame.
Bioethanol fuel box is made from high grade stainless steel and double lined for safety.
Integrated flame control to adjust the flame height and intensity (using the tool supplied).
Tested by TUV, the German world class testing laboratory, to conform to safety standard BS EN 16647:2015.
1 Litre capacity, burns for approximately 4 hours (depending on location, air flow etc).
Heat output: approximately 2.0 kw (same as an electric heater on medium setting).

If you intend to use these fireplaces for outside, please keep it under a waterproof cover when not in use and do not store outdoors all year round.
Why not add some ceramic pebbles or ceramic logs to add even more style! (You can currently get 10% off the cost of logs and bioethanol fuel when purchased at the same time as any fireplace. The discount will be taken off automatically at the checkout)

Related Products
Get a further 10% off fuel and accessories when you buy any fireplace.