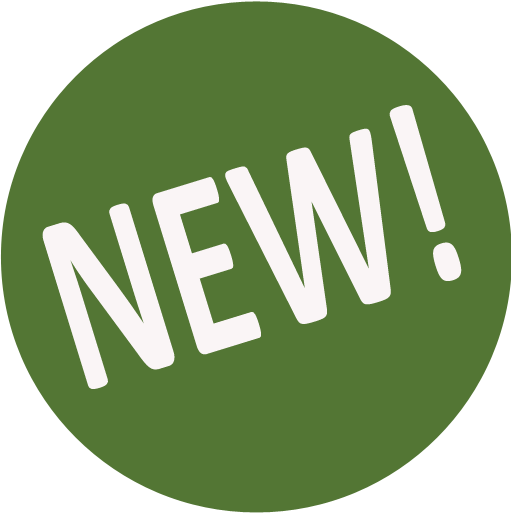 False Flue (Small)
The new false flue from imaginfires. Complete the look of your woodburner style bioethanol fireplace.
Dimensions (mm)
164w x 251d x 255h
Delivered in 11 weeks
Payment Options At Checkout: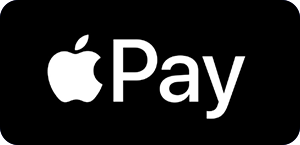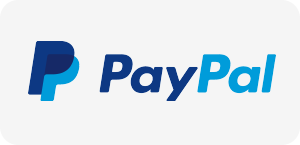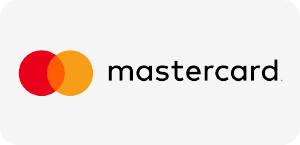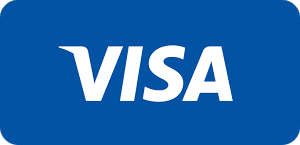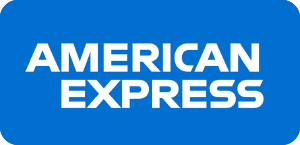 Spread The Cost: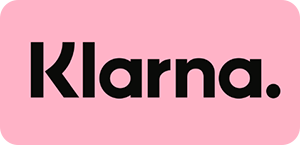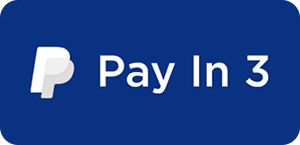 Description
The new false flue range from imaginfires adds another level of authenticity to your woodburning style biofire.  These new and exclusive flues are just as easy to set up and use as your imagin biofire. Designed to ensure you get the complete woodburning style in just a matter of seconds.  
Simply place the flue on top of any of our woodburner biofires and it will connect instantly and firmly via the integrated magnets. No tools required!
Easily adjust the length of the top section of the flue by up to 10cm to suit the distance your biofire is from the wall. 
Integrated vents ensure no heat damage to the wall on which the flue is positioned. 

Made of high grade stainless steel , finished in a matt black powder coating, to match the aesthetics of your biofire.  
Suitable for all of our woodburner style biofires.  
Easily repositioned at any time. 
Also available in a larger size flue.
The imaginfire flues are for decoration only. They must not be used on any other fireplace other than biofires sold by imaginfires.  
10% off any accessories (logs,pebbles and flues) and/or fuel when purchased at the same time as any of our fireplaces (discount calculated automatically and deducted at checkout)

Related Products
Get a further 10% off fuel and accessories when you buy any fireplace.